A new Harry Potter role-playing game will officially be released this summer. Hogwarts Legacy, an action RPG created by Avalanche Software, is regarded as one of the year's top video games. 
In addition, it is one of the most financially lucrative games, outselling lifetime Elden Ring sales in only five weeks and raking in more cash than the whole of Harry Potter films.
Therefore, it stands to reason that game developer Warner Bros. Games would want to give us even more Harry Potter pleasure. That's what we're going to get, then. The new RPG in question is Harry Potter: Magic Awakened, a collectible card game RPG.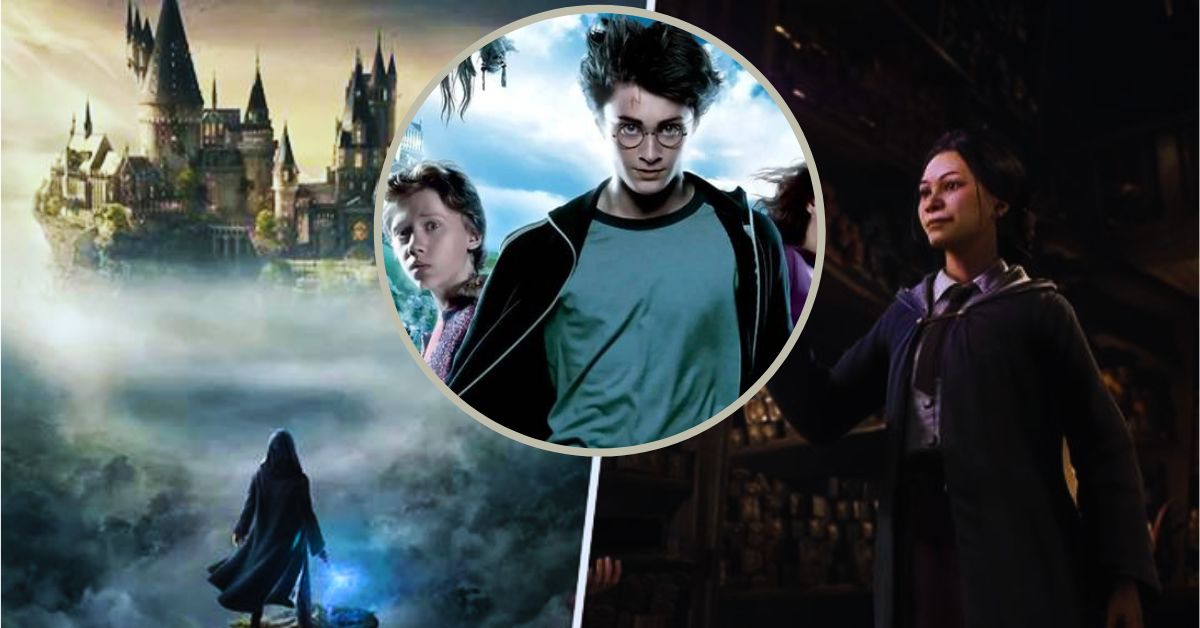 WizardingWorld.com claims that in Harry Potter and the Magic Awakened: "you'll play as a young witch or wizard starting at Hogwarts School of Witchcraft and Wizardry," which seems to have a similar plot as Hogwarts Legacy.
You may customize your character in Harry Potter: Magic Awakened, acquire new abilities that can be used in combat cards, engage in online multiplayer battles, and fight individuals and monsters offline.
Additionally, you'll be able to explore Hogwarts and its surroundings, including Diagon Alley, join your favorite House, make potions, play a game of Quidditch, and do a lot more.
HPMagicAwakened shares a tweet regarding the New Harry Potter RPG game:
The wait is almost over — Harry Potter: Magic Awakened is launching globally this summer! Pre-register now and get ready to master the magic: https://t.co/pFIwZLwMqI #harrypotter #magicawakened pic.twitter.com/PS0T4Tod5u

— HPMagicAwakened (@hpmagicawakened) May 20, 2023
Harry Potter: Magic Awakened, first made available in China in September 2021, will now be available in the West this summer, according to GamingonPhone.com. You may pre-register now to get additional DLC, which will be accessible for PC, Android, and iOS.
In addition to Harry Potter: Quidditch Champions for PC and consoles, several new Harry Potter video games are in development. Although a release date for Harry Potter: Quidditch Champions is unknown, newly leaked gameplay has astounded fans.
Here you can find some exciting news about Hogwarts Legacy:
In other news, the Nintendo Switch release of Hogwarts Legacy has been postponed again by four months. Hogwarts Legacy is now accessible on PC, PlayStation 4, and Xbox for everyone else.