There have been rumors that Sony would upgrade the PS5 for some time, but official sources have remained silent regarding a prospective PS5 Pro.
However, on an earnings call, Strauss Zaunick, CEO of Take-Two Interactive, which publishes the Grand Theft Auto franchise, discussed the PS5 Pro. GamesIndustry.biz questioned him about seeing an improved PS5 or possibly an updated Xbox Series X, and he said, "We probably will."
However, he wasn't sure of their effect on the games industry, adding that he doesn't believe they'll "affect the business very much."
Puch Square @pushsquare shares a tweet:
GTA 6 Publisher Is Anticipating a PS5 Pro https://t.co/ZsEQw7215H #Sony #PS5 pic.twitter.com/QwDAMfauRE

— Push Square (@pushsquare) May 19, 2023
First, please hurry and release GTA 6 as soon as possible! However, it's intriguing to hear a business insider assert that better consoles wouldn't fundamentally alter the gaming landscape.
Is it because there won't be significant advances, or possibly because the present state of consumer gaming technology has reached a threshold of diminishing returns? Knowing precisely which platforms Rockstar is developing GTA 6 on would be intriguing.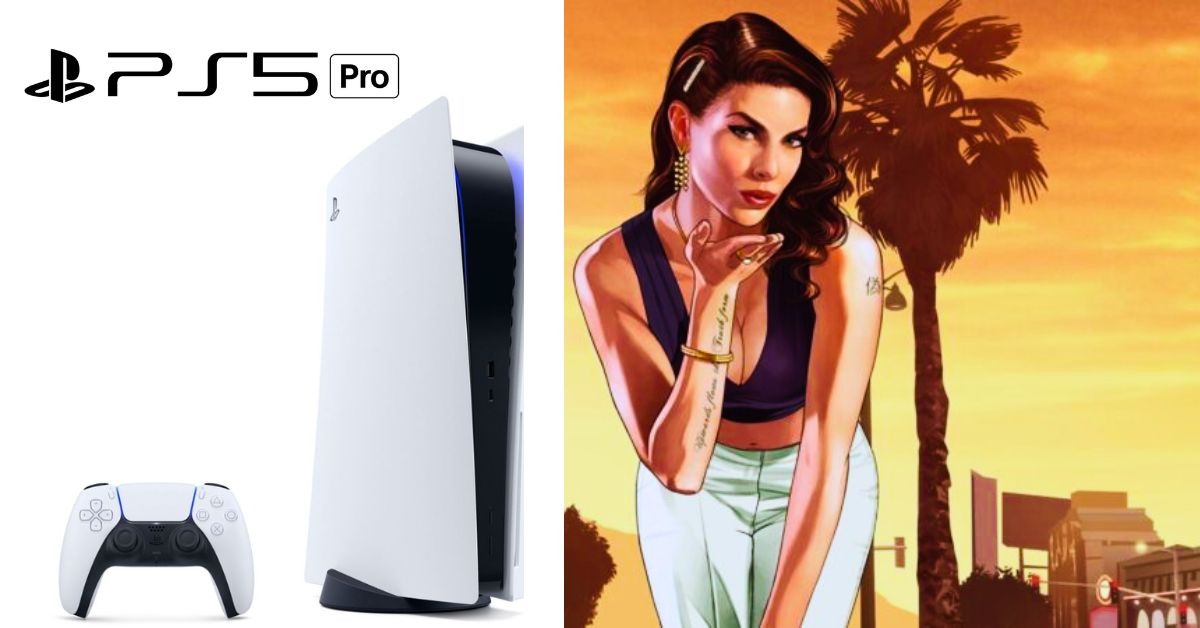 As for when we may be able to get our hands on GTA 6, according to a recent report from Take-Two, the company is preparing for a highly successful fiscal year in 2024–2025.
In the current fiscal year, Take-Two is looking for $5.3 billion; as it aims for "$8 billion in Net Bookings and over $1 billion in Adjusted Unrestricted Operating Cash Flow," the $3 billion increase will need to come from new sources.
Here you can check some trending articles:
Given that GTA Online will not suffice to meet such high headline figures, maybe GTA 6 will be released in 2024; after all, we know it is now under active production.
Regarding the PS5 Pro, there have been several rumors concerning the device, including one about a purported PS5 Slim with a removable disk drive.