We have waited a long time for any substantial news about Sony's PlayStation 5 and have not received any in quite some time. In June of 2022, the State of Play was last held. And there hasn't been a more impressive exhibition since then. This has prompted questions about Sony's silence. And its plans for the PS5 Pro's features.
Some have hypothesized that Sony is hiding something by not showcasing their work. Given their rivalry with Microsoft and its recent agreement with Activision Blizzard, of course. Unfortunately, they'll have to make an announcement to the public at some point.
Similar posts:-
Ps5 Pro Release Date: Is It Launching in June 2023, Included Preorder Options and Prices
Jeff Grubb has reported that Sony will soon be holding another State of Play event. Although the scale of this disaster is anticipated to be lower. In June, there may be a more substantial gathering, perhaps a PlayStation Showcase.
Limited Edition Hogwarts Legacy DualSense Wireless Controller is now available for pre-order at PS Direct!

US ($79.99): https://t.co/WuhAXtrMaG

UK (£69.99): https://t.co/SjM9sbpNRz pic.twitter.com/FavjA0e5A9

— PS5 – PlayStation 5 News (@PS5Console) February 10, 2023
Sony is planning to put a lot of effort into their new VR headset and partnerships with other companies in the first half of the year. So far, only Spider-Man 2 has been confirmed for the autumn on the PS5's plan. Sony needs more to offer this year if they want the PlayStation 5 to sell well.
Even while we don't know what Sony has planned for 2023, we do know that next year will be a big one for the PlayStation 5, with the likely addition of a new release. There is a lot of anticipation for upcoming Sony announcements and events.
This June event could possibly mark the debut of Sony's PlayStation 5 Pro system. There have been many reports and theories that point in this direction. The price of a PS5 Pro is a major factor for many potential buyers. At its current price of $499, the PlayStation 5 (PS5) has maintained its appeal.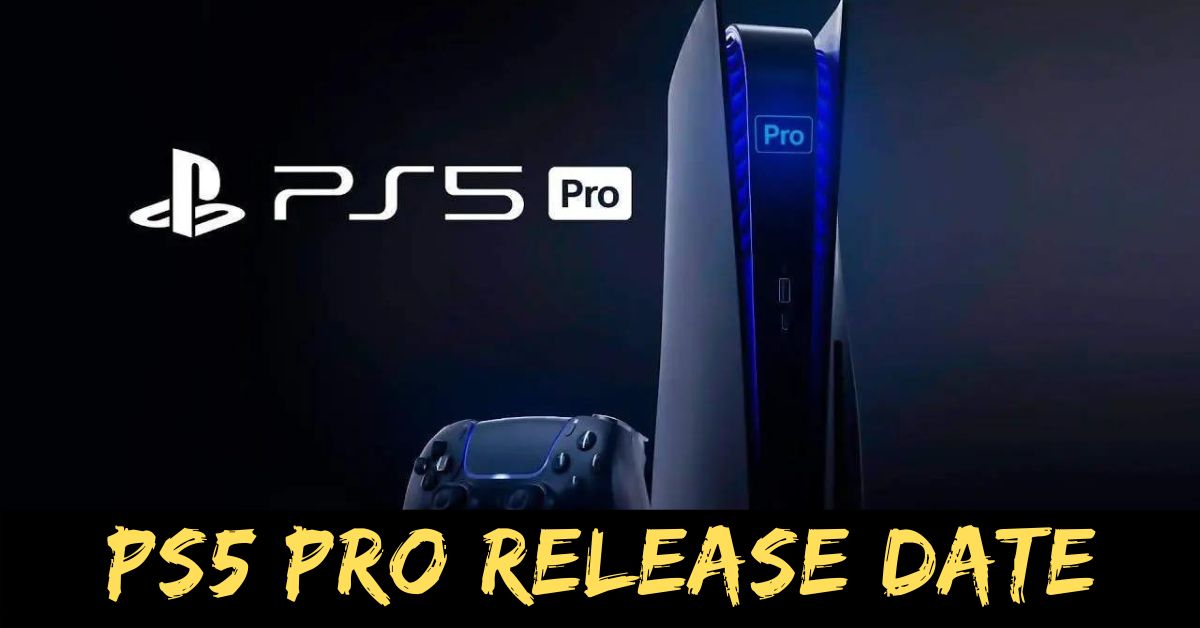 That there are gamers out there willing to pay a high amount for the product. This, combined with the fact that the PS4 Pro was always priced at around $100 more than the regular PS4, means that a similar increase in pricing can be expected for the prospective PlayStation 5 Pro.
Read more:-
The gaming community as a whole seemed to approve of the PS5, which is noteworthy. And its functionality and features have been praised. However, players have been complaining about the console's price. When a PS5 Pro is eventually released, its pricing will be a major element in determining whether or not it is well received by gamers.
On all the PS5 Pro/Slim rumors – I don't think it's a pro or slim, My understanding is that it's just "gen 2" of the regular PS5.

The normal PS5 will cease production at the end of this year and the new model will start in April and begin selling in September.

— Tom Henderson (@_Tom_Henderson_) January 23, 2023
We hope you have found all the relevant information about the PS5 Pro Release Date: Launching in June 2023. For more latest news and information, stay tuned with us here.
Frequently asked questions
Is PS5 getting a Pro version?
Sony's PS4 Pro was introduced three years after the original PlayStation 4, making it an example of a company that releases a new console midway through its generation. Now, it is speculated that the PS5 will follow suit. The release of a PlayStation 5 Pro has been widely anticipated, and some have even put the year 2023 as the likely release date.
How much will the PS5 Pro cost?
If not more expensive, the PS5 Pro will cost the same as the PS5.
If a PlayStation 5 Pro is indeed introduced, there is speculation that it will be priced at $499, the same as the PS4 Pro was.