When the Undisputed boxing video game launched in Early Access on January 31, it gave fans a taste of what was to come. Although there are still some bugs to be fixed, the overall reception to the game's release has been positive.
Access to the game's early stages can be gained by purchasing a Steam key and playing on a PC. You can choose from more than fifty officially recognised boxers, from Muhammad Ali to Tyson Fury. With the first-ever women's division in a boxing game, players may play as their favourite female boxers and access the career mode.
Undisputed Early Access begins on January 31st, exclusively on Steam. #BecomeUndisputed 🥊

Wishlist:https://t.co/Rm7IIBUmd9 pic.twitter.com/ZqKGMsVNpu

— Undisputed (@PlayUndisputed) January 12, 2023
Many people are curious about the future of the game made by Steel City Interactive as 2023 progresses towards its midpoint. In particular, please tell us when we may expect the game to be playable on additional platforms.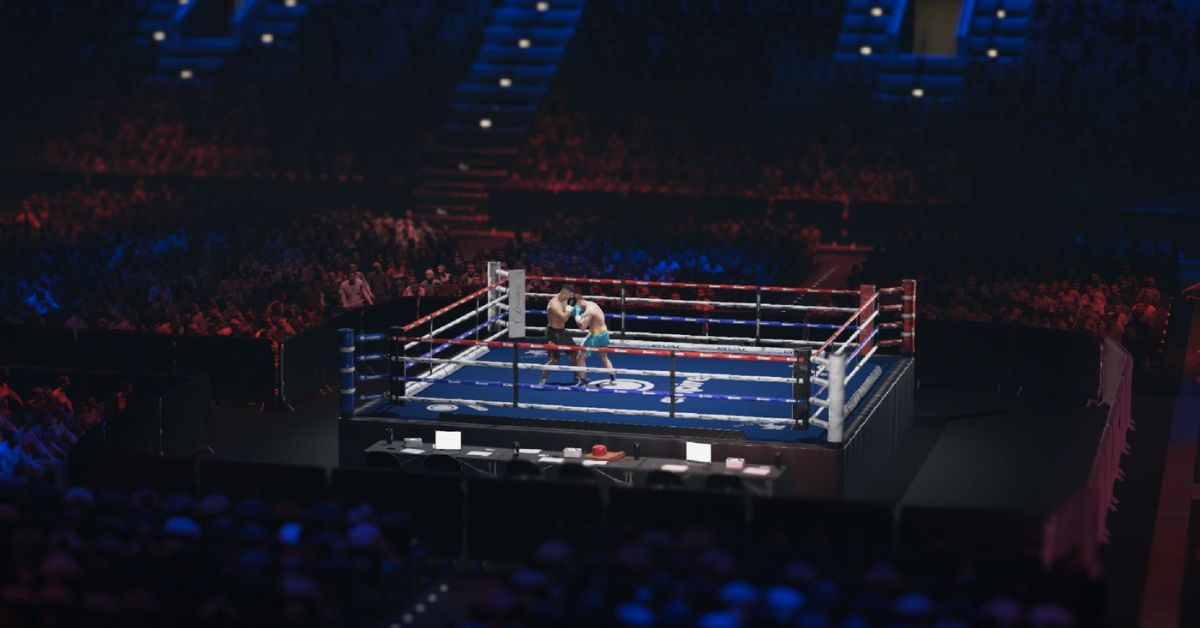 How to Play Video Games without Using Water:  the Equipment Available?
The PC, PS4, PS5, Xbox One, and Xbox Series X/S will all be able to play Undisputed. On January 31, early Access for fans was made available. Only on PCs using Steam has this been possible.
You may also like the following:
Can I Play Video Games on Ps5 and Xbox at the Same Time?
Playing the game requires a personal computer. The official Undisputed Twitter says issues are still to be resolved even after Early Access.
The duration of Early Access is not specified on the official Steam page. However, before launching the game on several platforms, it must be tested to ensure that all players can enjoy it.
"We will release the full version of Undisputed when we feel it is ready," Undisputed the developers said. "This means achieving certain milestones and reaching a quality that is up to our standards and includes feedback from players. With this in mind, it can be challenging to predict How long the Early Access will last? We plan to add additional content and features along the way, which will take time. 
You may also like the following:
We will provide more details on the availability of Undisputed on PS5 and Xbox when available.
What is the Price of Continuity? 
PC: $29.99
All others: TBD
Early Access costs $29.99. Once prices for Xbox and PS5 are announced, we'll update accordingly. Stay tuned!
Frequently Asked Questions
Will Undisputed be on PS5?
On what consoles and platforms can Undisputed be played? We expect to see Undisputed on PC, PS4, PS5, Xbox One, and Xbox Series X/S.
Can you play any boxing games on PS5?
Big Rumble Boxing: Creed Championship was officially announced on the PS4, however it also plays fantastically on the PS5. So, what is this? If you're looking for a good place to start with Boxing games, go no further than Big Rumble Boxing: Creed Championship, which features iconic fighters like Apollo Creed and Ivan Drago as playable characters.
Where to play Undisputed boxing game?
PC users can get early access via Steam. There are already more than fifty licenced combatants available, ranging from Muhammad Ali to Tyson Fury. With the first-ever women's category in a boxing game, players may now take on the role of their favourite female fighters in Career Mode.
How much will Undisputed cost?
The cost of Day One Early Access will be $29.99.