Players kicked out of a match by Overwatch 2's Activision Blizzard FPS and left on the 'applying update' screen are banned without their knowledge or consent. We now have a workaround to address this problem until an actual patch is released because it has been a major problem in Season 4.
What is the OW2 Stuck on Applying Update Problem?
Players that encounter the OW2 stuck on applying update problem are ejected from a match before it starts, leaving them stranded in the applying update screen. The only way to get past this screen is to quit the game, which results in a ban that prevents the user from participating in other matches.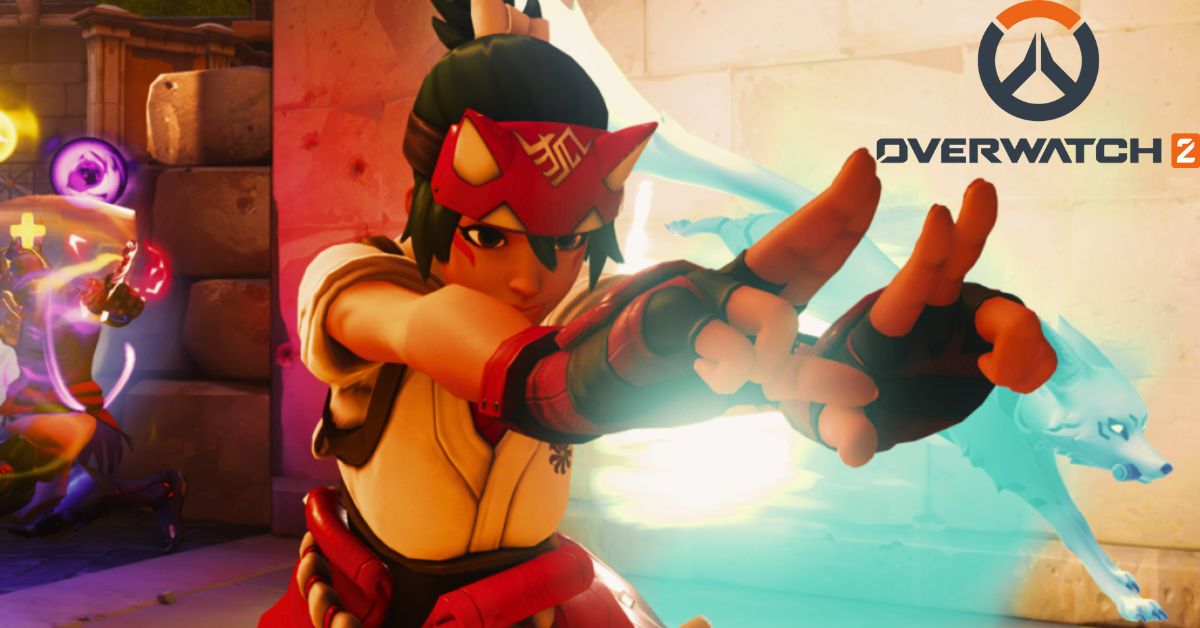 Blizzard has acknowledged that this is a bug it is working to fix after some gamers reported that these bans lasted anywhere from 15 minutes to the entirety of Season 4. Players can use the developer's solution as a temporary fix.
Here you can check some latest news and updates about Overwatch 2:
How to Fix Overwatch 2 Stuck on Applying Update Error?
Blizzard advises using the training mode before queuing for any game mode in Overwatch 2 to ensure you don't hit the applying update prompt. You won't receive a penalty for being forced out of a game by doing this, which stops the screen from appearing.
Restart the game.
Check your internet connection.
Flush your DNS.
Verify game files.
Reinstall Overwatch 2.