Due to a glitch, one Overwatch 2 player has been barred from Season 4. Since its debut, Overwatch 2 has had problems that have put players in various positions. Despite Blizzard's ongoing patch releases for the game, new issues continue to crop up.
In Season 4, glitches have continued to plague Overwatch 2. In one of the most recent incidents, an Overwatch 2 player died at random while playing on Telantis, the first map made by the community.
The Overwatch 2 community had fun with the unexpected event, even though it was a game problem. The problems in Overwatch 2 haven't always made people giggle, though. Overwatch 2's issues frequently result in harsh punishment for players, lowering the value of the gaming experience.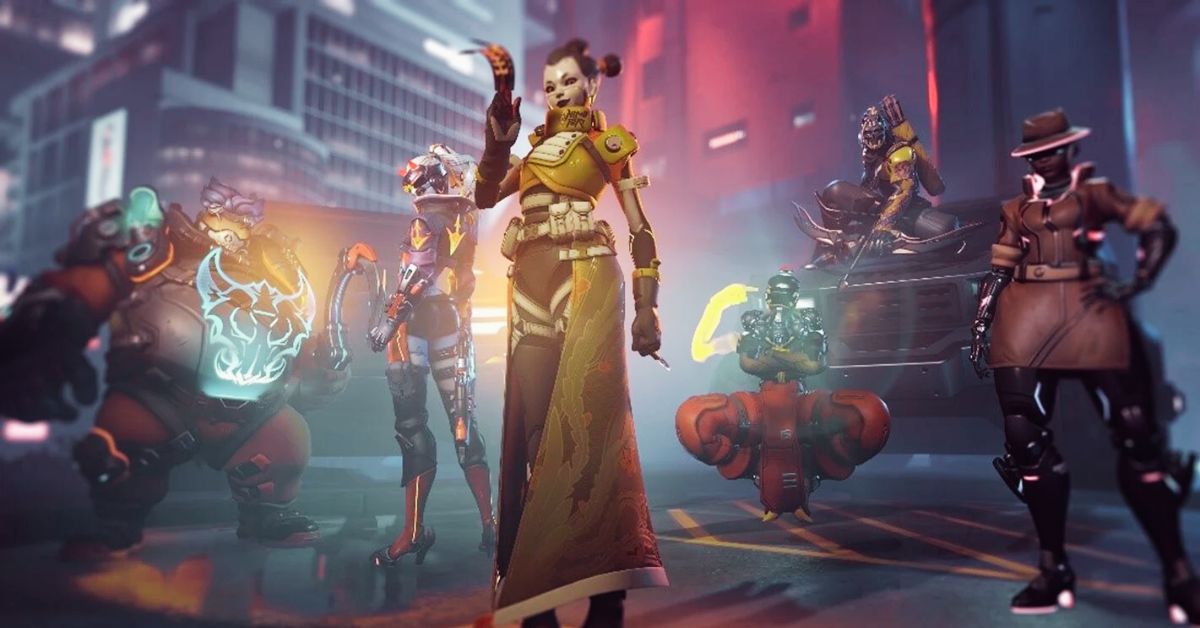 According to Reddit user ytternoah, the "Applying Update bug" resulted in their Competitive Play suspension for the entirety of Season 4. Since the game's release, this bug has been causing issues with Overwatch 2 matchmaking and occurs whenever a match queue appears.
The only option is to restart the game because the player is stuck in the "Applying Update" screen. As a result, Overwatch 2 imposes a leaver penalty that results in a temporary ban, a severe rank penalty, and a reduction in battle pass experience points and experience gains.
Players of Overwatch 2 claim that the "Applying Update bug" is not exclusive to the PC version, as players other than ytternoah have lately reported the same problem.
Applying Update bug just got me banned for the whole of season 4
by u/ytternoah in Overwatch
According to Blizzard Entertainment community manager Blizz_Craig in the comment area, the devs are attempting to fix the issue. Blizz_Craig said that the devs would require some time to lift any bans brought on by this problem.
The community manager was unable to predict when Blizzard would resolve the issue. However, Blizz_Craig provided a remedy. Every time a player logs into the game, they must enter the Overwatch 2 Practice Range map. The player can leave the map and queue for any game mode after successfully accessing it.
Must check some latest news and updates by clicking on the link below:
Overwatch 2 has many issues, including many glitches, which add to the list of things irritating gamers. A player earning a season ban will not be able to enjoy the Overwatch 2 content; therefore, the "Applying Update bug" return is very alarming.
However, players of Overwatch 2 will again need to wait for a fix to be made available and hope that the workaround, when it does, is thriving.