Microsoft Raises Price Of First-party Xbox Games: Xbox is getting ready to raise the price of its top new first-party games from $60 to $70, joining other major game publishers in doing so.
Forza Motorsport, Redfall, and Starfield are just a few of the Xbox Series X|S games that will cost USD 69.99 at launch starting in 2023. Although Xbox has acknowledged that regional prices may vary, it hasn't yet provided details for other nations.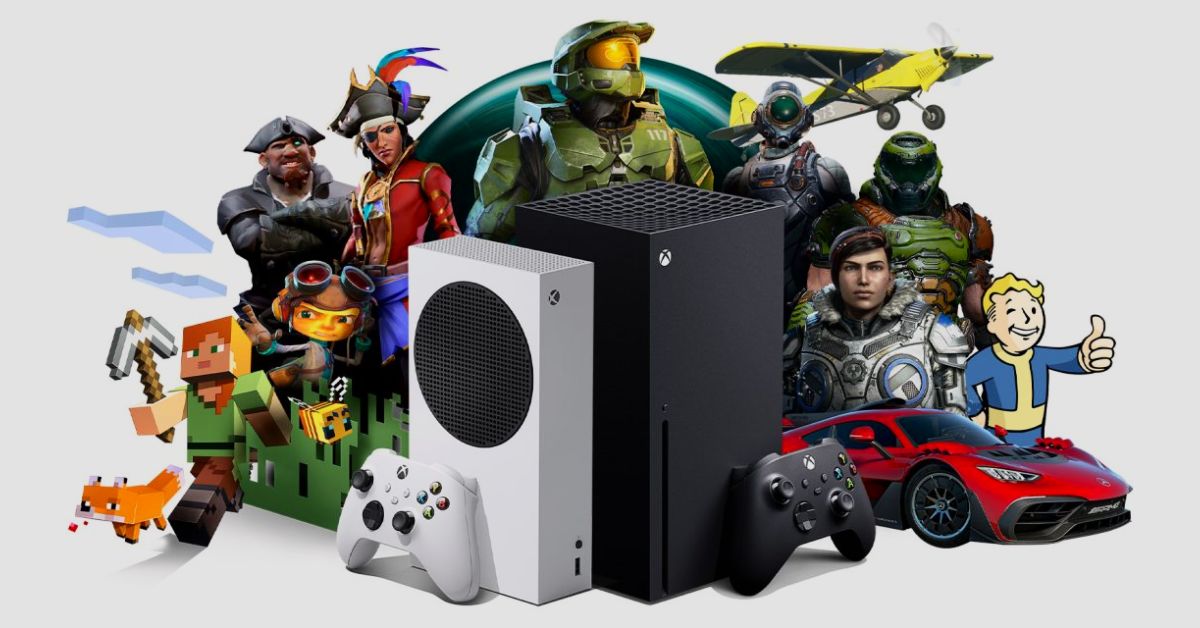 A Microsoft representative told IGN that the pricing "reflects the substance, scope, and technical difficulty of these titles." They will be accessible through Game Pass on the same day they go on sale, much like all games created by Xbox teams.
Given that Xbox CEO Phil Spencer stated earlier this year that the firm wouldn't be able to retain its prices indefinitely but that Xbox will not raise prices before the 2023 holiday shopping season, the price increase is not unexpected.
Sony, Ubisoft, and Take-Two Interactive have all declared $70 pricing ranges for several upcoming games, and Sony specifically has reportedly explored boosting that price even further. Xbox is also not the first firm to do this.
It's difficult to predict whether this will result in Xbox Series X and Xbox Series S becoming more expensive. Price increases for the PlayStation 5 have already been implemented in several nations, and Nintendo has stated that future price increases for the Switch are not excluded.
Microsoft is raising the price of new Xbox first-party games from $59.99 to $69.99 starting in 2023. This means games like Starfield and Redfall will be $70, but still part of Xbox Game Pass on day one. Full details here: https://t.co/hHGYMrSAn5

— Tom Warren (@tomwarren) December 5, 2022
Microsoft made it clear when Sony announced its console price increase that it had no plans to do the same for its current Xboxes, and Spencer reaffirmed this in September. Spencer's wording in October, though, was rather different.
We've kept the price of our system, the games, and our members the same, he claimed. "I don't believe we can continue doing it forever. I do believe that eventually, we'll have to increase some of the costs for some items.
Xbox increasing first-party game prices to $70 should surprise no one, given Phil's previous warning about this as well as the fact that everyone else has already done it.

Of course, you've probably got Xbox Game Pass anyway, so 🤷‍♂️😜 https://t.co/tuac2Dubud

— Ryan McCaffrey (@DMC_Ryan) December 5, 2022
IGN contacted Xbox for a response regarding prospective console price increases, but the company declined. Since the Xbox 360/PS3 period, the full retail price of major new video games has stayed constant at $60, whereas the majority of titles cost $50 at that time.
Companies who have recently raised their pricing have pointed to issues like rising development expenses and continuous inflation as the main causes of the hike.
Microsoft is setting $69.99 game prices for its first-party titles built for Xbox Series X|S starting in 2023, including Forza Motorsport, Redfall, and Starfield https://t.co/yfSCCgGmkw

"This price reflects the content, scale, and technical complexity of these titles"

— Wario64 (@Wario64) December 5, 2022
Final Lines
We hope you have found the information relevant. For more latest news and information stay tuned with us here at Gameempress.com.