Microsoft Likely To Offer EU Concessions Soon In Activision Deal! To avoid formal objections to its $69 billion bid for "Call of Duty" creator Activision Blizzard (ATVI.O), Microsoft (MSFT.O) is likely to offer remedies to EU antitrust regulators in the coming weeks, according to people familiar with the situation.
To effectively compete against market giants Tencent (0700. HK) and Sony, the American software behemoth and Xbox manufacturer announced the merger in January (6758.T). Since then, it has encountered regulatory challenges in the United States, the United Kingdom, and the European Union.
Sony has criticized the merger and even called for a regulatory veto. The European Commission, which is looking into the transaction, has until January to submit a formal statement of objection, which includes a list of worries about the deal's potential effects on competition.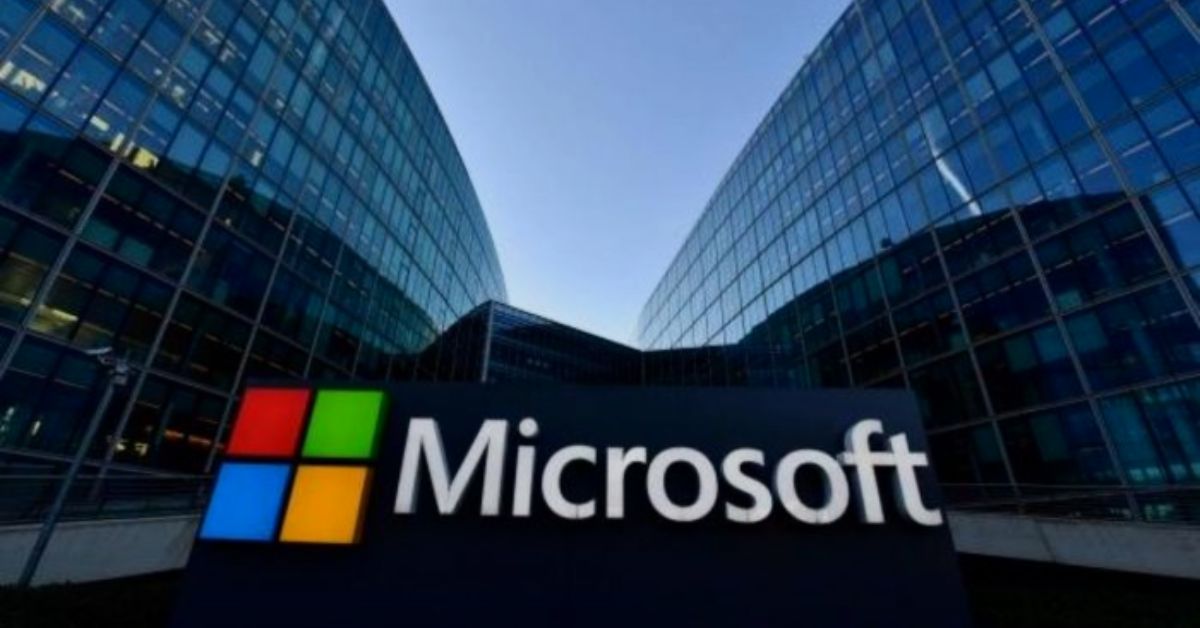 Offering solutions before the release of such a document may speed up the regulatory procedure. According to Stephane Dionnet, a partner at the law firm McDermott Will & Emery, "in the end, such a tactic might obtain an early clearance with the European Commission and then be used by the parties before other antitrust bodies."
He stated, referring to the UK and U.S. antitrust regulators, "However, it remains to be seen whether the active complainants will validate such concessions (in particular in terms of breadth) and if behavioural remedies will also be approved by the CMA and the FTC."
Exclusive: Microsoft is likely to offer remedies to EU antitrust regulators in the coming weeks to stave off formal objections to its $69 billion bid for "Call of Duty" maker Activision Blizzard, to compete better with leaders Tencent and Sonyhttps://t.co/UdwoR9OC5O$ATVI $MSFT pic.twitter.com/od4V5gbaSl

— Roberto Serrano' 🇺🇦☮️🙏🏻 | 📊🎮🍿 (@geronimo_73_) November 29, 2022
Another person with firsthand information claimed that the key component of Microsoft's remedy would be a 10-year license agreement with Sony, the owner of the Playstation. Following the publication of the Reuters article, Activision stock increased by 2%.
Both Sony and the EU's competition watchdog, which must decide on the merger by April 11th, declined to comment. According to Microsoft, it is collaborating with the Commission to resolve legitimate market concerns.
According to Reuters, Serbia has approved the Activision Blizzard acquisition.

The site also reports Microsoft is likely to offer a 10-year Call of Duty licensing deal to Sony soon. Such remedies could shorten the regulatory process.https://t.co/plI8OVn1Ba pic.twitter.com/PPqW15IBxz

— Klobrille (@klobrille) November 28, 2022
"Sony, the market leader, claims to be concerned about Call of Duty, but we have stated that we are dedicated to making the same game available on both Xbox and PlayStation on the same day. Not fewer people, but more, should have access to games "a representative for Microsoft remarked.
Reuters is reporting that Microsoft will offer concessions to European Union regulators in hopes of having the Activision Blizzard acquisition approved. One concession will be signing a licensing deal for Call of Duty to remain on PlayStation for at least 10 years, Reuters says.

— CharlieIntel (@charlieINTEL) November 28, 2022
Final Lines
We hope you have found the information relevant. For more latest news and information stay tuned with us here at Gameempress.com.