The Xbox Series S console is currently at its lowest price ever thanks to Cyber Monday sales. On Black Friday, the price of the Xbox Series S plummeted to as low as $239.99. We erred.
Cyber Monday sale at Entertainment Earth (free shipping. Enter code WARIO64 at checkout for extra 10% off if buying over $39+ in-stock items) https://t.co/X6lY7jH76P #ad pic.twitter.com/V2TspMTFum

— Wario64 (@Wario64) November 28, 2022
The Xbox Series S Holiday console is currently available for $239.99 on Amazon. You can get a free $40 Amazon credit in addition to the discount if you enter the promo code "XBOX" during checkout. A $199.99 price tag is effectively reduced to $199.99 when you include the value of Amazon credit as if it were cash.
Xbox Mini Fridge is still on sale online at Walmart 👀 👇 https://t.co/e1maaZ2hVj

— Jez (@JezCorden) November 28, 2022
Series S Xbox for $249.99 With a $40 Amazon Gift Card
The Series S console can run all Xbox One titles at a $200 discount compared to the Series X console. Since it lacks the processing capability of the Series X, games are shown at 1440p instead of 4K so that the frame rate may be kept between 60 and 120 frames per second.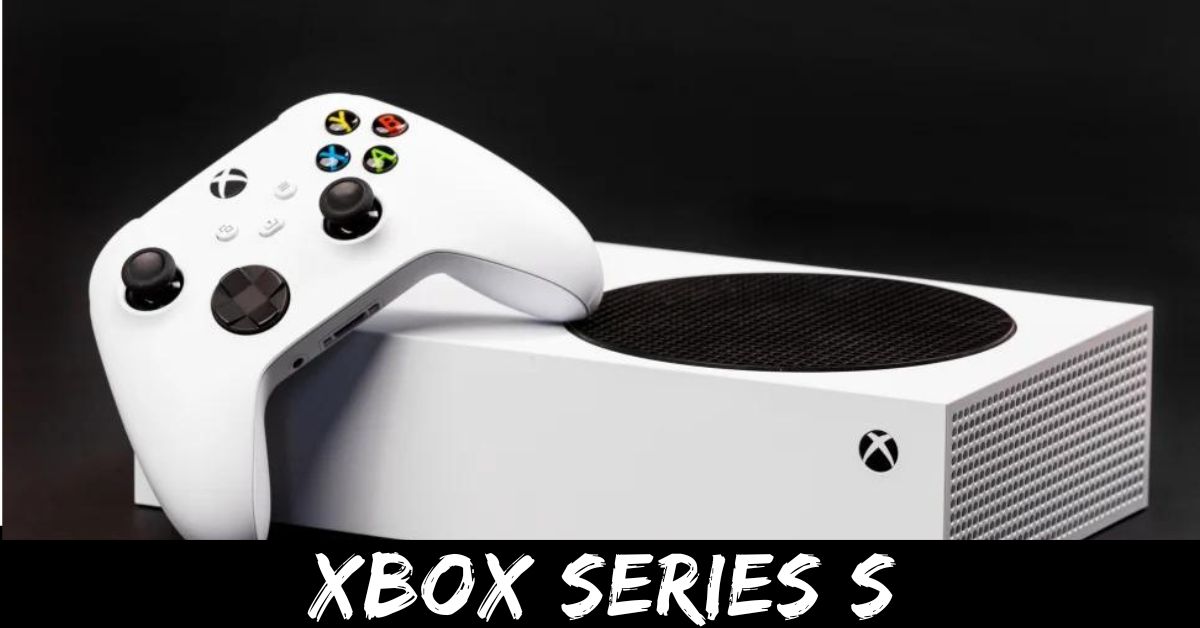 Perhaps the Xbox Series S is the better buy if you don't have a 4K TV or think you could put $200 (or $300) to greater use.
SecretLab has a pretty hefty sale on gaming and office chairs for Cyber Monday right now, up to $250 off: https://t.co/MM0SuKnYlA #CyberMonday #deals

— Jez (@JezCorden) November 28, 2022
(VGC) The Xbox Series X was one of the most sought-after devices during Black Friday, according to a new Adobe Analytics report on consumer spendinghttps://t.co/bwAtdocRux pic.twitter.com/3rNDRh0VLK

— Idle Sloth💙💛 (@IdleSloth84_) November 28, 2022
Frequently asked questions
When Does Gamestop Black Friday Start?
Online GameStop Black Friday offers to commence at 12 AM on November 24, 2022. GameStop will have limited PS5 and Xbox X|S consoles in-store on Black Friday, while supplies last.
What time is Cyber Monday 2022?
The clock strikes midnight on Cyber Monday this year, November 28. At the same time, many of the best sales at stores will come to an end. Cyber Week sales have traditionally extended until early December at both Amazon and Walmart.
Will Gamestop Have Ps5 on Black Friday?
Game system and extras for the PlayStation 5 GameStop report that PS5 consoles will be ready for purchase on Black Friday, and while they are not discounted for the holidays, they will be available for purchase online and in-store.
Final Words: We hope you have found all the information about the Xbox Series S for About $200 on Cyber Monday. Stay tuned with us here at Gameempress.com for more latest news and information.