Epic Lawsuits Google Paid $360 Million: The ailing publisher Activision Blizzard was apparently going to start competing directly against Google's Play Store, but Google paid them over $360 million to stop them.
According to court records reviewed by Reuters, the agreement was one of at least 24 inked by the search giant as part of its Project Hug program.
Epic alleges that Google paid Activision $360 million to keep it from making a mobile storefront that would compete with Google Play. https://t.co/pgLX7NxxbI

— PC Gamer (@pcgamer) November 19, 2022
Epic Lawsuits Google Paid $360 Million
The current antitrust action between Epic Games and Google centers on the financial aspects of Project Hug, later known as the Apps and Games Velocity Program. In 2021, the studio alleged Google had spent millions of dollars in incentives to keep big app developers on the Play Store.
Lawsuit alleges Google paid Activision Blizzard $360 million to not build its own app store https://t.co/brH0QJEbdE pic.twitter.com/vijV7CB1zw

— GameSpot (@GameSpot) November 19, 2022
Epic's complaint, previously redacted, was made public this week in its entirety, revealing fresh information regarding the breadth of the Apps and Games Velocity Program.
The documents claim that in addition to Nintendo and Ubisoft, Google also struck partnerships with Riot Games. In the case of Riot, Google paid about $30 million to "stop" the League of Legends studio from pushing forward with its own "in-house 'app store' efforts," Epic alleges. In spite of Engadget's repeated attempts to contact Riot Games for comment, the company has been silent so far.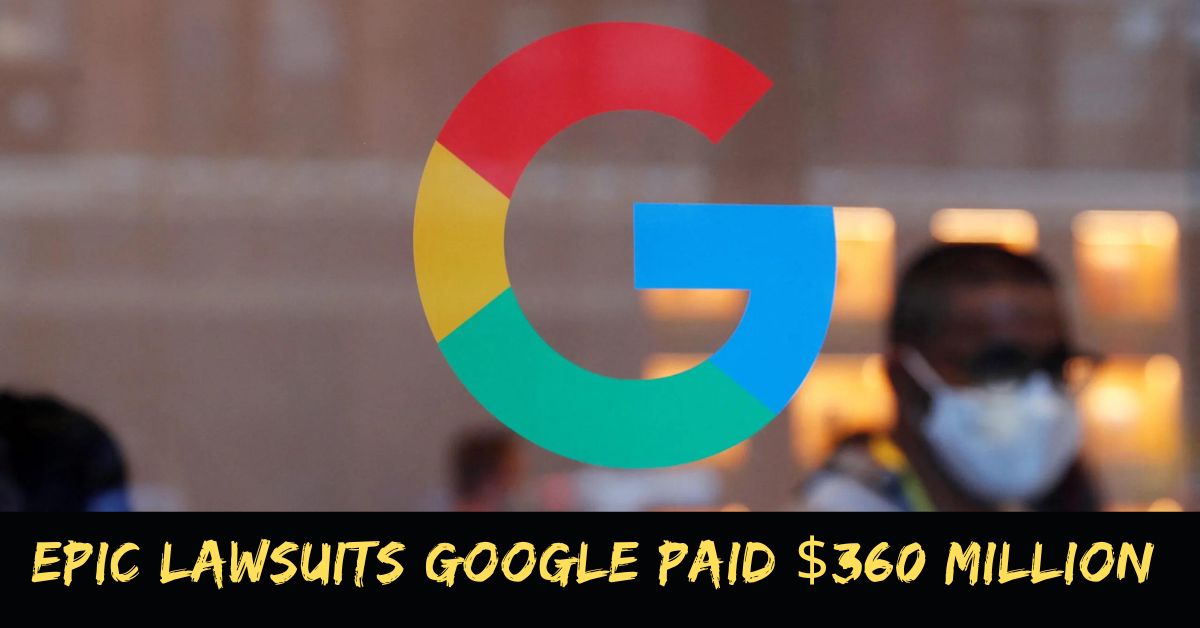 The lawsuit alleges Google knew signing with Activision would prompt the publisher to "abandon its plans to launch a competing app store," a claim Activision disputes. An Activision representative told Reuters, "Google never contacted us, pressed us, or made us agree not to compete with Google Play." The claims made by Epic are baseless.
Google accused Epic of "mischaracterizing" the intent of the Apps and Games Velocity Program. "Programs like Project Hug provide incentives for developers to give benefits and early access to Google Play users when they release new or updated content;
Honestly confused why anyone would gaf about this. $360mil to Google is like $13.50 to the average person. Just so that they don't make their OWN app store?? Wtf does that have to do with Epic?? They could do whatever they want!

— CJ Johnson (@CeeJayJohnson91) November 20, 2022
It does not prevent developers from creating competing app stores, as Epic falsely alleges," a Google spokesperson told Engadget. "In fact, the program is proof that Google Play competes fairly with numerous rivals for developers, who have a number of choices for distributing their apps and digital content."
Google paid them 360 million over 3 years. They took that money. Google said that paying these 24 companies "kept devs satisfied" which is wild, but also meaning they paid a lot more companies, we don't know about. Google just gives money away? With nothing in return except 1/2

— Scott-a-lot (@D3cimus) November 19, 2022
Final Words: We hope you have found all the relevant information regarding the Epic Lawsuits Google Paid $360 Million To Activision Blizzard To Stop Play Store Competition. Stay tuned with us here at Gameempress.com for more latest news and information.