EA Sports have disclosed the date for the release of Super Mega Baseball 4. One of the most popular gaming subgenres is the sports genre, governed mainly by the two major companies, EA and 2K.
By maintaining the lucrative rights to well-known franchises like Madden, NBA 2K, and other games, these two titans have been vying with one another for years.
However, since Sony dominated the market with MLB The Show, they both gave up on their attempts to succeed in baseball. After some time, both 2K and EA gave up on baseball, but EA is now giving it another shot.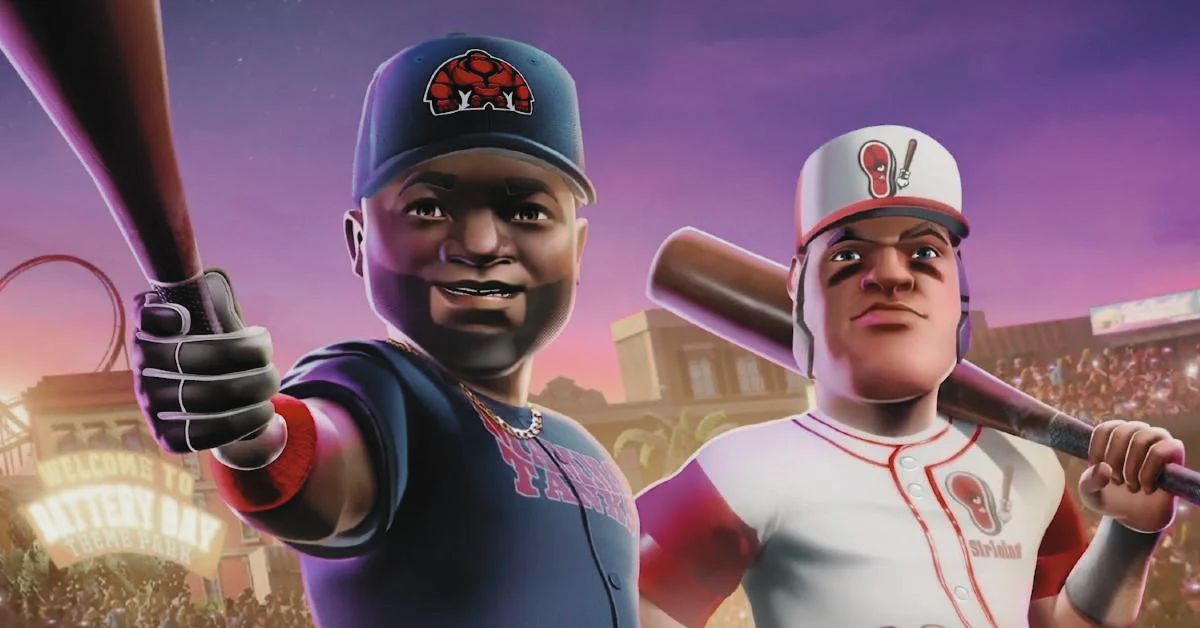 EA recently bought Metalhead Studio, the studio behind Super Mega Baseball, and has been working with them to create a new installment in the franchise. On June 2, EA and Metalhead will unveil the latest installment in the series, which features David Ortiz on the cover art.
The game will support cross-play, fan-requested features, and higher production qualities than its predecessors and be available on Xbox One, Xbox Series X|S, PS4, PS5, Nintendo Switch, and PC.
Super Mega Baseball shares a tweet:
IT GOT BIGGER.
Super Mega Baseball 4 launches on June 2nd and features some of the best to ever play the game of baseball!
Pre-order now: https://t.co/c2ql3ctNVT #SuperMegaBaseball4 #TheLegendsareBack pic.twitter.com/wKmsQ4B13P

— Super Mega Baseball (@SupMegBaseball) May 2, 2023
Scott Drader, Studio Director and Senior Producer of Metalhead Studio, states, "Our team is stoked to launch the newest chapter  in the Super Mega Baseball series with the power of EA SPORTS behind us for the first time."
"Whether you're a longtime SMB player or a new fan looking to play and connect with friends around the love for the sport, Super Mega Baseball 4 has something for everyone. We can't wait for fans to play when the game launches on June 2."
Here you can check out some newest games release dates:
Seeing another studio attempting to compete with MLB The Show with a different approach is encouraging. Metalhead is not attempting to develop a baseball simulator but rather to provide an arcade-style experience that uniquely celebrates baseball. It remains to be seen if EA's maiden attempt at the series is a success, but so far, it looks fantastic.