Armored Core 6: Fires Of Rubicon will be released in August, FromSoftware and Bandai Namco have announced, and a new gameplay trailer displaying the game in action has been released.
Exactly 11 years have passed since the previous mainline Armored Core game was released when Armored Core 6 debuts on August 25, 2023. The next game will be released on the PS4, PS5, Xbox One, Xbox Series X|S, and PC.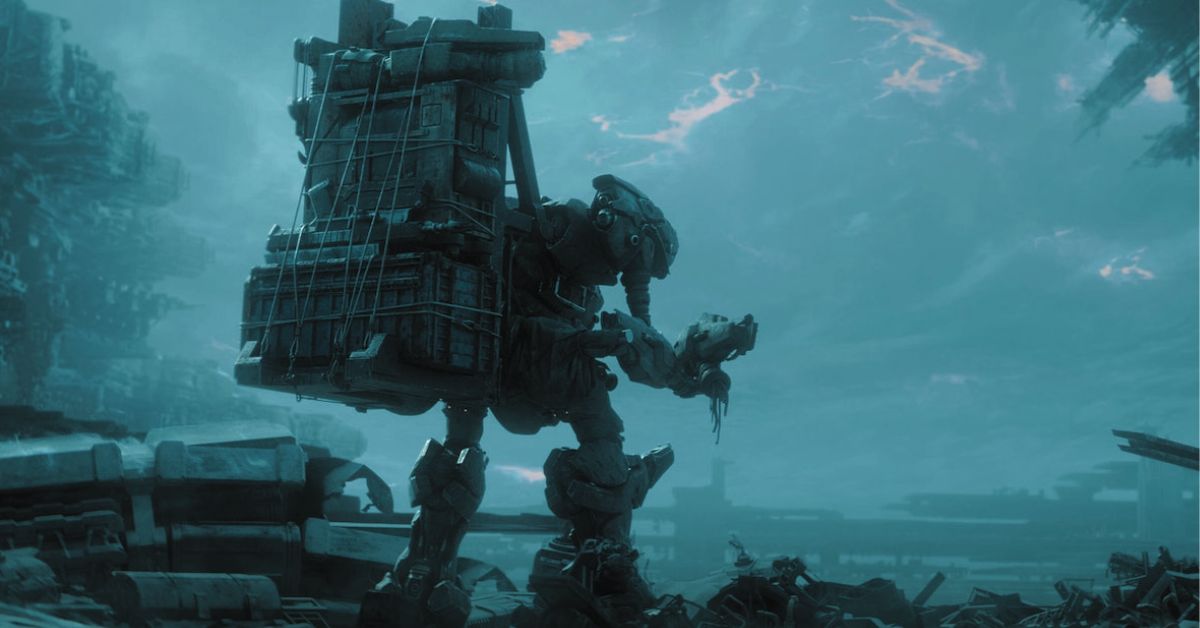 It will cost £49.99 on Steam. Today (April 27) saw the release of the first gameplay trailer for Armored Core 6, which showed users controlling a customizable mech and competing against a wide range of robot opponents.
Check out the trailer below:
With the protagonist employing everything from cluster rockets to lasers to knock down enemies, the clip suggests that players' mechs will be extensively configurable. One scene even shows the player switching their mech's legs for tank treads.
The Armored Core 6 Steam website states that players will "pilot their mech in fast-paced, omnidirectional battles, taking advantage of massive stages and their mech's mobility on land and in the air to ensure victory" even though FromSoftware has not yet discussed the game's plot.
"Customise Armored Core parts to suit a large variety of playstyles," the page continues. "Selecting different parts not only changes the mech's attacks, but also directly affects its movement and battle style, so each mission can be approached with a unique mech strategy."
Here you can check out some most awaited games release dates:
Bandai Namco will release and co-develop the game, removing the smash hit Dark Souls series and Elden Ring by Fromsoftware in 2022. Armored Core 6 was allegedly built on "the knowledge gained" from FromSoftware's most recent action titles.
The studio is still working on a massive expansion for Elden Ring titled Shadow Of The Erdtree, as was revealed in February, so this doesn't mean they're abandoning the game.