Senua's Saga: Hellblade 2's release date may have been alluded to in one of the most recent Xbox Game Pass trailers. Since its 2019 announcement, Ninja Theory's sequel to the acclaimed 2017 action-adventure game has been eagerly awaited.
Although it has been a while, Ninja Theory has yet to decide on a release date for Hellblade 2. Hellblade fans hope this Xbox Game Pass clip contains the information they've been waiting for, even though nothing is certain.
Even though Hellblade 2 hasn't received any announcements, interest in the sequel is relatively high. The Game Awards 2021 featured a lengthy combat between Senua, her tribe of Picts, and a giant in an extended gameplay reveal.
It can decimate the Picts in its fury despite the tribe's meticulous preparation and the giant's extraordinary suffering. Since the release of this trailer, Hellblade fans have been waiting for more details.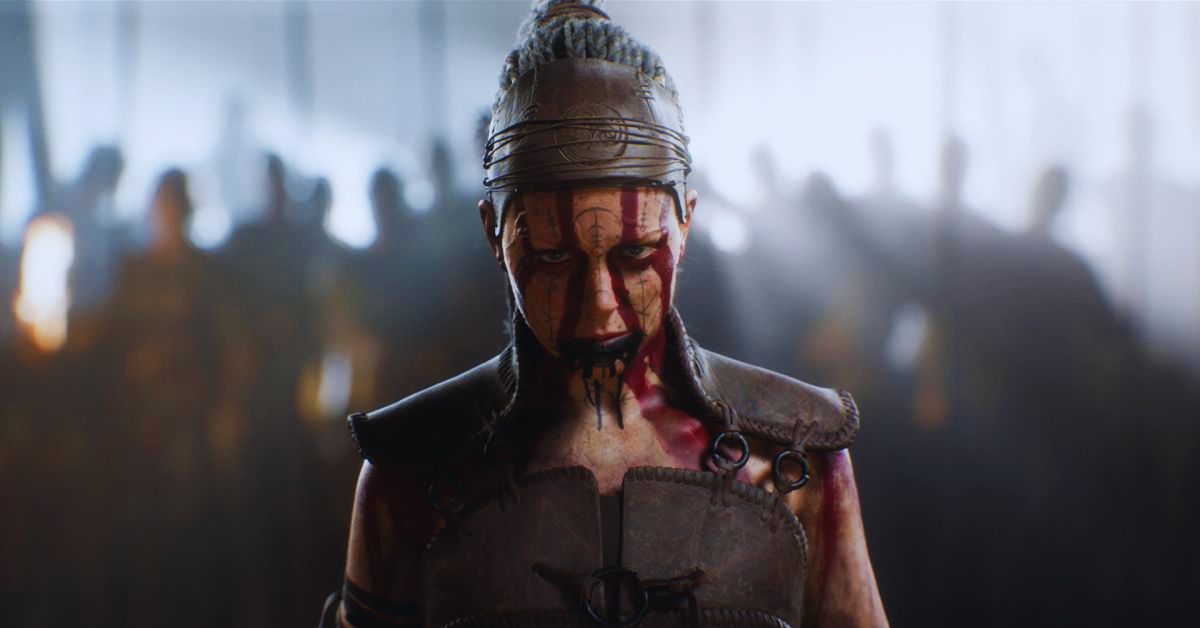 Xbox might have winked knowingly at fans, even if Ninja Theory is unprepared to make any announcements. Even though the most recent Xbox Game Pass video is only 60 seconds long, it is jam-packed with a montage of several games.
There is one thing that all games have in common, even though the list of games is highly diverse, contains both first- and third-party titles, and includes both recently released and upcoming games. They have already been released or are slated for release on Xbox Game Pass in 2023.
You can view the advertisement for yourself below, which was posted to the official Xbox YouTube account:
The Xbox Game Pass trailer features a massive selection of games. It includes Lies of P, Starfield, Redfall, Minecraft Legends, Microsoft Flight Simulator, Halo Infinite, Ni No Kuni 2, Hi-Fi Rush, Forza Motorsport, Valheim, Replaced, Valorant, Fallout 76, Doom Eternal, Exoprimal, Party Animals, Flintlock: The Siege of Dawn, A Plague Tale: Requiem, The Lamplighters League, Guilty Gear Strive, Ghostwire Tokyo, Grounded, Sea of Thieves, The Elder Scrolls Online, and, of course, Senua's Saga: Hellblade 2. So it should be evident that this framing of the 2023 Xbox Game Pass offerings wasn't done by mistake.
The release of Hellblade 2 in 2023 has not been officially confirmed. The availability of every game depicted in this new Xbox Game Pass trailer is not explicitly stated to be available in 2023, nor have any announcements or new trailers been released.
Here you can check out the release date of the most anticipated games:
It's assumed that they will be Xbox Game Pass releases in 2023 and that Hellblade 2 may follow suit, given that it appears in the clip. Fans of Hellblade should keep a close eye on this summer's Xbox Games Showcase 2023 to know whether Hellblade 2 will release in 2023.
The date is currently set on June 11. That's where it would take place if Hellblade 2's release date in 2023 were to be revealed. If it isn't there, Hellblade 2 may have been delayed until 2024.