The release of Diablo 4 is only a few weeks away. On June 6, the newest installment of Blizzard's enduring series will return gamers to the gates of Hell, but this time, things seem to be a bit different. The primary antagonist in the previous three games was Diablo.
It's conceivable that Blizzard may surprise gamers with a twist, but it seems like Lillith, the sister of Diablo's primary adversary Mephisto, will take center stage. Until Diablo 4, she was very briefly mentioned in the mythology and additional books, if at all.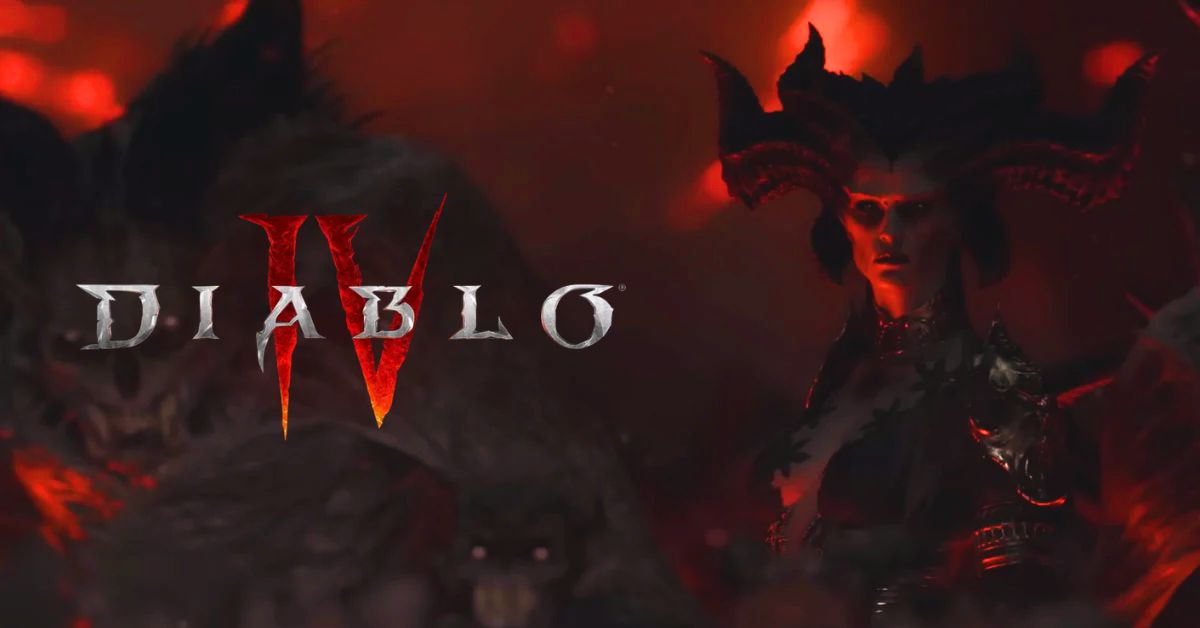 Today, Blizzard released a brand-new Diablo 4 narrative trailer, which includes several meaty facts essential to the storyline. Even though the video is just a couple of minutes long, Blizzard manages to get a lot into it.
Before the game, one of Lillith's essential backstories was her love for an archangel named Inarius. The Nephalem, the player character's race in Diablo 3, was finally born from their coupling.
The two also created Sanctuary, the setting for the whole series, which explains why Lillith calls the inhabitants of Sanctuary "her children."
Diablo 4 Story Trailer:
Liillith attempted to exploit Sanctuary to create her army but eventually failed. As she gets ready to fight with the forces of heaven and hell, she can be seen in the trailer attempting to get people to stand with her early on.
A vision of Inarius leading an army into Hell, which the events of Diablo 3 have weakened, is also seen. It's fascinating to see how Lillith has sometimes chosen to side with the forces of Hell.
The implied message from the teaser is that she has returned to the group and may even be in charge now that Diablo's defeat in the last game has caused a power vacuum.
Here are some exciting news and updates about Diablo 4:
In any case, it seems evident that the major war in Diablo 4 will be between Lillith and Inarius. Given their significance to the Diablo 3 story, making them the focal point of the next game makes perfect sense.
Nevertheless, it will be interesting to see whether Blizzard manages to reintegrate Diablo and the other Prime Evils into the narrative. I call. Is it even a Diablo game without the titular character? On June 6, Diablo 4 will launch on the PlayStation 4, Xbox One, and PC.