Before release, several adjustments will be made. Since the beta weekends, Blizzard has added several repairs and upgrades to Diablo 4.
According to the studio, the improvements were made after considering player comments and gameplay data. The modified version of the game will be available for purchase.
Diablo IV | Sorcerer Trailer

Burn, shock, and freeze your foes.

Control elemental forces as the Sorcerer in #DiabloIVhttps://t.co/lxlvmPrMCW pic.twitter.com/ST9FuJSId2

— Idle Sloth💙💛 (@IdleSloth84_) April 13, 2023
One of these adjustments concerns cellars, which now reliably reward a chest upon completion and have a 60% chance of hosting a dungeon event. With characters, all classes have access to crowd control-breaking skills with the proper cooldowns and have adjusted their talents.
Several dungeons have been optimized throughout all zones to reduce the need for retracing, and Dungeon Events now have a higher likelihood of spawning.
Bosses like T'chort, Malnok, Vhenard, and others had their melee character difficulty reevaluated, which changed the attacks and combat dynamics. Additionally, The Butcher was reassessed and will be more challenging to defeat in World Tiers 3 and 4.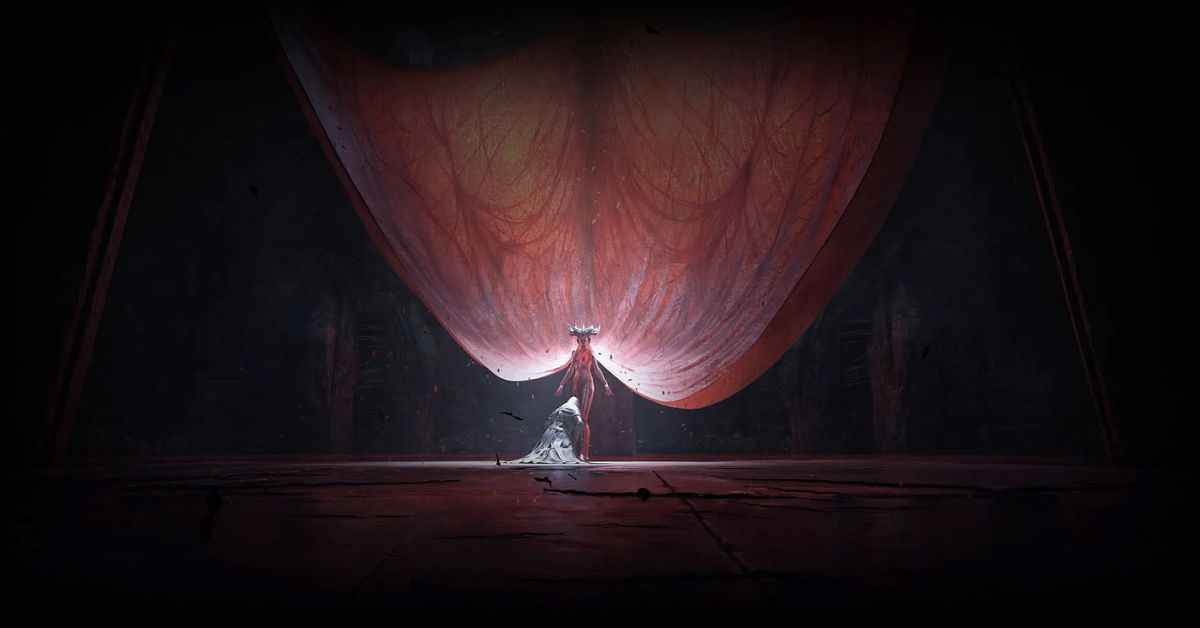 Numerous quality-of-life improvements were made, and multiple UI problems were resolved. This includes moving the conversation to the left side of the screen and switching the Sans Serif typeface with a new Serif one. More changes were added to Diablo 4 than those mentioned above, so check the link for the complete list.
Diablo 4 Developer Update Livestream will be held on April 20 at 11 PT, 2 ET, and 7 UK. Joe Shely, the game director; Joseph Piepiora, the assistant game director; and Adam Fletcher, the associate director of community, will all be present. They will be joined by special guest Rhykker.
February 28 at 11:00 a.m. PST – Diablo 4 Developer Update Livestream#Diablo4 pic.twitter.com/8pBJF5aELC

— Echohack 🎮 Diablo 4 Creator (@echohack) February 18, 2023
Blizzard reported that over 61.5 million hours of Diablo 4 gameplay, over 29 billion monster kills, and 2.6 million Beta Wolf Packs were amassed during the beta weekends of March 17 and 24.