Diablo 4 will follow a seasonal schedule like its predecessor, and there should be plenty of stuff for players to explore. Associate game director Joe Piepiora disclosed the duration of each season's battle pass in an interview with PC Gamer.
Piepiora estimated it would take about 80 hours to finish the battle pass after considering the time required to complete the seasoned adventure and other game content. Depending on how you play, it could take a little longer to level a character up to balance 100.
The interview provided some additional insight into the operation of the battle bass system. You'll begin each season with a new seasonal character that is level 1. You'll progress through the battle pass as you level up your character to level 100 by completing season-specific objectives.
Diablo 4's seasons will consist of a Battle Pass that will take around 80 hours to clear, and story content that isn't at the level of a fully fledged new campaign, it's been confirmedhttps://t.co/4QCC7eeFmQ pic.twitter.com/571OAzIVps

— VGC (@VGC_News) April 13, 2023
The battle pass will contain one free track for all players and a premium paid way with cosmetic prizes, similar to most games with live-service components. Players who don't want to participate in the seasonal endgame grind, according to Piepiora, can skip it entirely and come back when a story update occurs without falling behind.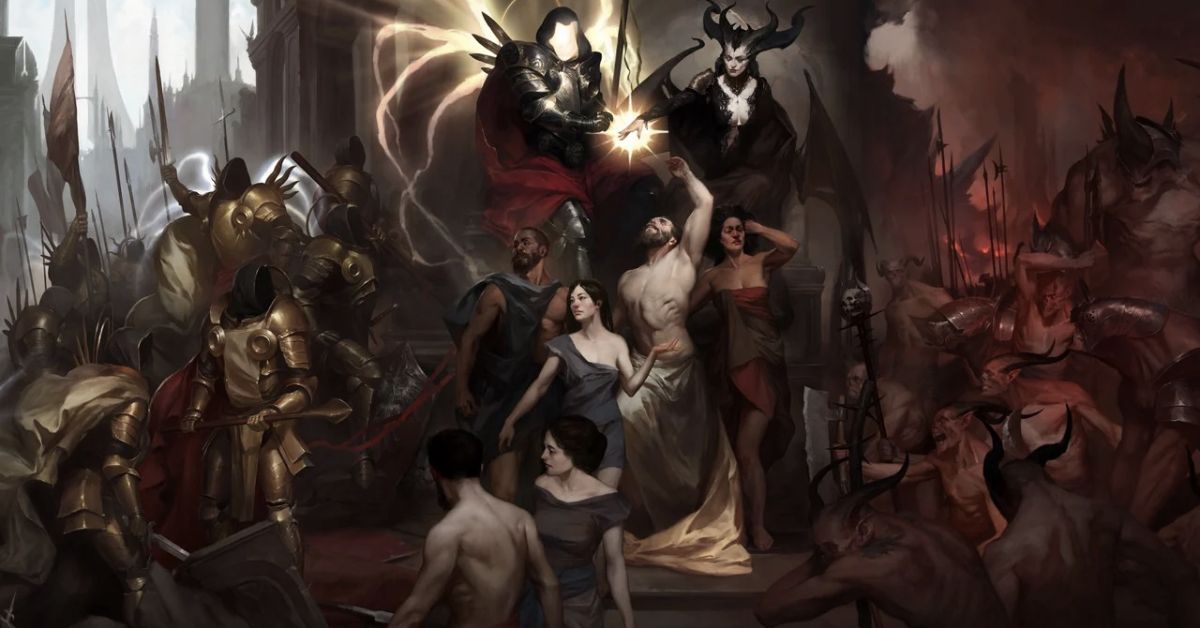 The assistant game director also emphasized that Diablo 4 isn't made to make players feel "that they must play forever," stating that the game is, first and foremost, an action RPG rather than an MMO.
Welcome Back To Hell
During the Diablo 4 test, we were given a taste of the live-service components of the game, and it became evident that Blizzard is doubling down on the seasonal model that gave Diablo 3 legs. In addition to more powerful clan systems, more significant meta refreshes, quality-of-life enhancements, and, most crucially, new features and questlines each season, Blizzard plans to include cosmetic-only microtransactions.