The Final Shape, the game's forthcoming expansion, was teased during the 2023 PlayStation Showcase by the Destiny 2 developer. The Final Shape is scheduled to launch at some point in early 2024.
The Warlock Vanguard Ikora Rey and — surprise — Cayde-6, the beloved Hunter Vanguard Exo who was previously believed to have perished since the beginning of the Destiny 2: Forsaken DLC that arrived in 2018 — have a chat in the clip.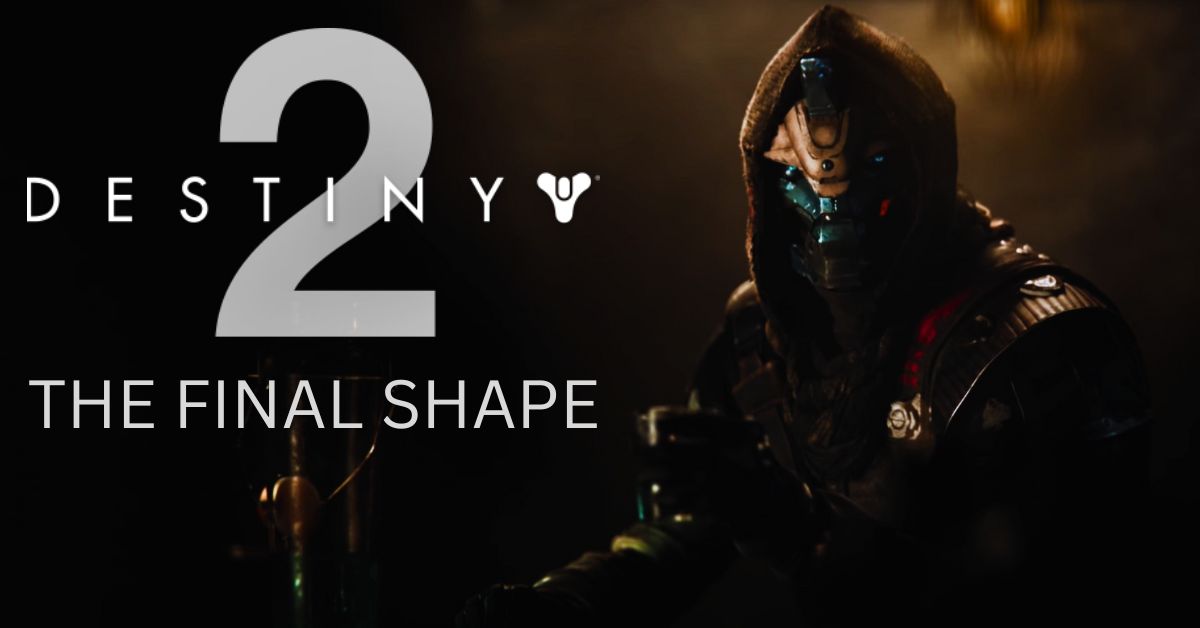 Since the Scorn destroyed Cayde's Ghost, he was cut off from the Traveler's Light. Hence it is still unclear how he managed to get back.
When the camera zoomed out and saw the same multicolored triangular doorway in the sky that was imprinted on the surface of the Traveler during the events of the most recent Lightfall expansion, several fans at first believed that the scene was a flashback, but this was swiftly disproved as being impossible.
Additionally, Cayde's reappearance (and Nathan Fillion's reprise of the part) has been officially confirmed by Bungie in a press release. The idea that Ikora and Cayde would be housed inside the Traveler and that Cayde might serve as a "guiding spirit" is speculative.
Destiny 2 official account shares a tweet:
We're here now.
Wherever here is.

Tune into the Destiny Showcase to learn more.
August 22, 2023. pic.twitter.com/UChwl9Zp97

— Destiny 2 (@DestinyTheGame) May 24, 2023
According to information in the trailer, the upcoming Destiny 2 Showcase will be held on August 22, 2023. Players should anticipate learning more about The Final Shape during this forthcoming showcase since previous ones have given fans a deeper peek at what they can expect from the following DLC.
The "Light and Darkness Saga," which Bungie believes in encompassing the entirety of what has occurred thus far in both the original game and Destiny 2, has been referred to as "Light and Darkness Saga," with The Final Shape being considered the final chapter.
We'll see what the future holds for the space fantasy looter shooter during the showcase in August, and the studio has confirmed that the game will continue after the expansion.
Here you can check some latest news about Destiny 2:
Before releasing the teaser, Bungie unveiled Marathon, a forthcoming reboot of the iconic IP it characterizes as a "sci-fi PvP extraction shooter."
Although the developer hasn't provided any specific release information, it's safe to assume the game will be available by 2025 based on prior announcements.
Destiny 2 is available for PC, PS4, PS5, Xbox One, and Xbox Series X/S.