Dead Space Game Remake: There will soon be a remake of EA's Dead Space, and if you're intending to play it on PC through Steam, you can double the dread with a preorder bonus that is presently available.
You can get a free digital copy of Dead Space 2 if you preorder Dead Space Remake before January 26 at 11:59 PM PT / January 27 at 02:59 AM ET.
Dead Space 2, released in 2011 and created by Visceral Games, built on the concepts of the first sci-fi horror game by adding improved gameplay, a more ominous atmosphere, and even more horrifying creatures to meet.
If you enjoy the first game, playing the first sequel is a crucial part of Isaac Clarke's struggle against the Necromorphs and other cosmic beings who pose a threat to humanity's survival. Not for the faint of heart is the infamous moment where a really sharp mechanical needle and Clarke's eyeball are involved.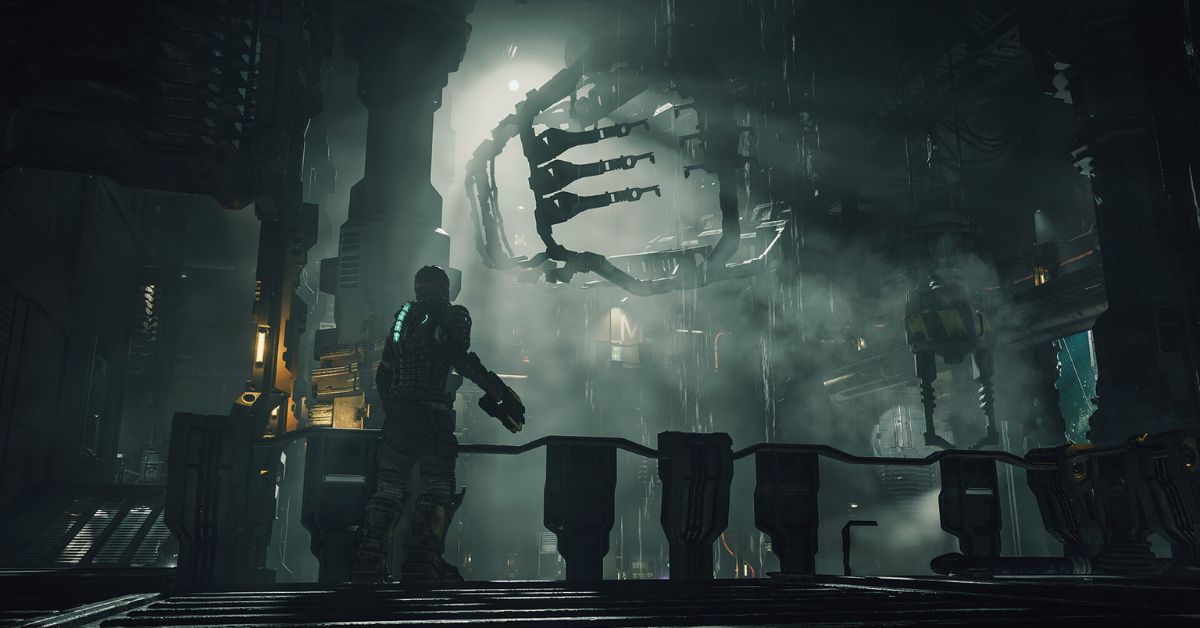 According to Carolyn Petit's review of Dead Space 2 for GameSpot, "as long as you've got the stomach for it, Dead Space 2 is one sci-fi horror thrill trip you absolutely want to take." This is a sci-fi horror adventure you certainly want to suit up for unless you're just plain chicken.
If you have preordered Dead Space, you will also get the follow-up free of charge. When EA Motive declared that Dead Space Remake had achieved gold status back in December, development on the project reached a new high point.
Read More:
The ambitious Dead Space Remake will debut on January 27 for PC, PlayStation 5, and Xbox Series X|S. It promises no loading screens while showcasing the terror hiding aboard the USG Ishimura thanks to the Frostbite engine.
Final Lines
We hope you have found the information relevant. For the latest news and information, stay tuned with us here at Gameempress.com.