THQ Nordic's Alone in the Dark reboot will be released just before Halloween. On October 25, the video game psychological terror will be available for PC, PlayStation 5, and Xbox Series X/S.
The following tweet is posted by the official PlayStation Twitter account regarding Alone in the Dark's launch date:
David Harbour and Jodie Comer star in Alone in the Dark, launching October 25 on PS5, while a playable Prologue launches on PlayStation Store today.

Full details: https://t.co/GyMp2dANCi pic.twitter.com/KK1VL0Q8xa

— PlayStation (@PlayStation) May 26, 2023
You can currently try out the game's free, playable prologue. Alone in the Dark is a revival of the venerable 1992 television series of the same name.
It isn't a direct reproduction of the original, although it does include Edward Carnby and Emily Hartwood, two recurring characters from the series.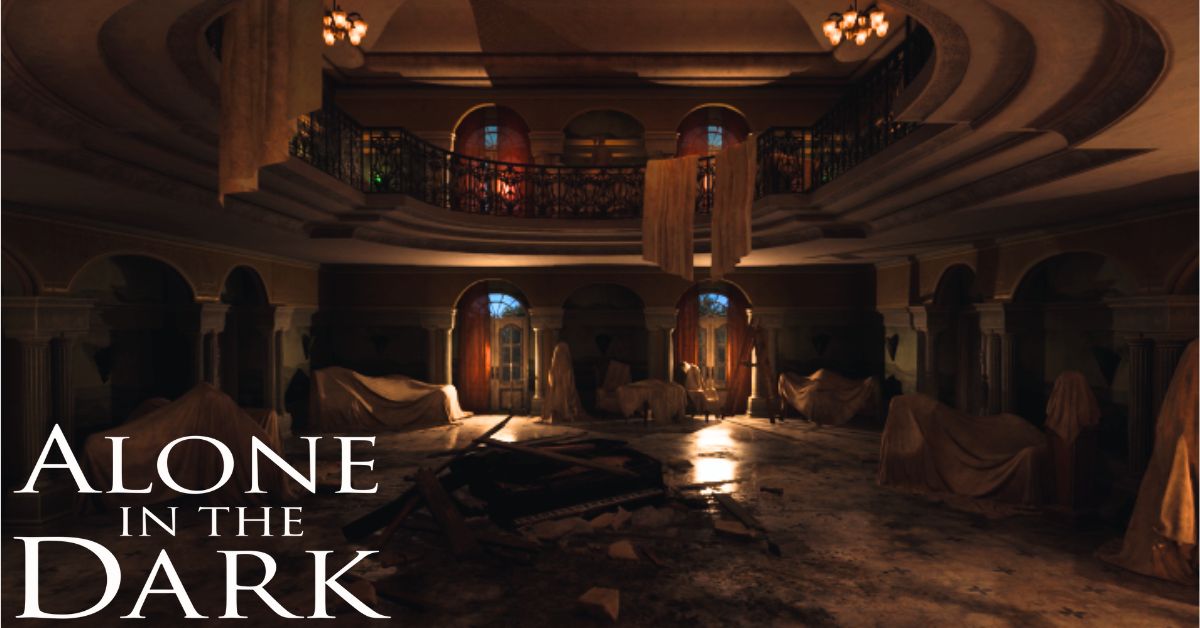 These characters are voiced in the upcoming game by David Harbour from Stranger Things and Jodie Comer from Killing Eve, respectively.
The game won't cost $70 like prior significant releases, even though it will only be available at launch on current-generation hardware.
Here you can check some of the newest games release date:
When it debuts in October, the game will sell for $60 and include a digital deluxe version with a digital art book and a commentary track starring Frédérick Raynal, the series' original inventor.
The 1992 costume pack, which transforms all characters into their actual appearances from the first game, is a bonus for those who purchase the digital deluxe version or preorder the title.
Check out PC requirements of Alone in the Dark:
Alone in the Dark Launches on October 25 for Pc, Ps5, and Xbox Series X/s.