Since it was initially intended as an addition to the 2014-released original game, Hollow Knight: Silksong has been a long time coming. You'll take over the role of Hornet, who did show up in the original.
The development team created a different game for Hornet after plans to include them in the Hollow Knight DLC grew. 2019 saw the delayed disclosure of Hollow Knight: Silksong.
It appears that Silksong will be a very different game than its predecessor. Hornet is a considerably more agile lead character than the Knight from Hollow Knight. They can make weapons and traps and power abilities with Silk.
Here is all we know about Hollow Knight: Silksong, including a predicted release date, a screenshot of the game, and the most recent information.
Hollow Knight: Silksong Release Date Speculation
There is no set date for the release of Hollow Knight: Silksong. The game's most current update, which stated that it had been postponed out of the first half of 2023, was made in May 2023 by developer Team Cherry.
Hollow Knight Silksong Release Delayed, Team Cherry Apologizes to Fans
Below is a link to the Tweet:
Hey gang, just a quick update about Silksong.

We had planned to release in the 1st half of 2023, but development is still continuing. We're excited by how the game is shaping up, and it's gotten quite big, so we want to take the time to make the game as good as we can.

Expect…

— Matthew Griffin (@griffinmatta) May 10, 2023
Hollow Knight: Silksong Trailer
Two different trailers have been made available for Hollow Knight: Silksong up until now. The first was a trailer released to the public to unveil something in 2019.
This two-minute clip highlighted new towns and friendly and hostile characters. Have a look at it down here:
A second trailer was released during the Xbox and Bethesda showcase that aired in 2022. This one featured some new bosses and provided a more in-depth look at combat.
Hollow Knight: Silksong Gameplay
The two Silksong trailers that have been made public so far both featured gameplay. The game appears somewhat different from the original since Hornet is a lot faster character than the Knight.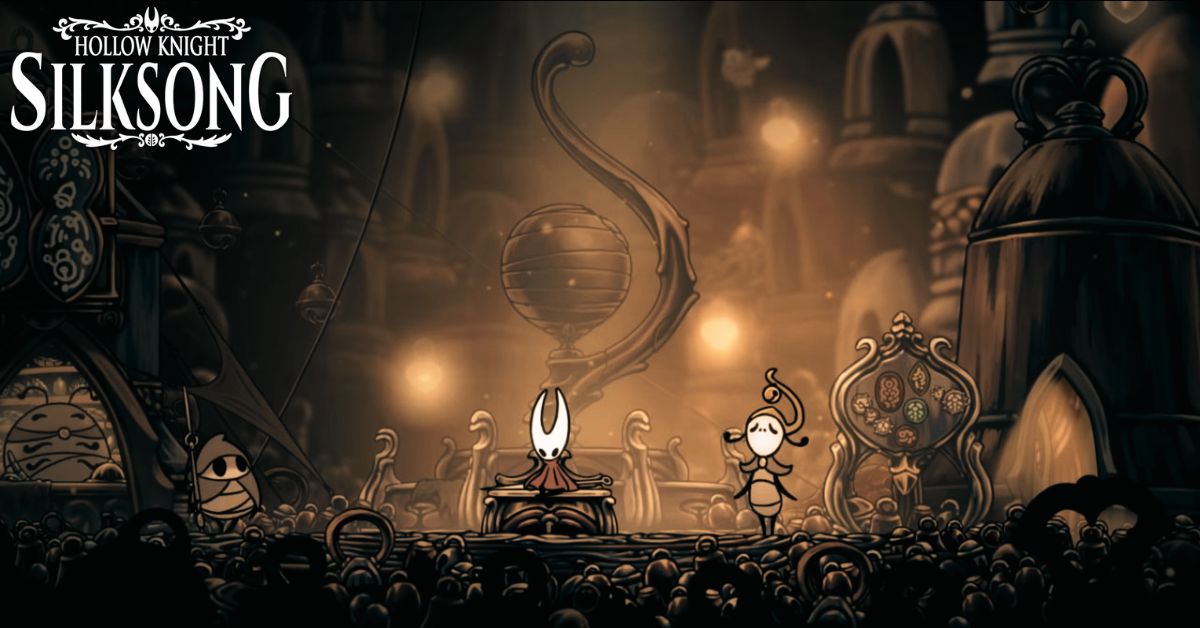 Consequently, Silksong seems to be a speedier game with a more varied moveset in terms of movement and traversal. With the trailers showcasing brand-new adversaries and bosses that players will face, boss fights appear ready to make a significant comeback in Silksong.
Except for Hornet has better mobility in the arenas, the gameplay for boss battles seems comparable.
Which Platforms Has Hollow Knight: Silksong Been Confirmed for?
Hollow Knight: Silksong has now been officially confirmed for the PlayStation 5 and PlayStation 4, in addition to the PC and Xbox platforms we already knew about. Silksong will be accessible on Xbox Game Pass from the start, even better.
You may check the release dates of some of the most anticipated games here:
How Many Enemies Will Silksong Have?
Hornet encounters a lot of dangerous monsters during her journey. One hundred sixty-five distinct enemies have been confirmed for the game.
In addition, Hornet will encounter several amiable non-player characters. Characters in Silksong will use a quest system to get Hornet to do what they want.