The most well-known life simulation franchise is now portable, thanks to The Sims Mobile. If you play Sims Mobile, you might be curious whether obtaining money hacks similar to the fabled Sims 4 motherlode cheat is feasible. Keep reading as we discuss The Sims Mobile money cheats and quick ways to make money so you won't have to wonder any longer.
Are There Cheats in the Sims Mobile?
The Sims Mobile does not support cheats, unlike The Sims 4. You must adhere to in-game instructions to make money in The Sims Mobile. The game uses a free-to-play microtransactions structure because it was designed for mobile.
SimCash may be purchased in the game with real-world money, but this can get quite expensive when the bundle price rises. As an alternative, you can use in-game strategies to earn money. The best ways to quickly make money in The Sims Mobile without using cheats are highlighted below.
Check some latest information about The Sims 4 by clicking on the link below:
How to Make Money Fast in the Sims Mobile?
While completing challenges and career events is a common way to earn money in The Sims Mobile, there are other ways.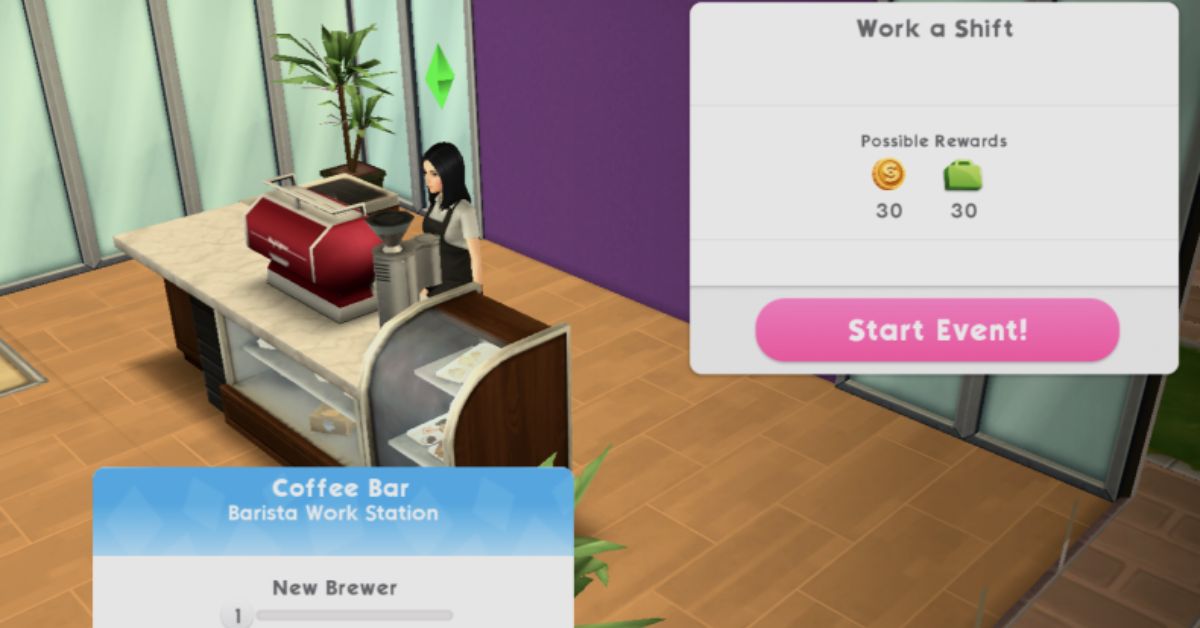 Upgrading your character
Finish your daily to-do list.
You must complete five different activities in timed quests that appear once a week. Simple interactions can get you five SimCash and one thousand Simoleans per week.
SimCash can be obtained through viewing app advertisements.
SimCash can be purchased using actual money, but it can get expensive.
Save your money by not manipulating the game's in-game timers.
We hope you have found all the relevant information about the Sims Mobile Cheats. Stay tuned with us on gameempress.com for the latest news and information.
Frequently Asked Questions
What is the cheat code for money in Sims Mobile?
You can get 1,000 simoleons by typing "rosebud" or "kaching" in The Sims 4's money cheats. You can get 50,000 simoleons by typing "motherlode."
How do you get more SimCash on Sims Mobile?
Although leveling up gives you some SimCash, purchasing it from the Store is the most effective way to acquire SimCash. To purchase premium things for your Sim via the Create a Sim or Buy/Build menus, use SimCash.
How do you cheat on my Sims?
Use the - button to activate the pause screen while jogging about town. Then, using the Wiimote control pad (not the Nunchuk), enter the following commands: Dpad left, Dpade left, Dpad right, Dpad right, two button, one button, Dpad down, Dpad up, Dpad down, Dpad up. Notice that these cheats work with both the MySims Wii and PC versions.