Starfield fans may now relax knowing that Bethesda will shortly announce a release date for the game. Starfield is widely expected to be one of 2023's most highly anticipated video games. After much anticipation, many fans were disappointed when the publisher delayed the release, and the new release date remains unclear.
Starfield is frequently likened to No Man's Sky due to their shared outer space themes, including the idea that players can explore distant worlds. Even though the former has a 1,000-planet playground and the latter has 18 quintillion worlds, Bethesda's next science-fiction game still looks attractive. A release date has been elusive, but we will soon hear something.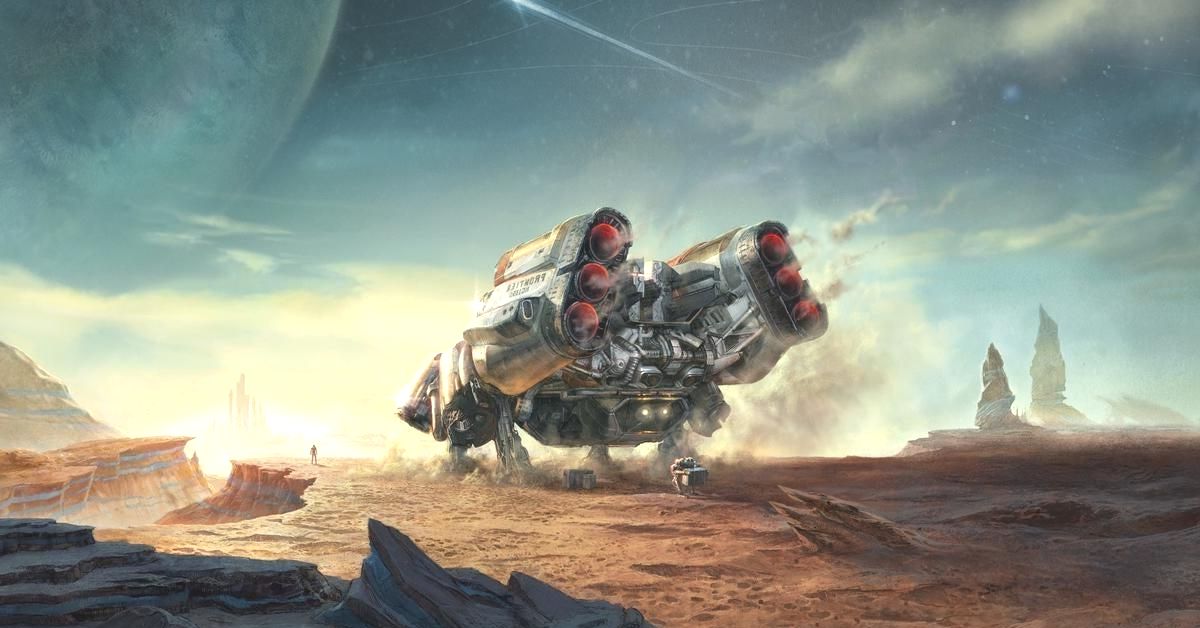 A user who inquired about the game's release date received a response from Bethesda's official Latin American Instagram account, as reported by PCGamesN. The firm has promised to reveal the Starfield release date "very soon."
This doesn't provide a complete response to the inquiry, but some may find solace because the information might be made public very soon. Fans have yet to learn the release date, but it seems likely that announcements regarding the game's release will be made at the forthcoming Starfield event.
Starfield release date announcement is coming "very soon" says Bethesda 👀🔥 #Xbox #PC

See more: https://t.co/5lQ03D9JXb pic.twitter.com/Jog9YjBBly

— Hunter 🎮 (@NextGenPlayer) January 20, 2023
Read More:
Possibly Todd Howard and his team's last chance to show off what they've accomplished with Starfield is during Bethesda's upcoming in-depth look at the game. As the title suggests, however, the beginning time of this event is unclear. If there's one thing we know for sure, this Starfield special will air following the January 25 livestream hosted by Bethesda and Xbox.
The release date of StarField will be announced at Bethesda's Special Event coming very soon. pic.twitter.com/WnBpIaR71k

— Ultimus (@UltimusGaming) January 18, 2023
The only thing the fans can do is wait patiently and cross their fingers for the game's release. There is some speculation that Starfield's release date may be pushed back again, but no official word on this as of this writing.
Anyhow, we hope that all queries will be answered soon so that fans can better understand when the game will be ready. The release date for Starfield on PC and Xbox Series X is 2023.
Hopefully, you've gained some insight from this article. Make sure to return to Gameempress.com for up-to-date information and news.