One of the most well-liked additions to Capcom's long-running franchise is Resident Evil 4. The next console generation will see a remake of Resident Evil 4 after almost 17 years since its initial release.
On March 24, 2023, this updated version will be made available for PlayStation 4, PlayStation 5, Xbox Series X|S, PC via Steam, and Nintendo Switch. The new RE4 Remake is covered in the following information.
Resident Evil 4 Remake Trailer
The ongoing release of trailers and gameplay previews has increased interest in the Resident Evil 4 Remake. Players relived the village sequence, one of the most iconic scenes in both Resident Evil and video game history, in Capcom's Oct. 2022 gameplay trailer.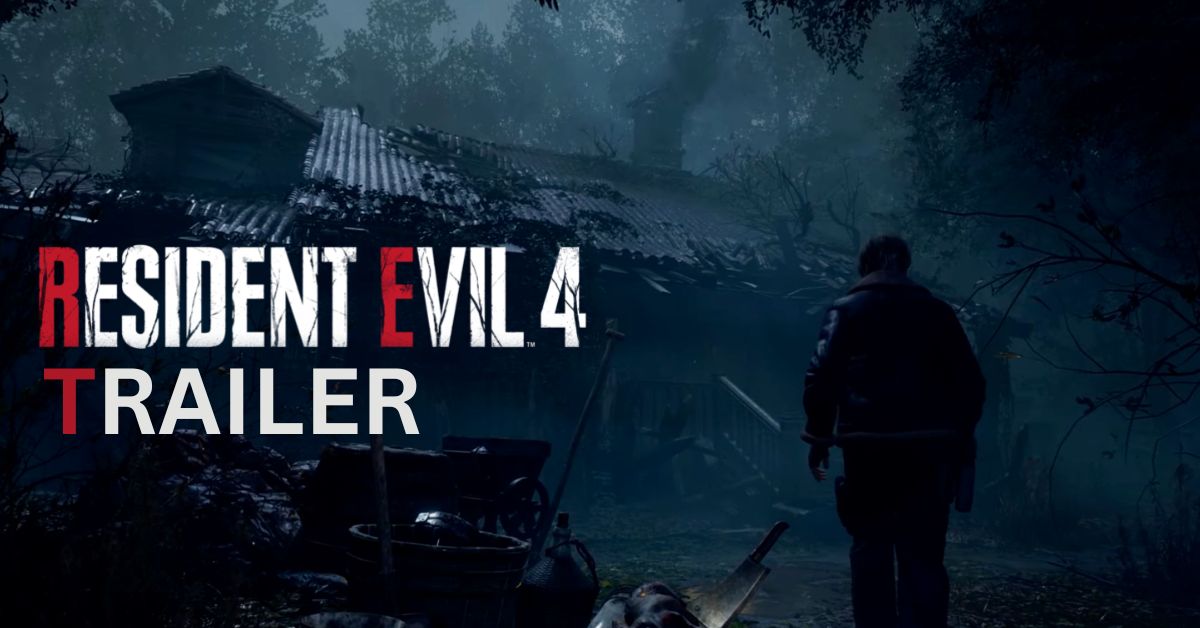 Aside from gameplay demonstrations, Capcom has made a total of three trailers available, each of which features enhanced graphics on well-known game moments. There won't likely be any more trailers until the full release of Resident Evil 4 Remake, which is only a few weeks away.
Resident Evil 4 Remake Gameplay and Story Changes
The iconic third-person shooter Resident Evil 4 Remake will feature dramatically improved graphics and much more tightly controlled gameplay. Some features, such as quick time events, might be completely removed from players' experience while new, supplemental content is planned.
From Ada Wong to Wesker, the original cast of characters will appear in Resident Evil 4 Remake's plot. Leon Kennedy will be dispatched to a small Spanish village in the remake to find the president's kidnapped daughter.
Check out some of the newest video game trailers here:
According to interviews with producer Yoshiaki Hirabayashi, the main plot may undergo minor changes to better fit with other films in the franchise. There will be additional side quests that are exclusive to the remake, even though the game will retain a lot of the original's content.
Depending on the difficulty and level of experience, the base game will still take 15 hours to complete; however, a completionist run will likely take closer to 30 hours.