When it comes to star power alone, WWE 2K23 is largely unmatched and aims to be the best installment in the series to date.
For owners of the icon or deluxe editions, 2K has released a new trailer for the game's release today, showcasing how WWE and pop culture has reached a new peak with Bad Bunny and Logan Paul appearing in both the advertisement and the game.
Both are playable; in the case of Logan Paul, it's his second playable game appearance, and given how great he is already after only a few matches, it feels like he'll be in games for many years to come.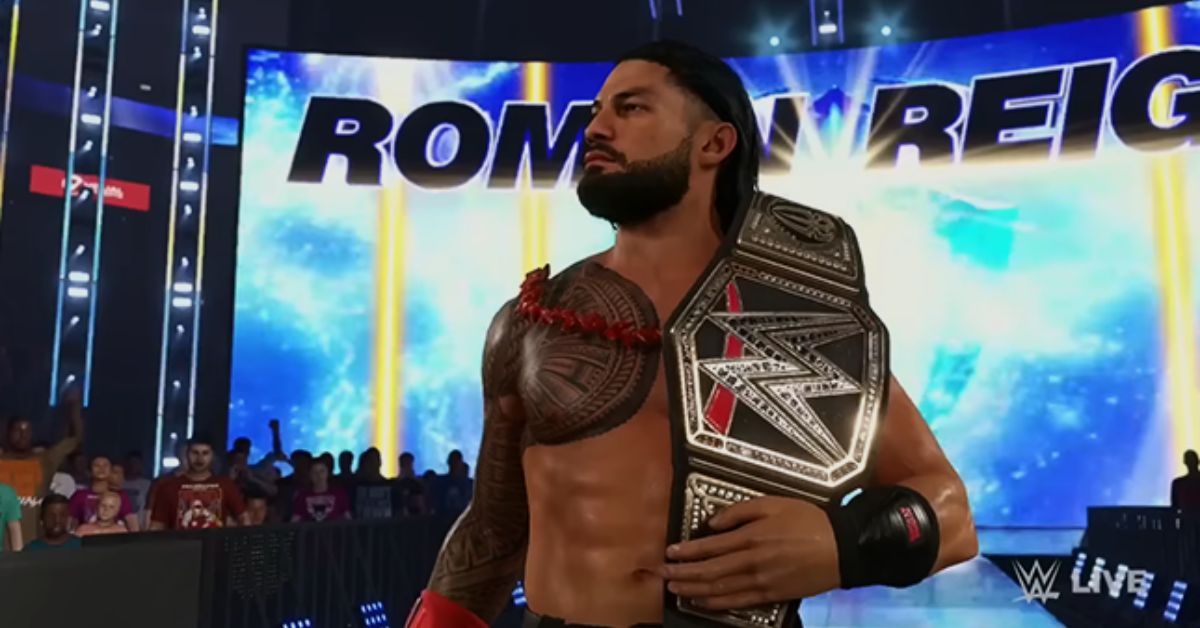 The match, which has been around for more than 35 years but has never before appeared in a video game, is showcased in the trailer for the new WarGames match type.
The game's cover star, John Cena, takes center stage in the best showcase mode yet, where players assume the roles of his rivals in legendary matches from throughout his 20-year WWE career.
If you want to see the trailer of some other games, then click on the link given below.
The journey's conclusion features some breathtaking twists and turns that must be experienced to be believed. On March 17, WWE 2K23 launches on Xbox, PlayStation, and PC via Steam; however, those who purchase the Deluxe and Icon editions can play it right away.
Frequently Asked Questions
What is new in WWE 2K23?
Now offering a larger selection of GMs, more options for shows, multiple seasons, expanded match cards, and a wider variety of match types for up to 4 players.
How many wrestlers are in WWE 2K23?
This installment of the 2K franchise offers a wide range of gameplay options with six main modes and more than 160 WWE wrestlers to unlock and play with.
How to get WWE 2K23 early?
On March 17, 2023, a digital pre-order bonus offer for WWE 2K23 will automatically load in the game. You must use the included code that ships with the game to redeem your pre-order bonus if you pre-order the WWE 2K23 physical disc. Pre-orders for WWE 2K23 will ship by March 17.