The Resident Evil 4 remake is reportedly adding pay-to-win Content in the form of premium weapon upgrade vouchers that gamers may purchase to enhance their weaponry in an upcoming update.
Late last month saw the release of Resident Evil 4 to largely positive reviews, however, there was some criticism of the game's lack of certain features and playing types. The Mercenaries, a mode that could be unlocked in the original game by finishing the main plot, was one of the most conspicuous omissions.
The Mercenaries mode wasn't included in the Resident Evil 4 remake when it first came out, but Capcom made it clear that it will be added as a free update. On April 7, The Mercenaries DLC for the Resident Evil 4 remake will be released, however, it appears that it won't be playing alone.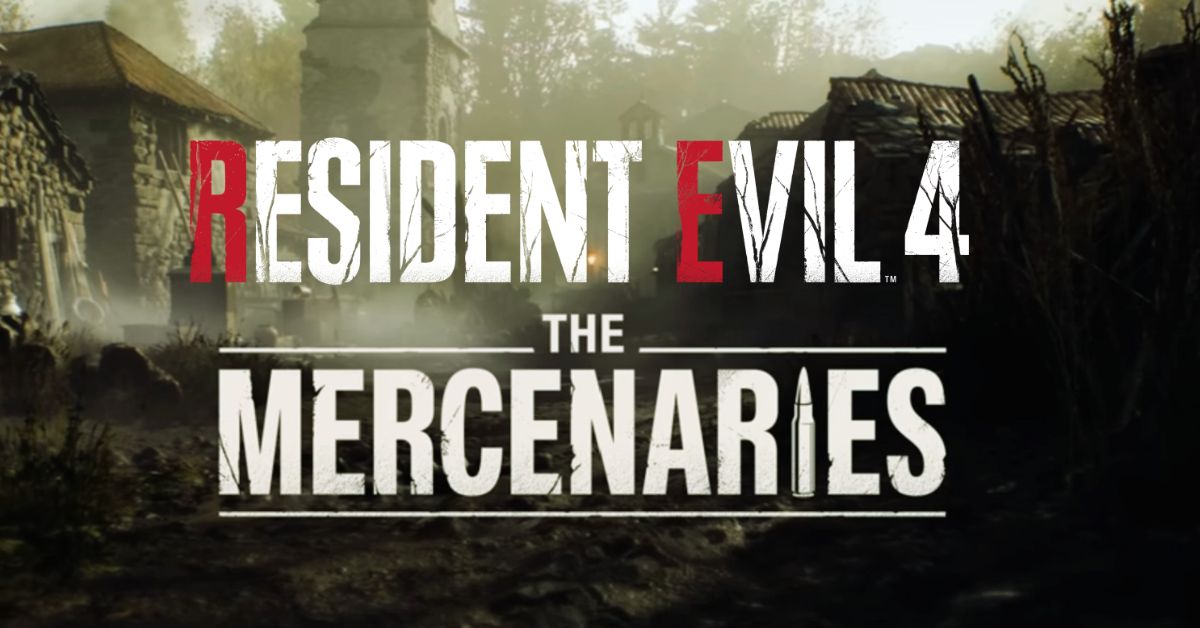 The PlayStation Shop in New Zealand has already been updated, so new premium Content for the Resident Evil 4 remake has been made public and will grant paying players an advantage in the story mode.
Twisted Voxel, the source of the original rumor, estimated that the cost of the Resident Evil 4 remake weapon upgrade tickets in the US would be $3 for one, $7 for three, and $10 for five.
Prices may differ because Capcom has not made an official announcement about this DLC and because it has not yet made any appearances in the US PlayStation Store. Whatever the case, it's likely to anger some fans of the Resident Evil 4 remake.
There is always the worry that adjustments could be made to the game balance to steer players toward the premium DLC, even though many fans would not think it's a huge thing for pay-to-win DLC like this to exist in a single-player game.
Wario64 shares a tweet:
Resident Evil 4 – The Mercenaries DLC:

US PSN https://t.co/saVi7FoTcV
XBL https://t.co/DqONDdxumQ
Steam https://t.co/KlvwqektdA pic.twitter.com/HvxhupROHl

— Wario64 (@Wario64) April 7, 2023
While it will be much simpler for them to fully upgrade their weapons, the introduction of these tickets would also essentially make it easier for players with the cash on hand to unlock the Resident Evil 4 remake Platinum trophy, diminishing the achievement in the eyes of some gamers.
To be clear, Resident Evil 4 remake players can also purchase in-game weapon upgrade tickets, but they are exceedingly uncommon and limited to two per player. Also, the in-game weapon upgrade tickets are quite pricey, costing a total of 70 spinels to obtain each of them.
Check out some latest news about Resident Evil 4 Remake:
Players of the Resident Evil 4 remake should be able to safely disregard these microtransactions as they stand right now. Even though purchasing them would make it simpler for players to achieve the S+ level in the Resident Evil 4 remake, it is unnecessary given the way the game is currently balanced.