MW2 Season 2 Update Delay: Season 2 of Call of Duty: Modern Warfare 2 may be postponed, according to recent rumors. Season 1 Reloaded for both Calls of Duty: Modern Warfare 2 and Call of Duty: Warzone 2 began in December 2022, not long after the initial release of Season 1 in November.
The popular Shipment map and the first-ever Raid were among the additions to Modern Warfare 2: Season 1 Reloaded. In addition to these major updates, Activision regularly releases patches to address issues and enhance the game's overall quality.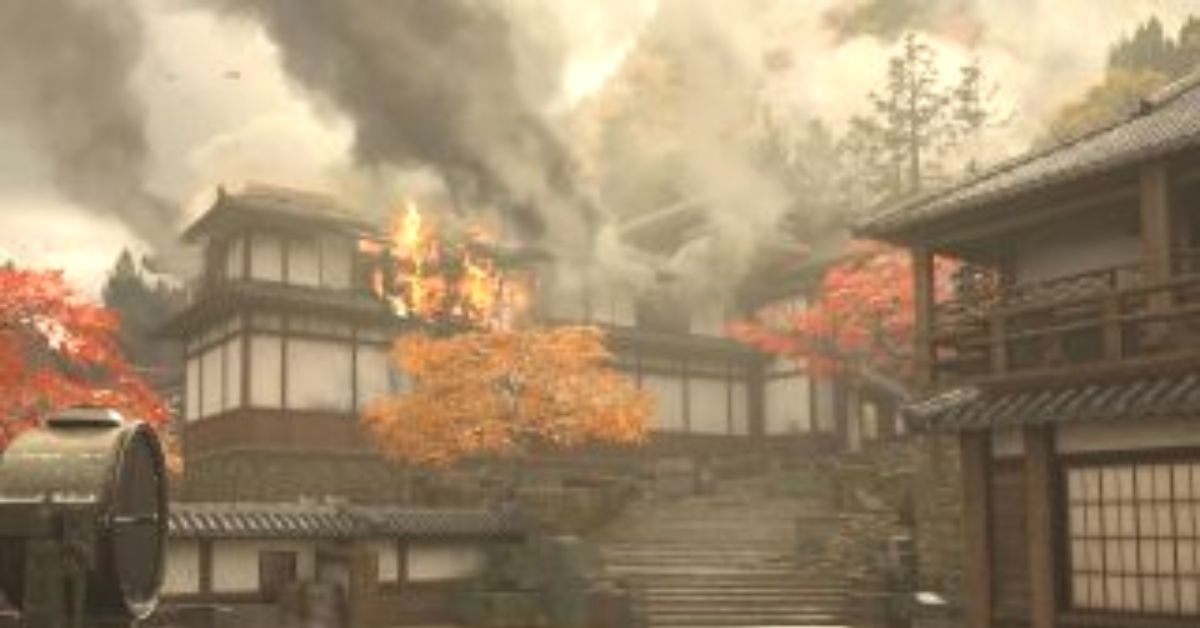 Season 2 of Call of Duty: Modern Warfare 2 may have been postponed from its initial release date, according to a fresh leak. However, this has not been confirmed by Activision. According to DualShockers, CharlieIntel on Twitter has revealed that the release date for Modern Warfare 2 and Warzone 2 Season 2 could be pushed back to February 15 from the initial release date of February 1, 2023.
Although Activision has made no official statements, the article notes that data mining indicates the new date. Fans should take this with a grain of salt until Activision officially announces Season 2's release date.
Season 2 of MW2 and Warzone 2 information has leaked before despite the lack of official announcements. Some rumors have suggested that Activision includes the Ronin operator and a Castle map variant in Call of Duty: Modern Warfare 2.
The Doc put himself in Modern Warfare 2 over 14 years ago.. pic.twitter.com/cX6XqTIPzz

— Chaos (@Chaosxsilencer) January 13, 2023
As neither piece of material is novel or groundbreaking, some players may find these announcements uninteresting. Shipment and Shoot House, two maps fans loved in Season 1 of Modern Warfare 2, may be reused again in Season 2.
There has also been a leak that says several game types from past Call of Duty games may be reintroduced in a future update to Modern Warfare 2. Although this list only contains Cranked, Plunder, Gun Game, and Gunfight, further details regarding other game modes and their release dates may emerge.
So you can fly now in #ModernWarfareII… pic.twitter.com/EcPT8X3peA

— Modern Warfare II Informer (@CODMW2Informer) January 4, 2023
Another report indicates that Activision will implement ranked play for Call of Duty: Modern Warfare 2 towards the start of 2023. This leak suggests that participants will be placed into divisions according to their expertise and that matches will be played in a 4v4 style.
The second installment in the Call of Duty series, Modern Warfare 2, is out today on the PC, PlayStation 4, PlayStation 5, Xbox One, and Xbox Series X.
We hope you have found the information relevant. For the latest news and information, stay tuned with us here at Gameempress.com.