A Tale of Dragoon's Fame Fans of the original PlayStation may now celebrate the debut of PS Plus Premium. Sony has made sure that even people who can't afford the premium tier of the redesigned PlayStation Plus may still enjoy the service. You can buy just The Legend of Dragoon if you want to.
Similar posts:-
This is the stuff of Dragoon legend. Along with the PlayStation Plus edition are trophies to be earned. Complete trophy support has been added for The Legend of Dragoon. In total, 47 trophies may be earned for the game, the highest of which is Platinum.
NO WAY SONY FINALLY RERELEASED THE LEGEND OF DRAGOON AND YOU DON'T NEED PS PLUS WE HAVE WON 🥳 pic.twitter.com/IjXstPtGUw

— Maku (@TropicalMaku) February 21, 2023
Users of ResetEra have discovered that the asking price of The Legend of Dragoon is £7.99, €9.99, or AU$14.95. Although the North American and Canadian releases of the PlayStation Plus Extra and Premium February 2023 games lineup have not yet occurred, no pricing information is currently available. The Legend of Dragoon is, indeed, a single purchase, but we can also confirm that Wild Arms 2 and Harvest Moon: Return to Nature is, too.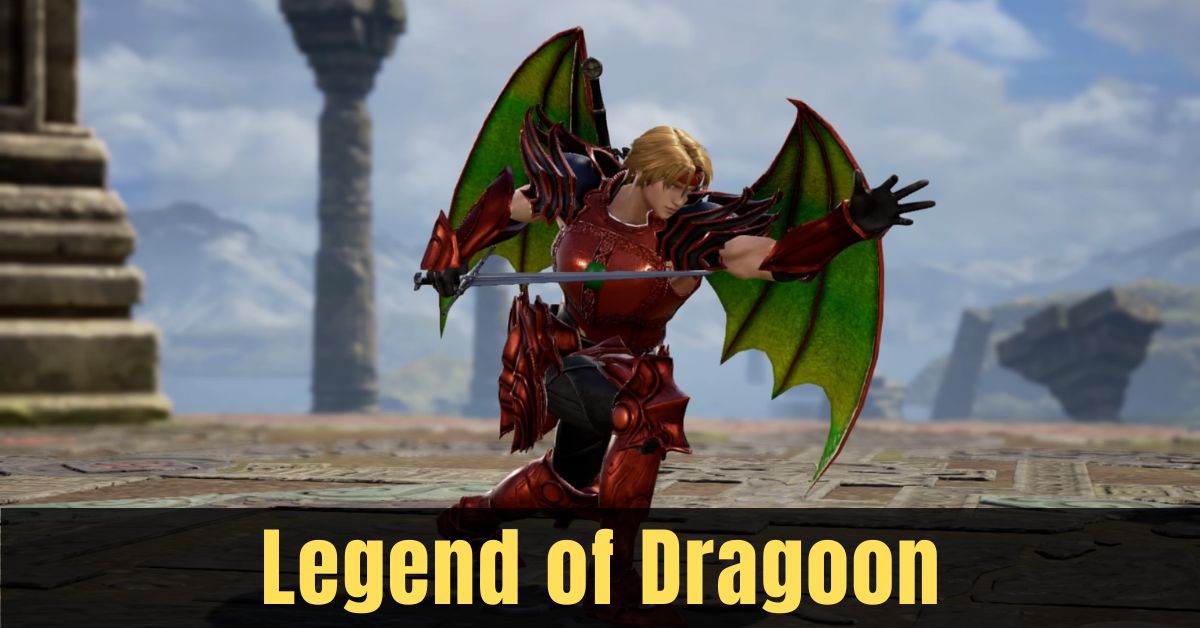 However, it's important to note that not all PS Plus Premium classics are sold separately. Fans will be happy to hear that they can purchase The Legend of Dragoon once and own it permanently for a low price.
Read more:-
We have covered all the information regarding the Legend of Dragoon: Now Available on PS4 and PS5 Without PS Plus Premium! Keep in touch with us here for more latest news and information.
Frequently asked questions
Can you get Legend of Dragoon on PS4?
We can, however, confirm that Wild Arms 2 and Harvest Moon: Return to Nature are, in addition to The Legend of Dragoon, sold separately. It's important to remember that not all PS Plus Premium classics are available for individual purchase.
Why is Legend of Dragoon so good?
Legend of Dragoon stands on its own as an aesthetically pleasing, creative, and fun video game. All of the visual details—from the character models to the scenery to the hordes of villains—contribute to the sense of a fully realized and grandiose fantasy setting.