Less than 24 hours after Mortal Kombat 1's first release, Amazon Italy may have leaked information about the game's first downloadable Kombat Pack. The roster is equally divided between returning fighters and superpowered guests.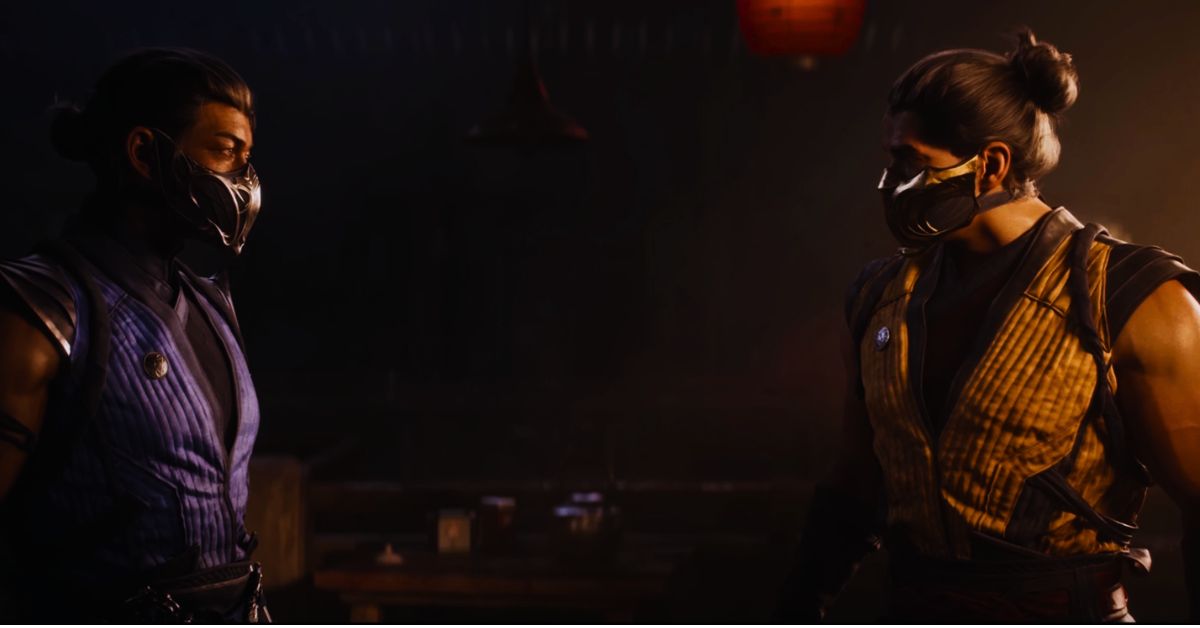 The site cites the following six names as playable characters available in Kombat Pack 1 amid the general information of early access and premium money, making it clear that the Italian version of Amazon is the culprit:
Quan Chi
Omni Man
Ermac
Peacemaker
Takeda
Homelander
Warner Bros. and NetherRealm Studios have not commented on this information. On May 19 at 10 AM PT/1 PM ET, Ed Boon and Tyler Lansdown from NetherRealm will be on a developer livestream.
Okami Games @

Okami13 shares a tweet:
Peacemaker, Homelander, and Omni Man will be playable characters in Mortal Kombat 1.

Kombat Pack 1 DLC characters:

Playable:
Quan Chi
Omni Man
Ermac
Peacemaker
Takeda
Homelander

Kameo Characters:
Tremor
Johnny Cage
Khameleon
Mavado
Ferra

(via Amazon Italy) pic.twitter.com/6UrtxMu02I

— Okami Games (@Okami13_) May 19, 2023
The Mortal Kombat Universe is familiar with three characters—Quan Chi, Ermac, and Takeda—but the other three are notable guest appearances. The Boys' Homelander and DC Comics' Peacemaker have long been speculated for the game, but this is the first time Invincible's Omni Man has been mentioned.
Check out the most recent news and details regarding Mortal Kombat 12 here.
Tremor, Johnny Cage, Khameleon, Mavado, and Ferra are among the five new Kameo Fighters—a unique roster of fighters that can only aid a player in battle—that will also be featured in Kombat Pack 1. The bundle includes a premium skin honoring Jean-Claude Van Damme for Johnny Cage.
For the Xbox Series X|S, PlayStation 5, Nintendo Switch, and PC, Mortal Kombat 1 will be available starting on September 19. On September 14, anybody who buys the Premium or Kollector's Editions will get early access to the whole game.