Another new character has been revealed in a new story on the upcoming Mortal Kombat game, which many people have unofficially dubbed Mortal Kombat 12; similarly to earlier leaks, this one relays information about another guest character.
Regarding the rumor, it originates from the same source that revealed Homelander and Peacemaker will both be appearing in the game. This report claims that Conan the Barbarian will be joining them.
Jez Corden, an expert in the field, served as the information's specific source on a recent episode of The Xbox Two podcast. Corden does not specify which incarnation of the famous figure.
It might be Arnold Schwarzenegger's interpretation of the character, a more generic version, or any number of different variations, as Corden noted, adding that he is not only unsure about this but also not totally certain the character is actually in the game.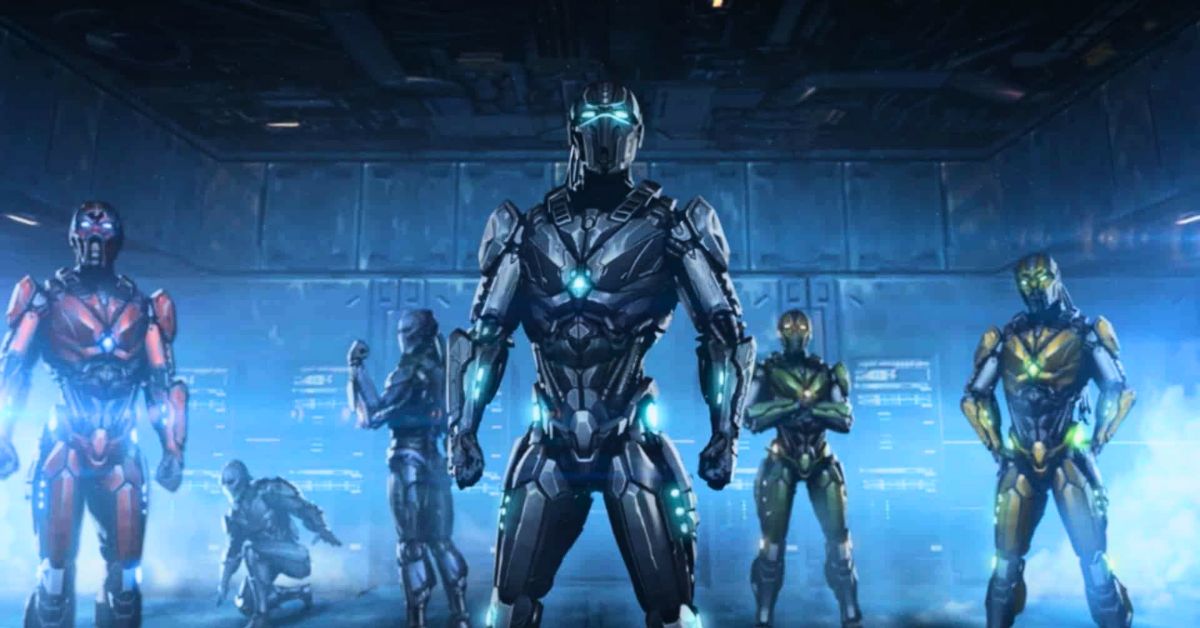 To put it another way, treat this information with caution. Unfortunately, this is all the information that is available. It is currently unknown whether this trio of characters will be included in the game upon release or added later as DLC special guests.
Guest characters are often saved for after release, but given that this upcoming Mortal Kombat game is reportedly a reboot, the convention might be out the window.
As of the time of publication, no one connected to the game's production, including NetherRealm Studios, WB Games, or anybody else, has commented on this most recent fact.
If a statement is made, it will probably come from the game's creative director, Ed Boon, who is well-known for responding to rumors on Twitter and is quite active there. We will make sure to update the report if this or anything else happens.
Here are some latest news about Mortal Kombat 12:
According to sources, the new Mortal Kombat game is planned for release on PC, PS5, Xbox Series S, Xbox Series X, and Nintendo Switch later this year. Although none of this has been formally confirmed as of yet, it is anticipated that when the game is revealed, all of this will be verified.
The upcoming PlayStation Showcase, which is supposed to take place at the end of the month, will reportedly be where the game is officially announced.