According to a Rockstar insider, leaks for GTA 6 have been interpreted as evidence for a GTA Online sequel, although this may not be as likely as it first appears.
Leaked footage of Grand Theft Auto 6 gameplay suggests it will contain GTA Online 2, which could be a bad idea. Several assumptions about Grand Theft Auto 6's setting, story, and protagonists have been made based on the leaked footage, which initially emerged online in September 2022.
Rockstar insiders have lately noted that one of the leaked videos shows a player count, suggesting that a sequel to GTA 5's successful online element, provisionally titled GTA Online 2, is in the works.
Weekly upgrades and expansions continue to be released for GTA Online, including new objects, quests, and jobs like taxi driving. Enhanced versions of GTA Online for current-gen consoles are available as standalone items, even though the game was first published for the Xbox 360 and PS3.
This suggests that GTA Online's success may have even eclipsed that of GTA 5. Rockstar's cash cow, GTA Online, could need a sequel, but a brand new GTA Online 2 might not be as feasible as it looks.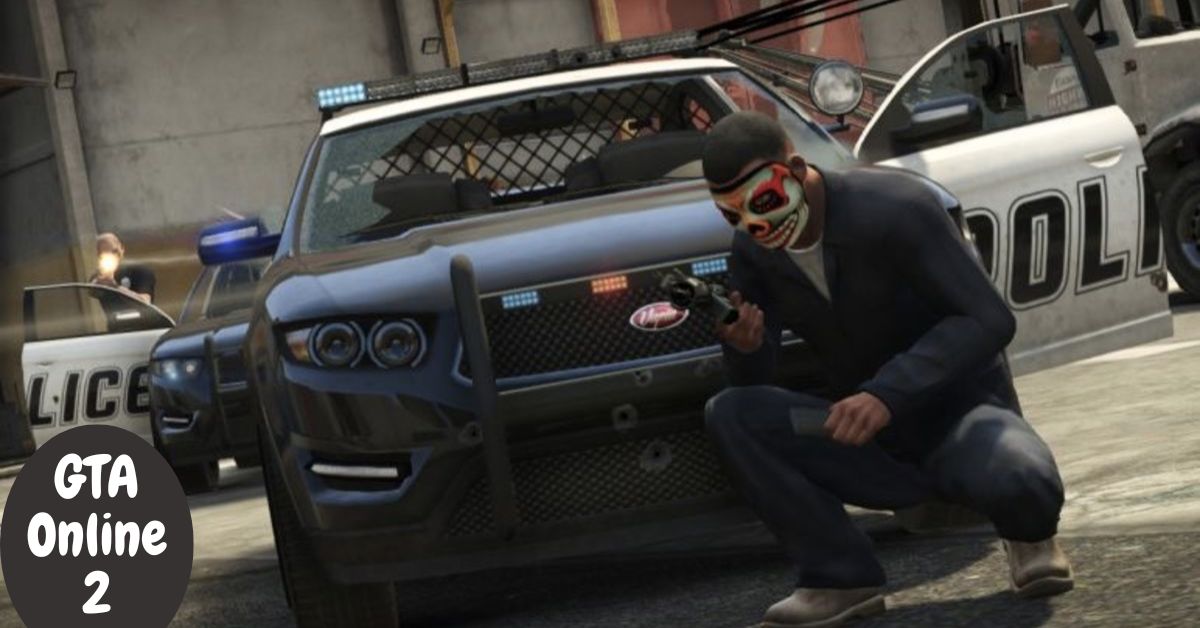 The Leaks of Grand Theft Auto 6 Have Already Raised Red Flags for Gta Online 2
Since players would have to start from scratch in GTA Online 2 for GTA 6, it's possible that this could discourage player migration. Several players have built impressive wealth and notoriety since the game's inception; others have been there. Forcing these players to restart at level one essentially is asking a lot. That RDR Online will no longer receive substantial upgrades was controversial enough.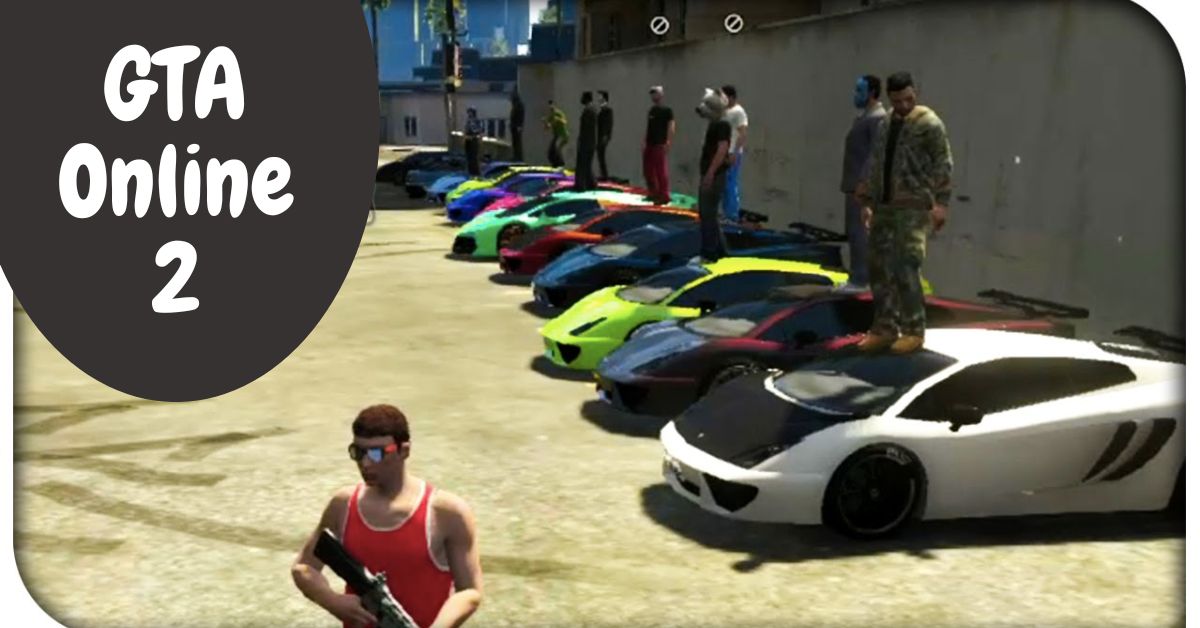 After the Stadia service was interrupted, one gamer had to start over after losing 6,000 hours of Red Dead Online progress. If GTA Online's progress is reset in the sequel, the sunk cost could be much more than it was for Red Dead Online, which only existed for three years.
GTA Online 2 Is a Problem for Grand Theft Auto 6
Rockstar may provide a save game transfer option for GTA Online veterans in GTA Online 2 to entice them to upgrade. But that can lead to an imbalance of power that scares away potential new players. As PVP is always active, and higher-level players have access to more potent cars and weapons, newbies will find that being griefed is the most challenging aspect of GTA Online.
The passive mode in GTA Online disables character deaths but also removes the ability to attack other players, making the game less fun for competitive players. A similar system may be implemented in GTA Online 2, though it may be best if players are all given a fair chance.
Rockstar has not announced Grand Theft Auto 6's title, trailer, or release date, but the next installment is undoubtedly in development. While Rockstar's plans for GTA Online 2 haven't been officially announced, the global success of the first makes a sequel nearly sure. Bringing gamers from GTA Online to Grand Theft Auto 6's multiplayer mode will require considerable improvements.