GTA 6 Platforms: Despite Rockstar's confirmation, there aren't many specifics about GTA 6, which is one of the most anticipated video game releases ever. This is all the information we have about Grand Theft Auto 6, including leaks and rumors.
Since Grand Theft Auto 5 was initially released in 2013 for the Xbox 360 and PS3 consoles, players have had to wait more than a decade for the sequel. The Grand Theft Auto 6 set, protagonists, and themes have all been the subject of much speculation and rumor.
In the following, we will do our best to disentangle the truth from rumors regarding Grand Theft Auto 6, so you can make an informed purchasing decision. Everything we know about our return to this satirical crime-filled universe is right here, including when to expect it and on what platforms.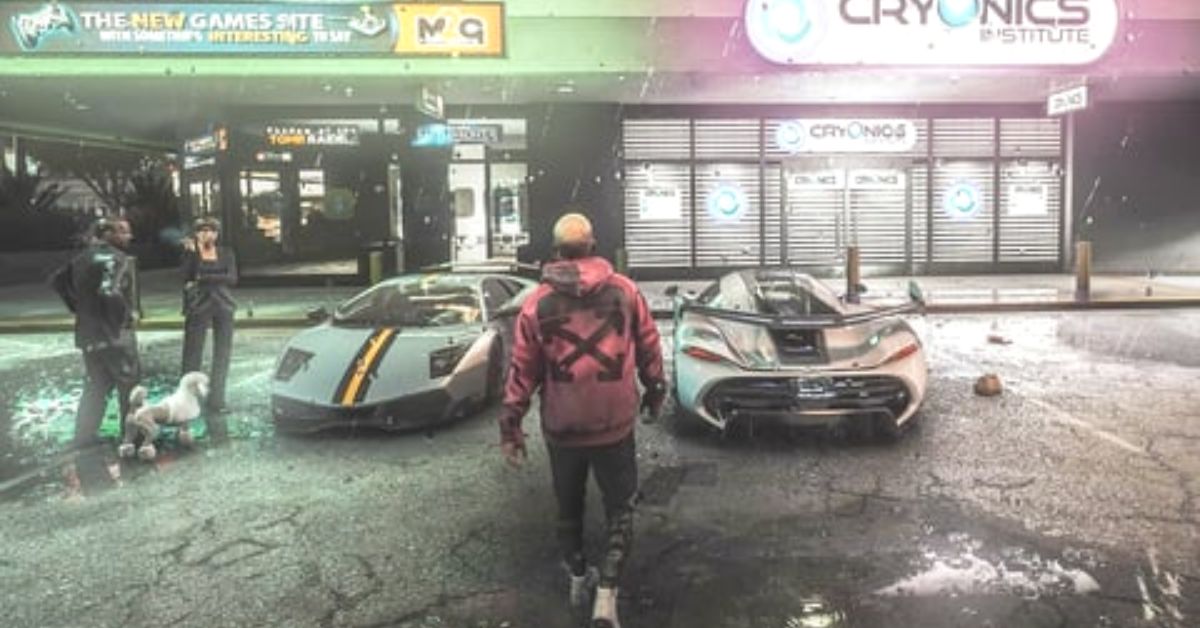 Is GTA 6 being worked on?
Rockstar Games confirmed the development of Grand Theft Auto 6 in February 2022. Unfortunately for Rockstar, a colossal leak exposed more information than they wanted to have out in the open so soon. In response, they confirmed that GTA 6 was indeed in development, along with a few other rumored details from the leak.
New GTA 6 rumors

– features a playable female protagonist
– 2 main protagonists influenced by Bonnie and Clyde
– The game is set in Vice City
– new cities will be added over time
– Set for release between April 2023 – March 2024

(via Bloomberg) pic.twitter.com/jzy9LvFr3E

— Barstool Gametime (@StoolGametime) July 27, 2022
Do we know about GTA 6 platforms?
It's too soon for that right now. According to the most recent rumors, Grand Theft Auto 6 will only be available on next-gen consoles. This points to a PS5, Xbox Series X|S, and PC release. Given the likely release date, we don't expect a console release (such as PS4 or Xbox One).
Is there a GTA 6 release date?
Even though Grand Theft Auto 6 has been in development for quite some time, no official release date has been set. At best, we won't see GTA until 2024; more likely, it won't arrive until 2025 or 2026.
The report also corroborates previous reports that GTA 6 is set in Miami and features an evolving map.

Rockstar plans to continually update the game, adding new missions and cities on a regular basis.

Game world remains large with more interior areas than previous GTA games. pic.twitter.com/eYpbKUYICE

— Okami Games (@Okami13_) July 27, 2022
GTA 6 gameplay leak
When what appeared to be the first gameplay of GTA 6 leaked online on September 18, it brought the gaming industry to a halt. A few shorter clips of various character animations were released, with many refusing to believe their authenticity.
After that, more complex footage, including actual robberies and gunfights with police, was shown. Given Rockstar's lack of transparency, many remained skeptical. Soon after, Jason Schreier, an insider, was able to verify with studio sources that the leaks were authentic.
A hacker posted more than 90 videos in an attempt to "negotiate a deal" with the programmers. The leak confirmed the return of Vice City as a major setting and showed footage of both protagonists who had previously only been rumoured.
Given that no official information had previously leaked (no gameplay, screenshots, or even a logo), this massive information dump was unprecedented in the gaming industry.
Thankfully, Rockstar issued a follow-up statement assuring players that "any long-term effect on the development of ongoing projects" is not something they expect. Therefore, Grand Theft Auto 6 shouldn't be significantly delayed due to the leaks.
We hope you have found the information relevant. For the latest news and information, stay tuned with us here at Gameempress.com.