Final Fantasy 14: Final Fantasy 14 has revealed some upcoming modifications to player and free company housing in anticipation of Patch 6.3. An official Square Enix website broke the news two weeks before the release of Final Fantasy 14 Patch 6.3, Gods Revel, and Lands Tremble.
The release date for Final Fantasy 14 Patch 6.3 was announced just before Christmas Day during Letter from the Producer Live Part 75.
There will be new main story quests, a new 24-player alliance raid, a major revamp of the paladin Job, and more gameplay and balance enhancements for both PvE and PvP content when the update launches on January 10.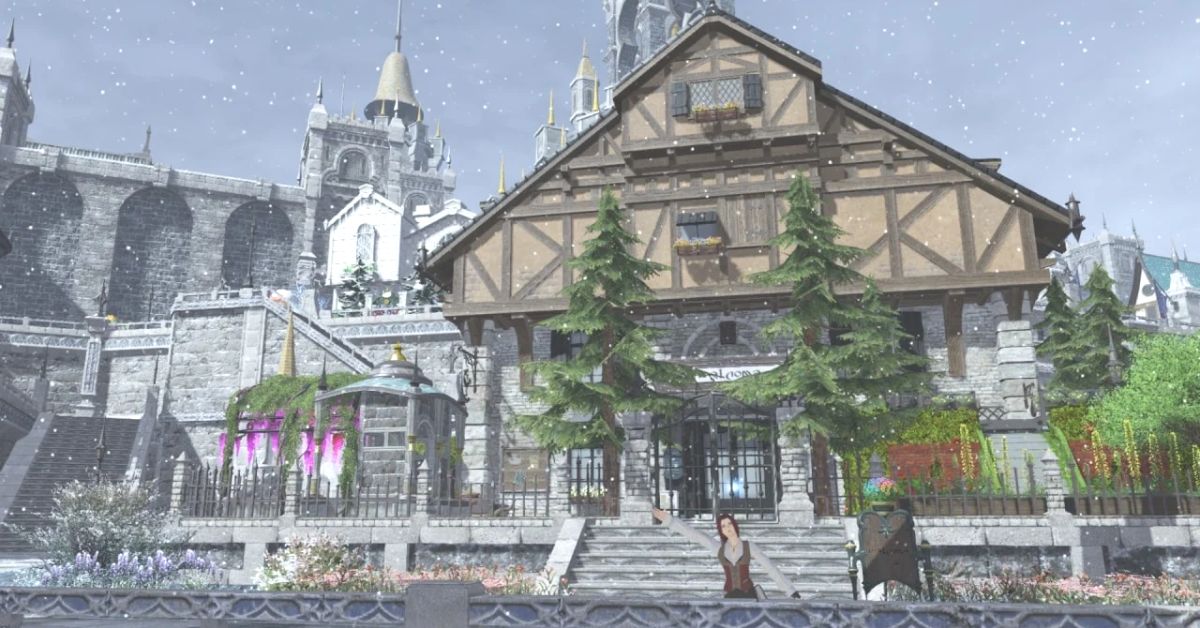 New furniture for players' homes is coming in Patch 6.3, thanks to submissions to an earlier Square Enix-sponsored contest. Patch 6.3 will bring six additional wards per housing district, numbered 25 through 30, as was previously mentioned during the Live Letter.
There will be 60 plots available in each ward, five housing districts per server, for a total of 1,800 properties up for grabs in the housing lottery. On January 15, one day before the traditional Heavensturn holiday ends, the lottery will begin for these wards.
Square Enix announced the release of six new plots for Final Fantasy 14 on the official Lodestone page, four of which will be available to free companies and players, and one would be unique to players.
However, due to the availability of plots in already built wards, players on the Dynamis and Materia datacenters, as well as the Phantom, Sagittarius, Alpha, and Raiden servers, will not be able to purchase plots in wards 25 through 30.
Just two weeks before the release of Patch 6.3, Final Fantasy 14 announces some upcoming changes to player housing with the update. https://t.co/owyuce2JsA

— Game Rant (@GameRant) December 26, 2022
Yet, with the release of Patch 6.3, Final Fantasy 14 will once again feature an automatic demolition timer. There isn't much time left for players and free companies to move back into their homes after the timer was paused more than a year ago; otherwise, the properties will be razed, and the land put up for sale.
Players will have to wait and see when demolished plots become available for sale to know if a lottery or first come, first served approach will be implemented.
It will be interesting to see how quickly the new home plots go when the lottery begins in the middle of January, as players prepare to celebrate the New Year in Final Fantasy 14.
We can only speculate as to what Square Enix may do to enhance its housing systems in the future, what with that and the growing number of demands for instanced housing from players. The PC, PS4, and PS5 versions of Final Fantasy 14 are now in stores.
We hope you have found the information relevant. For the latest news and information, stay tuned with us here at Gameempress.com.