Final Fantasy 16 Will Demonstrate PS5 Power: With real-time loading and other features, Final Fantasy XVI will be a spectacle that demonstrates the strength of the PlayStation 5's graphics and performance capabilities.
Final Fantasy 16 ought to be a truly next-generation spectacle that makes the most of the PlayStation 5's more advanced features.
On any device, first-party titles often have the best visuals, whether they are PS5's Horizon Forbidden West or Xbox Series X's Gears of War 5.
Final Fantasy XVI may be among the best-looking third-party games on the PS5 if Square Enix promises to make the game shine on the new console.
Yoshi-P recently spoke on the development of Final Fantasy XVI and how it will seem and function on the PS5 during a Final Fantasy XIV livestream.
According to the creator, Final Fantasy 16 will primarily demonstrate the PlayStation 5's enthusiast-grade performance.
According to Yoshi-P, the most recent Final Fantasy XVI Revenge trailer was entirely real-time: "Real-time rendering is used throughout.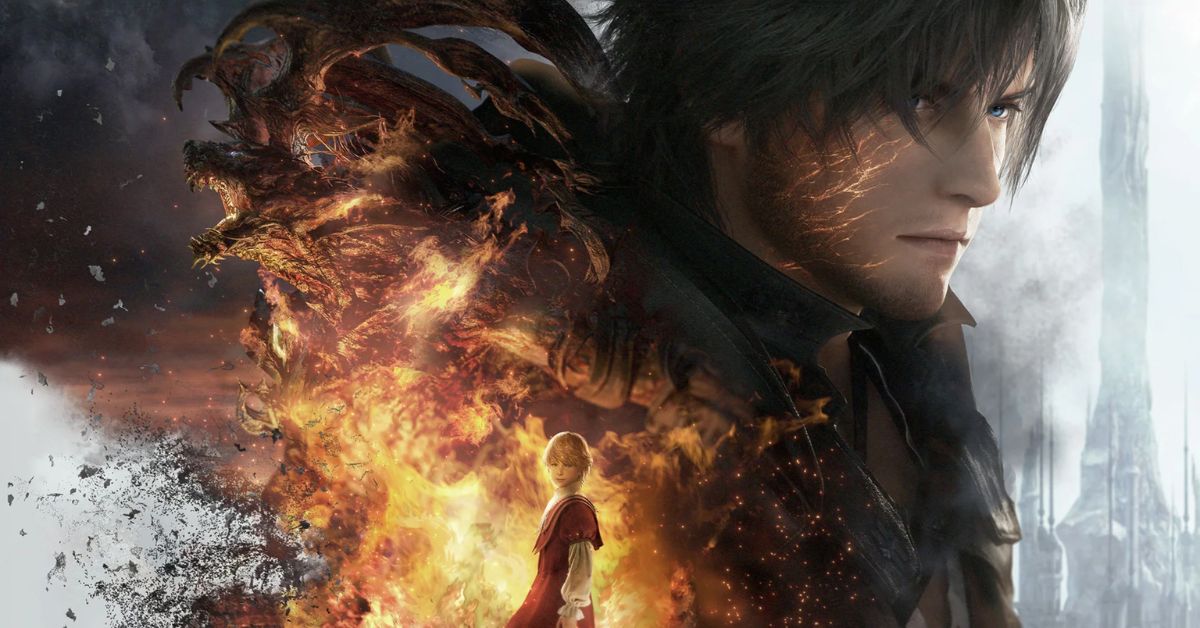 Zero loading! It has evolved into a game that extols the PS5's capability." As translated by Genki during the stream, Yoshida-san remarked.
On PC, the game should shine even more because DirectStorage functionality may be used for rapid loading times and significantly improved gameplay (Square Enix has implemented DirectStorage capabilities with Forspoken, the first PC game that will leverage the new tech).
But it can take some time until FF16 is released on PC. According to the publisher, the upcoming fantasy RPG will be restricted to the PlayStation 5 for at least six months after it is released.
However, it is assumed that the game will never be released on Xbox due to an earlier agreement between Sony and Square Enix.
The game is scheduled to debut on June 22, 2023, which puts it a little over six months away, providing no delays. Although games like Demon's Souls and Ratchet & Clank: Rift.
Yoshi-P says that the Final Fantasy XVI "Revenge" trailer is all real-time & that the game will show the power of the PS5! #FF16 🔥

"It's all real-time rendering (the latest trailer) No loading! It's become a game that is like, 'Look at the power of the PS5!'" – Naoki Yoshida pic.twitter.com/aLtYCpMWjP

— Genki✨ (@Genki_JPN) December 24, 2022
We hope you have found the information relevant. For the latest news and information, stay tuned with us here at Gameempress.com.