Early access beta testing for Diablo IV has not gone as smoothly as expected, with queue times for many players approaching two hours and authentication server issues leading to slow or unsuccessful login attempts.
Although long login lines are nothing new for Blizzard games, fans may not have anticipated them for a beta that was only available to preorder customers.
Players may wait in lines during the early access beta, according to Blizzard, who also notes that the queue countdown may end and continue past the time limit. For the open beta that will take place the following weekend, Blizzard advises players to remain in line because "more accurate timers" will be in place.
Blizzard CS share a tweet:
[#Diablo4] We're currently investigating an issue affecting our authentication servers, which may result in failed or slow login attempts.

— Blizzard CS – The Americas (@BlizzardCS) March 17, 2023
Additionally, Blizzard customer service has confirmed that a problem with the developer's authentication servers is causing some players who do manage to get through the queues to experience failed or sluggish login attempts.
The beta may have bugs and issues, but the team will "evaluate all feedback we've received and will make changes as needed," according to the official Diablo IV Twitter account.
Players aren't too happy about the situation, with some tweeting that it's disappointing to pay for the early access beta privilege only to find that it isn't functioning as intended.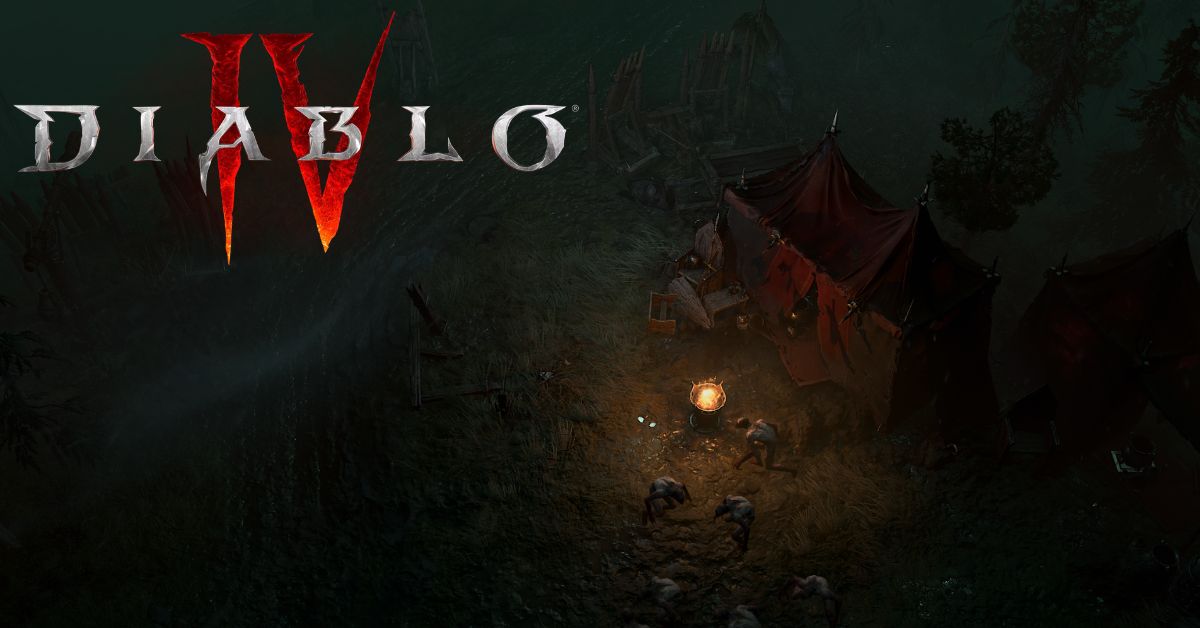 On Reddit, a lot of players have complained about game crashes or disconnections mid-session that send them to the back of the line.
The whole thing is already bringing back memories of the infamous Diablo III launch in 2012 and the dreaded "Error 37" message that prevented eager players from accessing the game for a considerable amount of time.
We can only hope that Blizzard can learn from its beta testing experiences and better prepare for Diablo IV's official release on June 6, 2023, since this is only an early access beta and not the full Diablo IV launch.
Check out some of the most recent information regarding Diablo 4:
After defeating the dreaded queue boss in the Diablo IV beta, players will be rewarded with several exclusive games and a cute wolf pup backpack that will remain in the game once they reach certain milestones.
The first Act of the game, which is in its entirety in the beta, is accessible to players up to level 25. Barbarian, Sorcerer, and Rogue are the three classes available in the early access beta, whereas all five of the game's launch classes—including Druid and Necromancer—will be available in the open beta.