In the remade version of Dead Space, gamers can fast through any disturbing sequences. Dead Space is an ongoing series of science fiction horror video games created by Visceral Games and released by Electronic Arts.
Glen Schofield and Michael Condrey are responsible for creating the series; Schofield is also the director of the upcoming survival horror action game The Callisto Protocol. Engineer and protagonist Isaac Clarke are on a rescue mission to discover his missing girlfriend Nicole and a means of evacuating the Ishimura spaceship, which is infested with mutant undead creatures known as Necromorphs.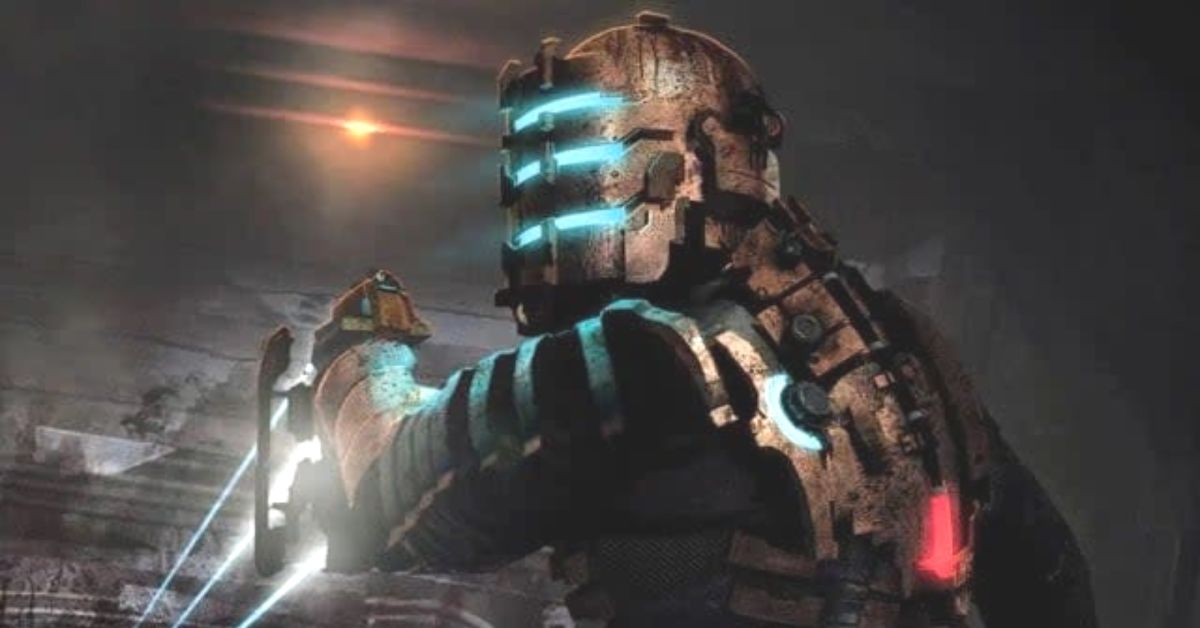 Isaac must use the mining equipment and his trademark RIG spacesuit against the Necromorphs as he makes his way through the infested ship in search of his girlfriend. There was a lot of excitement for the original game's release, and players seemed to enjoy the fresh take on the zombie horror survival genre that it offered.
Dead Space was groundbreaking for its day thanks to its futuristic scenario, diverse arsenal, graphic violence, and innovative dismemberment gameplay. However, in the remade version, players can fast through bloody sequences.
Read More:
On the official Dead Space Reddit, user jamesswazzz submitted a screenshot of the content warning prompt before violent or disturbing sequences, along with an explanation of what's to come. If players prefer a more authentic or immersive experience, they can disable the warning and return to the game's "default" settings.
Other series devotees voiced their thoughts on the innovative addition in the comments. While some players welcomed the change as an improvement to the game's overall stability, others questioned the sensibilities of anyone who would play a survival horror game despite its frequent graphic bloodshed.
No Spoilers – Game now notifies you every time a "Graphic Scene" is coming up and what it contains. Can be toggled off. Quality change of life for some I guess from DeadSpace
The prompt may put some players off because they fear it would ruin the game's suspenseful moments, but it's worth noting that these scary sequences are disabled by default and can be activated in the game's settings if you want to see them.
Those who suffer from specific phobias or are more interested in Dead Space's gameplay and story than its survival-horror elements may appreciate this option. It's fantastic when games give players various options to create a playthrough that feels right for them. Dead Space has been released for the PC, PlayStation 5, and Xbox Series X.
Keep up with the latest news and information by following us on Google News and Twitter.
Frequently Asked Questions
Is Dead Space a remake or remaster?
Released on January 27, 2023 for PlayStation 5, Windows, and Xbox Series X/S, it is a remake of the 2008 game of the same name made by EA Redwood Shores. It has been five years since Dead Space 3 was released, making this the next installment in the series. Review scores for the game were mostly positive.
Is Dead Space remake on PC?
(Nasdaq: EA) has just announced that the PS5, Xbox One X|S, and PC versions of Dead SpaceTM, its complete reimagining of the sci-fi survival horror classic, are now available.