A trailer for Atomic Heart's first DLC is now available. One of 2023's surprise successes, Atomic Heart, had a lot of anticipation before it was released but was somewhat eclipsed by titles like Hogwarts Legacy.
Fans appeared to love the gameplay and beauty of the game, but they were notably critical of elements like the conversation, which they felt was a bit intrusive. The game appeared to have been a success.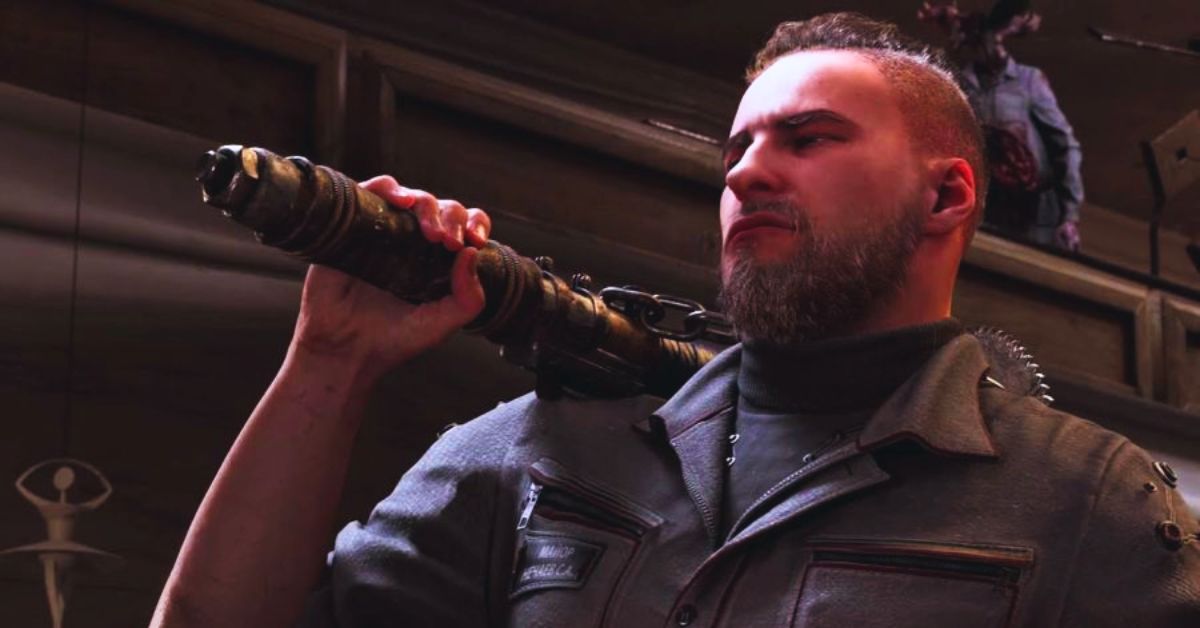 Because the development team is currently focusing on DLC, which should entice returning players and perhaps even draw in new players, it will probably experience a second wind later this year.
A brief teaser has been released for Atomic Heart's first DLC, which as of yet, has no apparent name. It displays a highly ornate and peculiar facility that resembles something from a Dr. Seuss story.
Check out some trending posts here:
Whatever the case, we don't know very much else about this DLC. This movie will come out this summer, and since it's being teased, that probably means we'll see a few more before the final trailer drops in a few weeks. In either case, perhaps we won't have to wait long to play it.