Armored Core 6: Fires of Rubicon was announced at The Game Awards in December 2022, where FromSoftware's Elden Ring was also named Game of the Year, to the delight of the series' fans.
Armored Core 6's unveiling trailer only offered a hazy 2023 release date, but interest has been slowly growing as the year nears its midpoint. Armored Core 6 was released, and FromSoftware had to put an end to some speculation that it might be a Souls-like game.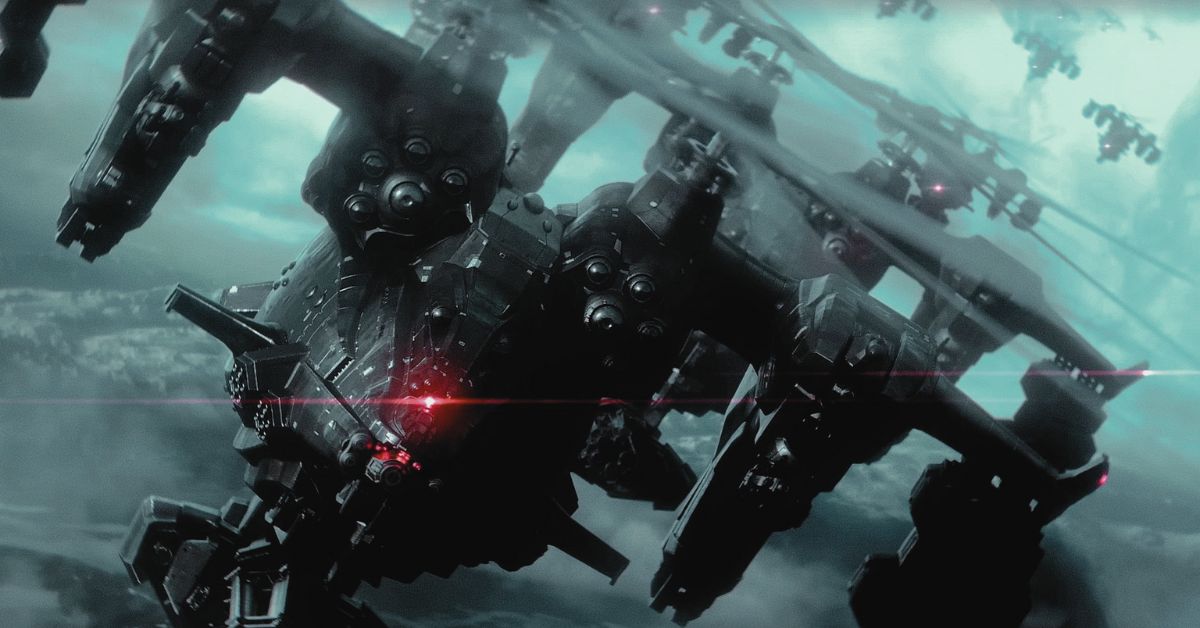 The series predates the Souls series by more than ten years, with its origins as a third-person mech shooter well-established since the days of Sony's original PlayStation, even though there hasn't been a primary entry since Armored Core 5 debuted in 2012 to a mixed reception.
Armored Core 6 will be launched on August 25, 2023, per Insider Gaming's sources. Following the discovery that Armored Core 6 has an Xbox install version of 2.1.0.1, which seems to signal that the game is very near to release given that this number surpasses the 1.0 that is often considered the first playable version of a game, this information is now being revealed.
The Armored Core 6 release on August 25 would contradict an earlier source that put the date toward the end of September. Having said that, there hasn't been a formal declaration in this regard, so you should treat all reports with a grain of salt.
Some have predicted that Armored Core 6 will finally receive a release date reveal at the Summer Games Fest in June, but this is, at best, an educated guess based on the game being revealed at The Game Awards since both of these events are organized by Geoff Keighley and attract significant global attention.
Check out some trending article here:
FromSoftware also appears to be working on an unannounced game that has nothing to do with Armored Core. It must be noted that FromSoftware has at least a dozen other classic franchises that it may resurrect, even though some fans may wish for Dark Souls 4, Bloodborne 2, or a return of the King's Field series.
Additionally, FromSoftware might be developing a brand-new project. For the time being, fans can only wait for Armored Core 6's formal announcement of its release date and anticipate some mech combat action later this year.