Xbox Winter Demo Event: The [email protected] Winter Game Demo Event, presented by Microsoft and Team Xbox, will begin next week and will offer 20 free demos of independent games. Next week will mark the beginning of Microsoft's new [email protected] Winter Demo Event 2022.
Beginning on December 6 and continuing through December 12, attendees can try out a wide variety of games from indie studios. Team Xbox's annual Winter Indie Demos event returns, however, it is somewhat shorter this year at just one week.
Team Xbox from Microsoft hosts this annual event, which coincides with the industry-recognized The Game Awards. In 2014, game writer Geoff Keighley launched an awards programme called The Game Awards. Like the Academy Awards, it includes categories such as "Best Art Direction," "Best Performance," and "Game of the Year."
Microsoft has once again teamed up with Geoff Keighley's The Game Awards to provide playable demonstrations of forthcoming independent games at no cost to attendees. On Tuesday, February 11, 2022, Xbox users will be able to access the [email protected] Winter Demo Event 2022 site directly from their Xbox dashboards.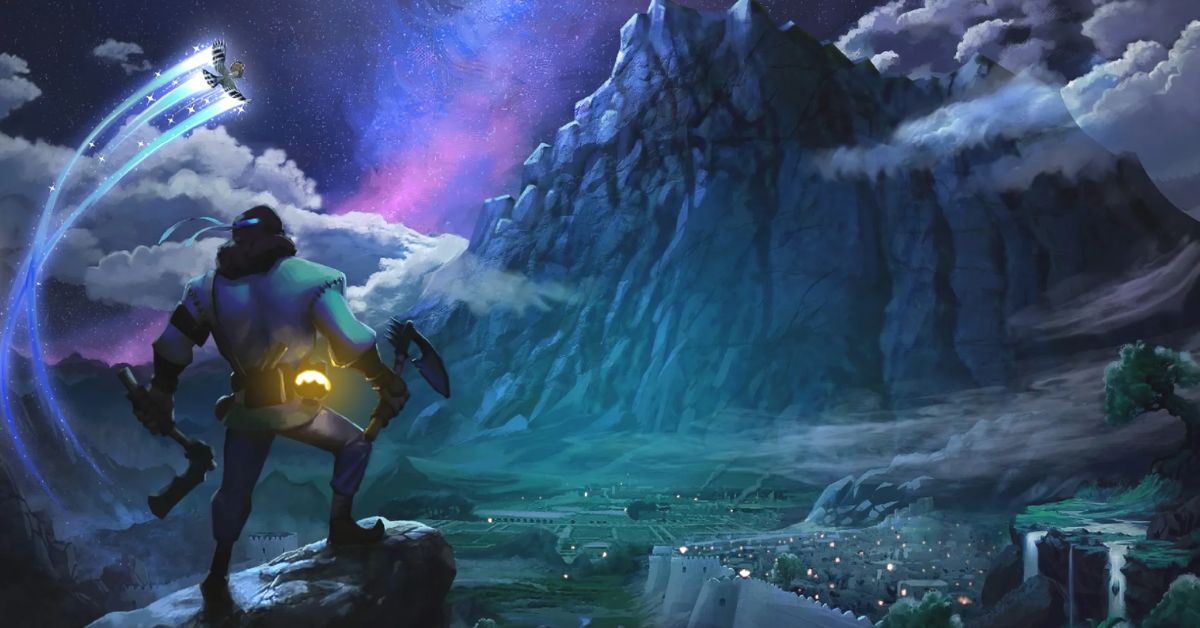 The event begins on a Monday and runs through the following Monday, with a total of 20 demos available to try out. There are titles destined for both the Xbox One and the Xbox 360/360 S.
The Xbox team warns that the demonstrations will disappear after a week unless they are posted to the Xbox demo channel in a different context, thus Xbox players who are interested in trying the games should do so quickly.
#Microsoft Announces Xbox Winter Demo Event, Featuring Several Game Demos
https://t.co/HrJbEucYsc

— Appuals (@appuals) December 3, 2022
Xbox has announced the following games, while a full list will be made available once the event begins. The humorous ink-based strategy game Inkulinati by Yaza Games; the rhythm action game Rhythm Sprout by SURT/tinyBuild; the evocative game about culture and relationships; games like Rogue Sun/Wired Productions' puzzle adventure Tin Hearts and Outerloop Studios/Annapurna Interactive's tense action game Thirsty Suitors.
While the [email protected] is a terrific way for players to get a sneak peek at upcoming games and enjoy some free fun while they wait for the holidays, its primary purpose is to aid the programmers who created them.
Xbox announces Winter Game Demo Event starting next week https://t.co/hfWvAgjkjX pic.twitter.com/64m7wG5SuD

— Try Hard Guides (@TryHardGuides) December 2, 2022
This is a feedback thread for games that are still in production and for which the developers and publishers are searching for opinions. Positive and negative feedback is always appreciated.
The Xbox team stresses that these demos are not like the channel's typical demos, which are merely cut-down versions of complete or nearly complete games. You should expect glitches, just as in any demo you could see at a trade event.
We hope you have found the relevant information about December Games With Gold on Xbox. So if you like this news, then please share it with your friends and family. Stay tuned with us here at Gameempress.com for the latest information like the Fortnite Chapter 3 Finale Event