Xbox Live Gold: Xbox Live Gold customers may now download the first free Xbox One game of 2023, thanks to Games With Gold. Xbox Live Gold members receive two free Xbox One games each month, and both of these games are always backward compatible with Xbox Series S and Xbox Series X.
Previously, subscribers received four games every month, with the other two being a mix of Xbox 360 and original Xbox titles. However, Xbox 360 and original Xbox games are no longer offered, while Xbox Series S and Xbox Series X games have not yet been added to the selection.
We don't know if this will ever change, but for the time being, there are just two Xbox One games, one of which launches on the first of every month and the other in the middle. Xbox Live Gold subscribers have until the end of the month to redeem Iris Fall for free.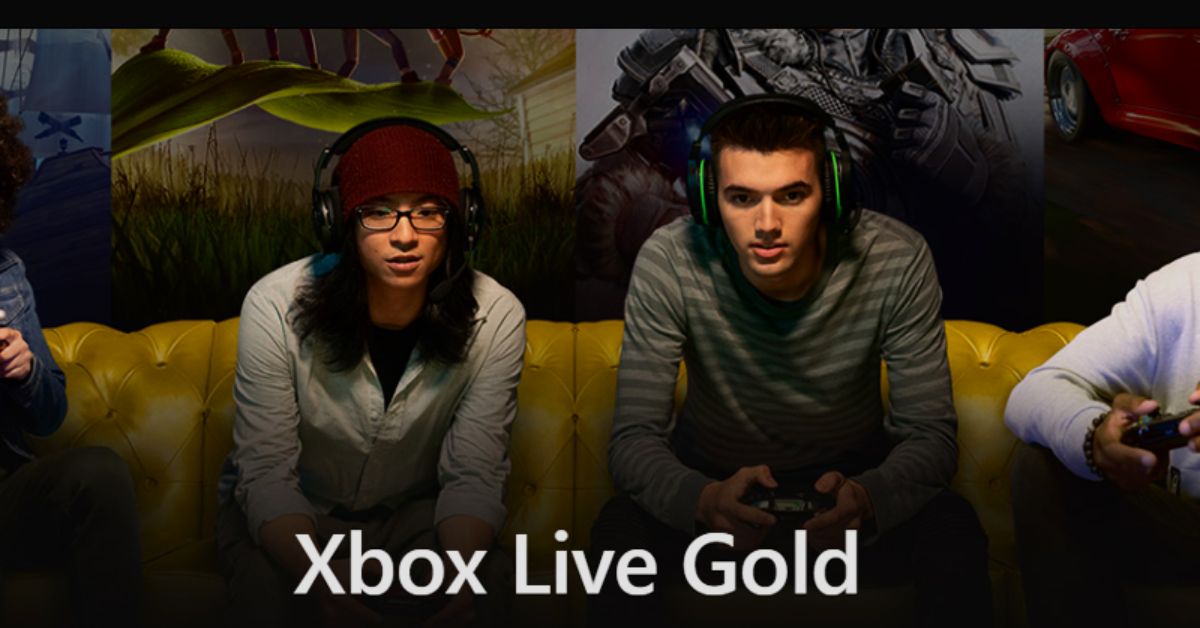 The game is yours to keep and play as much as you like once you've redeemed it, but because it's linked to your membership, you lose access to it when your subscription expires and must resubscribe to get it back.
Regarding the game, NEXT Studios, an independent developer, made its debut in December 2018. The Xbox One version of the game has a Metacritic review score of 73. However, user reviews are more favorable on Steam, where 88 percent of more than 2,000 reviewers gave the game a "Very Positive" rating.
Xbox Game Pass Ultimate and Xbox Live Gold members can enjoy Iris Fall and Autonauts as part of January's Games with Gold! Details here: https://t.co/08cj6nqioo

— Xbox Wire (@XboxWire) December 29, 2022
"Solve cunning puzzles to reveal a fascinating tale rife with mystery and adventure. According to an official description of the game, "Iris Fall takes players on a monochrome trip unlike any other, with 'light and shadow' as its primary theme.
Iris chases a black cat into a run-down theater after waking up from a dream, going back and forth through an odd maze of light and shadow. Iris starts to understand as the story progresses that everything in this theater seems to be connected to her in some way.
Xbox Live Gold free games for January 2023 announced https://t.co/UiF3zYjZYf pic.twitter.com/p2nuELlwZv

— Gematsu (@gematsu) December 29, 2022
Final Lines