While the white version of the Xbox Pro controller costs $130 and has fewer hardware customization options, the Elite models can now be customized in the Xbox Design Lab. This feature was previously only available for the standard controllers.
Small addition: Xbox Elite Wireless Controller Series 2 is also coming to Xbox Design Lab this Holidayhttps://t.co/MaO1aD76d4 pic.twitter.com/IW2evd0aMw

— Nibel (@Nibellion) September 7, 2022
For the Xbox Elite Wireless Controller, Microsoft has now released a white variant that is both more affordable and more customizable. The Xbox Elite Wireless Controller Series 2 Core has a starting price of $130, which is lower than the price of the black model, which is $180.
However, this controller does not come with any of the interchangeable paddles, thumbsticks, D-pad, or case. You may, however, swiftly transform it into a version that does not have Core by purchasing the Component Pack for an additional sixty dollars (see what they did there?).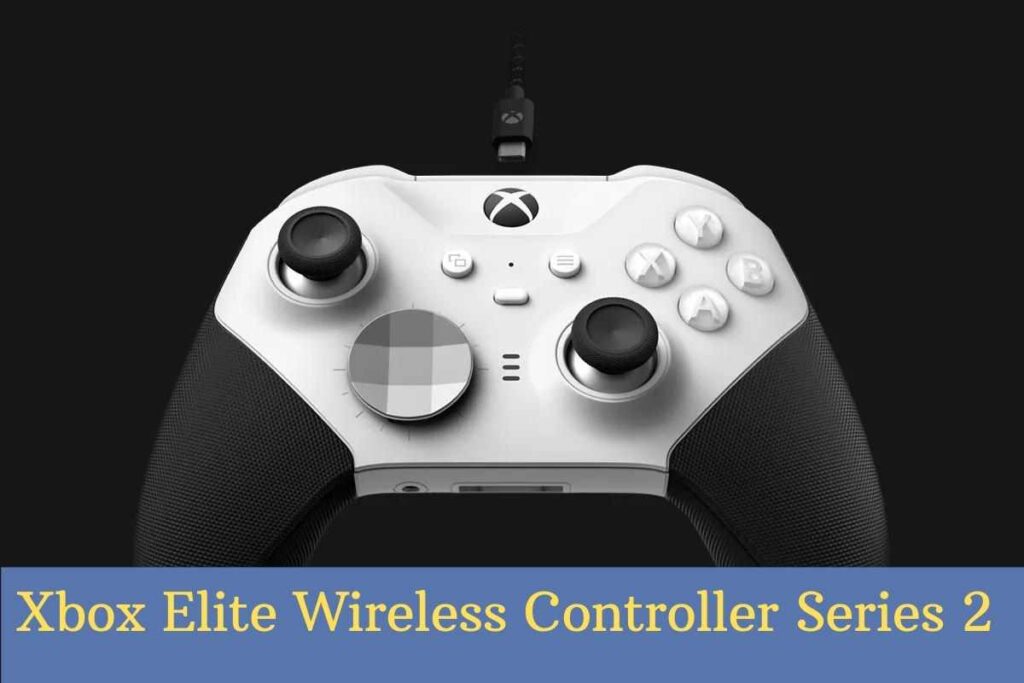 You will also be able to take it and the normal Elite Series 2 to the next level by putting both of them through the premium Xbox Design Lab, which allows you to select your own unique color schemes and design patterns for an additional fee.
You can place a preorder for the Core controller through the link above beginning right now, and it will become available for purchase on September 21. If you want to obtain a Design Lab version of it or its sibling, you will probably have to wait, as the Design Lab does not appear to be set up to choose the Elite models just yet. If you want to get a Design Lab version of it or its sibling, you will have to wait.