This summer, you'll need the $54.99 Pokémon Go Plus Plus accessory (weird name, I know) to use Pokémon Sleep, the new gamified sleep-tracking app for iOS and Android devices.
It's an improved model of the first Pokémon Go Plus attachment that, in addition to integrating with Sleep, enables you to keep track of your distance and capture Pokémon without having to open the Pokémon Go app.
The little disc-shaped attachment has a button in the center that may track Sleep and automatically spin neighboring PokéStops in Pokémon Go. In addition to regular Pokéballs, it can also hurl Great Balls and Ultra Balls to capture Pokémon.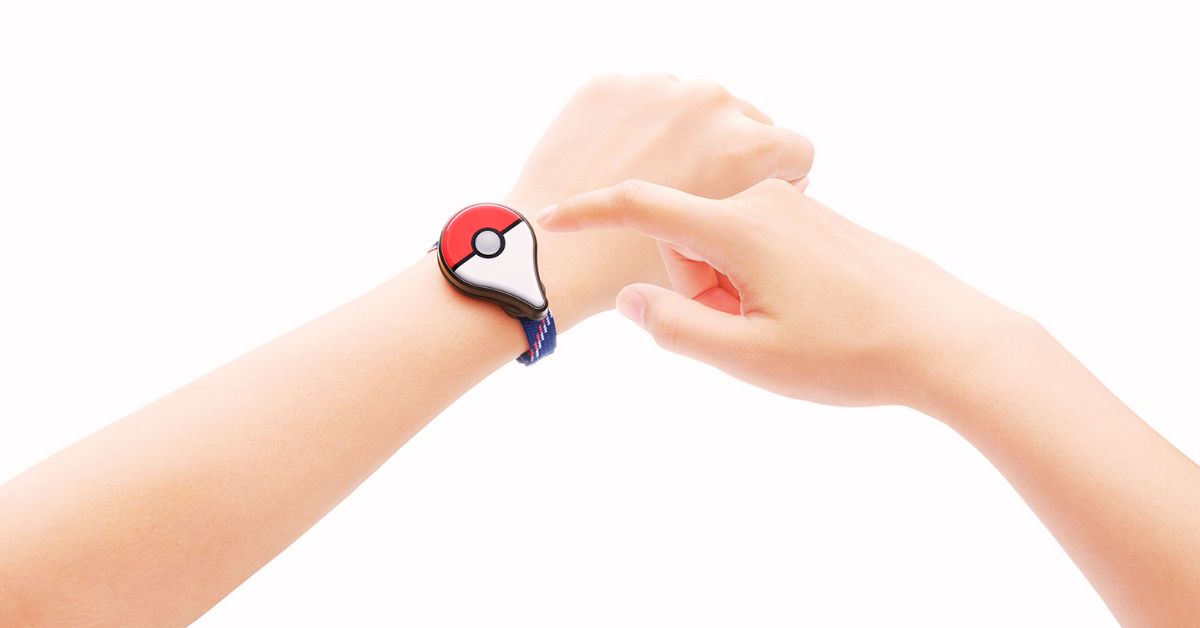 As soon as the Pokémon Go Plus Plus was revealed, pre-orders went live, but they rapidly sold out on Nintendo's website. However, you can reserve this new gadget at Amazon, Best Buy, and GameStop, and shipping will start on July 17.
Where to Pre-order the Pokémon Go Plus +
On February 27, 2023, the Pokémon Presents display broadcast included fascinating and exclusive news for Pokémon games like Scarlet and Violet and Pokémon GO.
Here you can check some related news to Pokemon Go:
Pokémon Sleep, the franchise's sleep-tracking app that was first teased four years ago, will also be available in the summer, it was also revealed.
The brand-new Pokémon Go Plus + device was unveiled, supporting Pokémon Go and Pokémon Sleep. On July 14, 2023, Pokémon Go Plus Plus will be available for purchase. The US pre-order pricing is $54.99. You can place a pre-order here:
Pokémon Go Plus + – $54.99 from GameStop
Pokémon Go Plus + – $54.99 from Target
Pokémon Go Plus + – $54.99 from Best Buy