Today we will take a look at the top 20 Ps5 games that are coming somewhere in little time and the next years. All arranged by release date. To see the complete list, check out our page on all upcoming PS5 games.
1.
Life Is Strange: Remastered Collection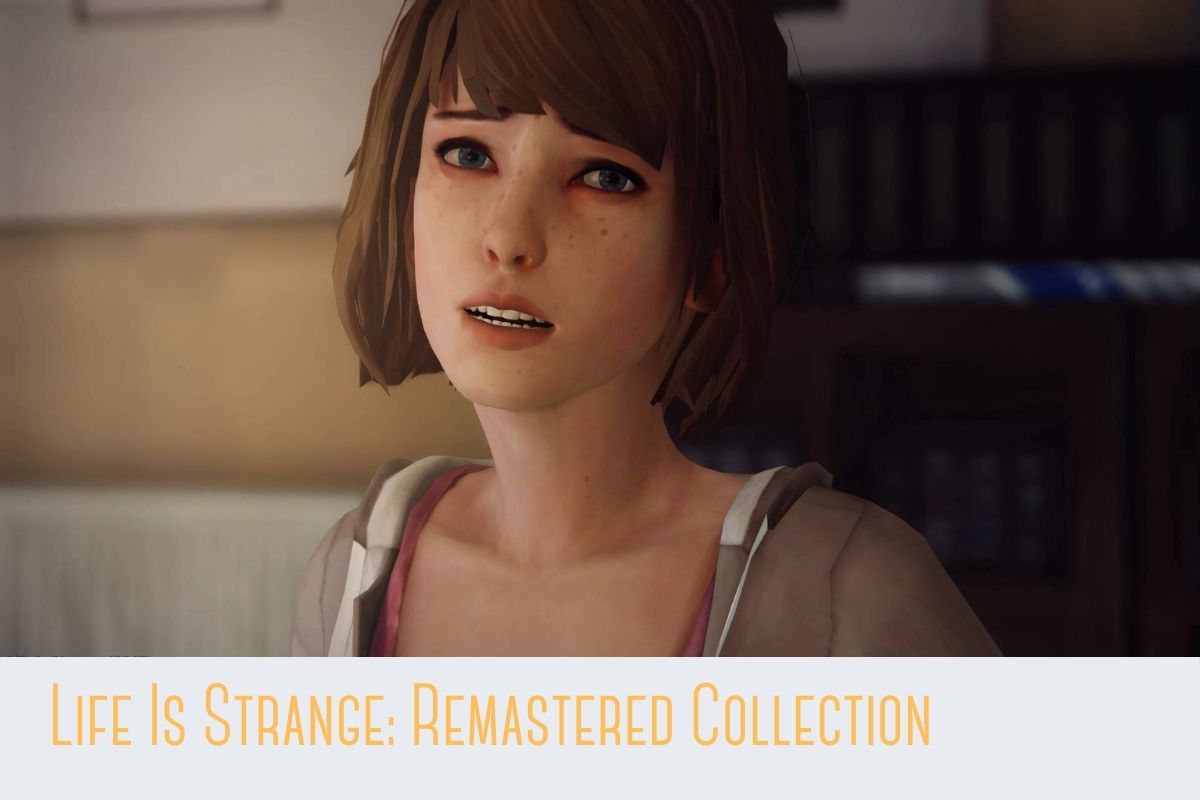 In this remastered version of DONTNOD's stellar episodic story-driven game, we return to Arcadia Bay to witness the relationship between Max and  Chloe. Bend time and make tough choices around its wonderful cast of characters. This collection also includes DeckNine's 4-episode prequel, before the Storm. It comes out this February 1.
2.
Dying Light 2
The sequel to the zombie parkour hybrid from Techland inches closer and closer. This second chapter takes place in a more volatile undead-infested zone and, with its focus on role-playing, it's up to us to make our own choices. These will affect the entire course of the game and will either be beneficial or disadvantageous to your rooftop-climbing adventures. It comes out this February 4.
3.
Horizon: Forbidden West
Forbidden West and Ragnarok are releasing in the same year. If these turn out great, Sony will be breaking record after record. This sequel to Aloy's post-apocalyptic adventures 
takes her to a now desolate San Francisco. Navigate its treacherous landscapes full 
of mechanical beasts and use her new tools to her advantage. Coming this February 18.
Read More :
4.
Sifu
Take part in the official #Sifu photo mode contest and win some amazing @CORSAIR equipment !
Follow @SifuGame and tweet your screenshot with #SifuPhotoContest before May 31st 2022.
Prizes below 🎁⬇️ and full terms & conditions to participate here 🔗https://t.co/9408SLQvcA pic.twitter.com/2WctG9yi5G

— SifuGame (@SifuGame) May 17, 2022
Inspired by Jackie Chan and Bruce Lee films, Sifu is a brawler action-adventure about a 
vengeful protagonist. We don't always get Kung-Fu games in the market. The game's developers, who previously worked on Absolver, managed to create one that's interesting and doesn't feel like a soulless cash-grab. It comes out this February 22.
5.
Destiny 2: The Witch Queen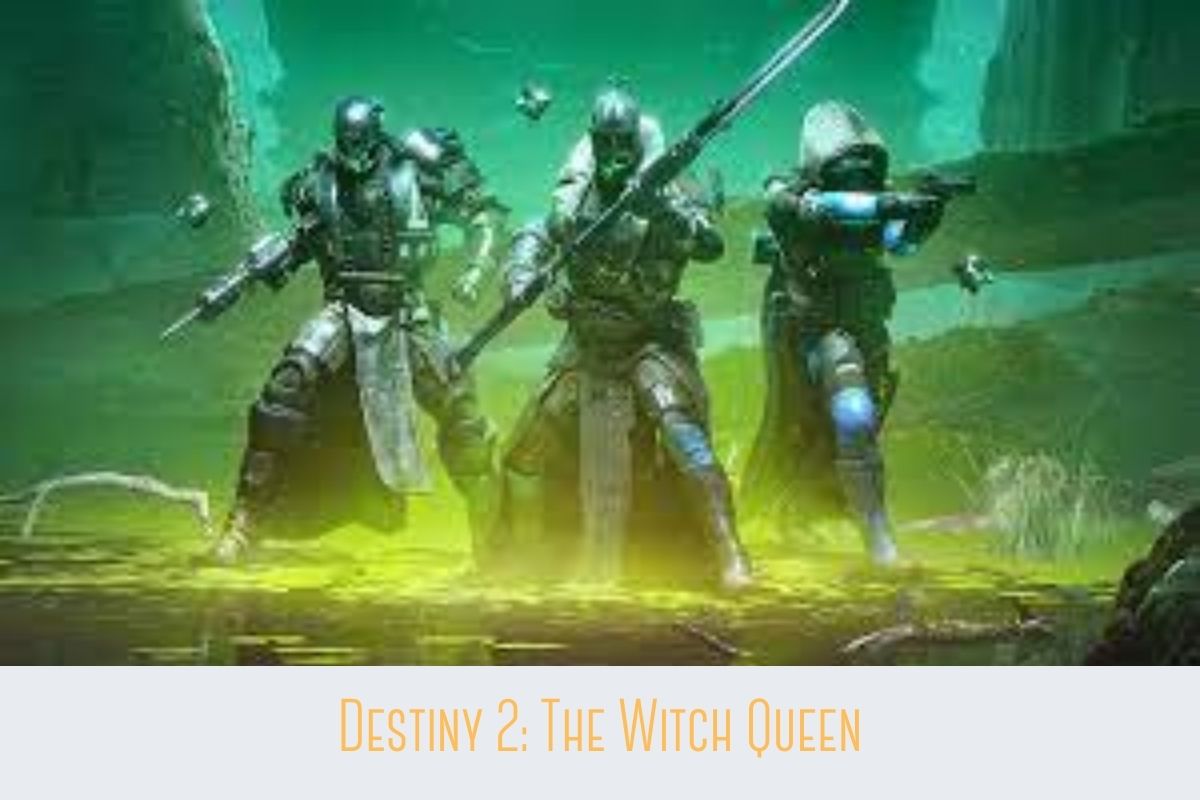 The next big expansion from Bungie's Destiny IP.  The Witch Queen will unveil a new threat to our Guardians and it will test the foundations of the Light. Packed with a new Raid, a new 
story, and a fancy Glaive weapon type, this is considered Destiny's biggest expansion 
since Forsaken. It comes out this February 22.
6.
Elden Ring
FromSoft's most-anticipated action-adventure RPG is going to be one of next year's biggest titles. Genre-defining creator, Hidetaka Miyazaki, borrows inspiration from Breath of the Wild's open world, turning this epic land into a massive exploration adventure. With your pet horse (or whatever that thing is), embark on a grand quest in search of the Elden Ring. It comes out this February 25.
7.
Gran Turismo 7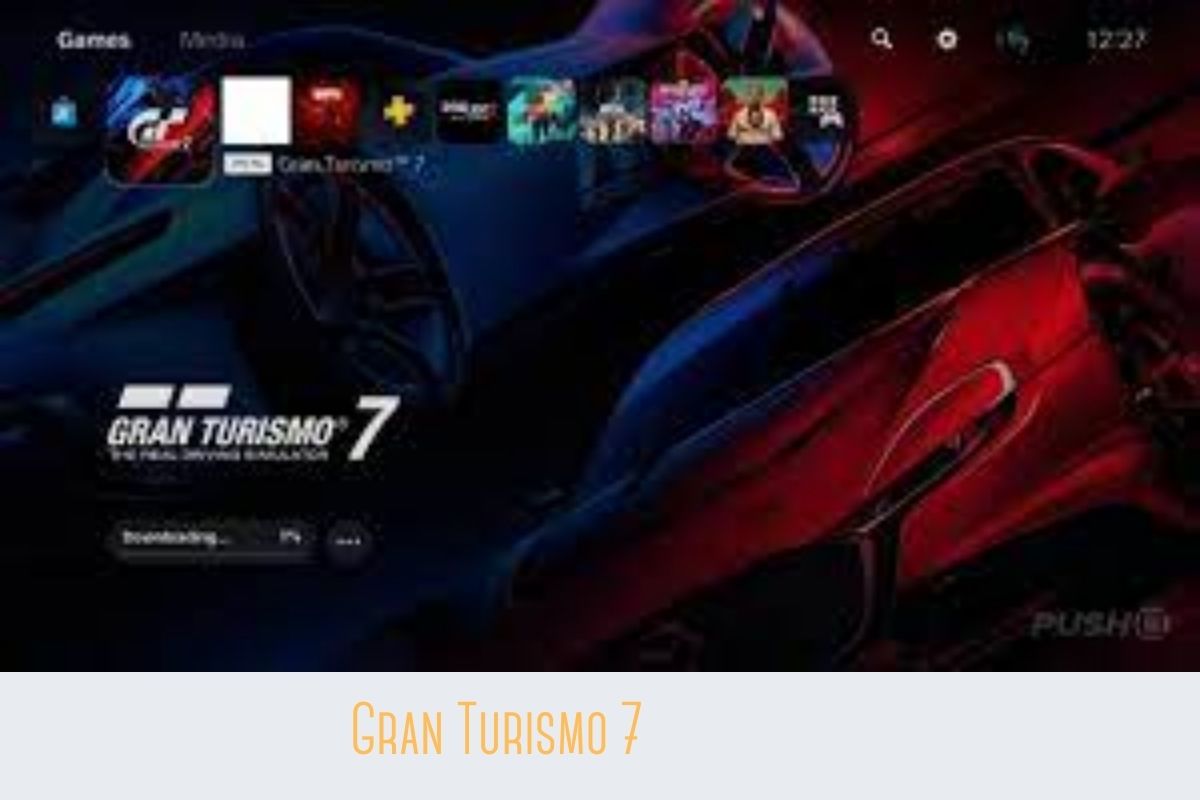 It was only a matter of time before Sony returns to their premier 
racing game, especially on the new-gen console. Gran Turismo 7 is optimized for the PlayStation 5. Developed by Polyphony Digital, this eighth major installment of the award-winning racing game steers into 2022. It will take the series to new heights with gorgeous visuals and a ton of customizations for hardcore car enthusiasts.
Read More :
8.
Grand Theft Auto V
It looks like we won't be saying goodbye to Rockstar's open-world 
action game in the foreseeable future. GTA V is back, again, for the new-gen 
consoles, notably the PlayStation 5. It comes with a huge performance boost and 
visual overhaul. Despite coming out 8 years ago, it still holds up to this day. 
It comes out in March next year.
9.
Marvel's Midnight Suns
An unlikely genre in the superhero formula. It's a tactical RPG set in the dark and brooding side of the Marvel comics. For the first time in a long while, we finally get to step into the shoes of the edgier Marvel characters like Blade and Wolverine. Gameplay involves fighting using deck-building systems and turn-based combat. It comes out in March next year.
10.
Stranger of Paradise: Final Fantasy Origin
This Final Fantasy spin-off is certainly strange, alright. This Origin story takes place in 
an alternate timeline where we play as hot topic versions of our favorite Heroes of Light. Aside from its campy characters, the gameplay is certainly something you should look forward to. Its frenetic hack and slash combat and hero switching makes it feel more modern. It comes out this March 18.
11.
Cyberpunk 2077
A cautionary tale about game development and overexcited fans. CD Projekt Red's ambitious open-world first-person RPG had a lot of headlines during its launch and we all know how that turned out.  This new-gen upgrade will (hopefully) fix most of its technical hiccups and add new and meaningful content to the immersive Night City. It comes out early next year.
12.
The Witcher 3: Wild Hunt – Complete Edition
 
Cyberpunk isn't the only CDPR game to get a new-gen upgrade next year. Geralt of Rivia's final and massive adventure is also coming out with a performance boost and visual update. Packed with two of its massive DLC: Blood and Wine and Hearts of Stone, the  Witcher III in the new gen feels fresh, yet familiar. It comes out this second quarter of next year.
13.
God of War: Ragnarok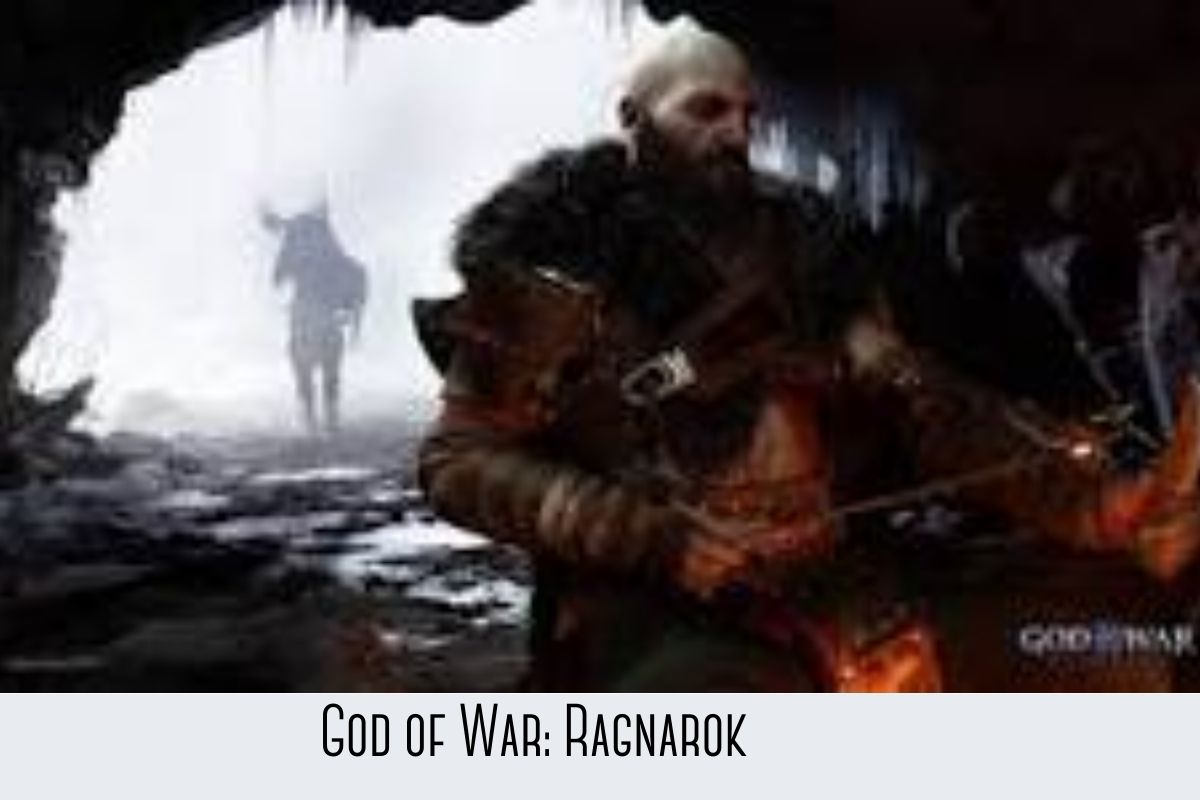 Kratos and Atreus' next adventure is coming and the realm of the Nordic gods is nearing its end. Ragnarok will take the series in new yet familiar directions. New Realms in the Bifrost are open and the father and son duo are facing off against even more dangerous threats. The gameplay is fleshed out with more movements for both Atreus and Kratos. You can even ride Skjall and Hati on a sled! It comes out next year, hopefully.