The next installment in Ubisoft's long-running action-adventure franchise, Assassin's Creed Mirage, will be released on a specific date, as the publisher has hinted in a teaser. Mirage is only generally known to be debuting at some time in 2023, having only recently been announced this past year.
However, despite its continued quiet regarding Mirage, Ubisoft has revealed when it will disclose more information about the upcoming Assassin's Creed game.
In a recent conference call with investors, Ubisoft said it would have more to say about the Assassin's Creed Mirage release date during its next Ubisoft Forward event next month.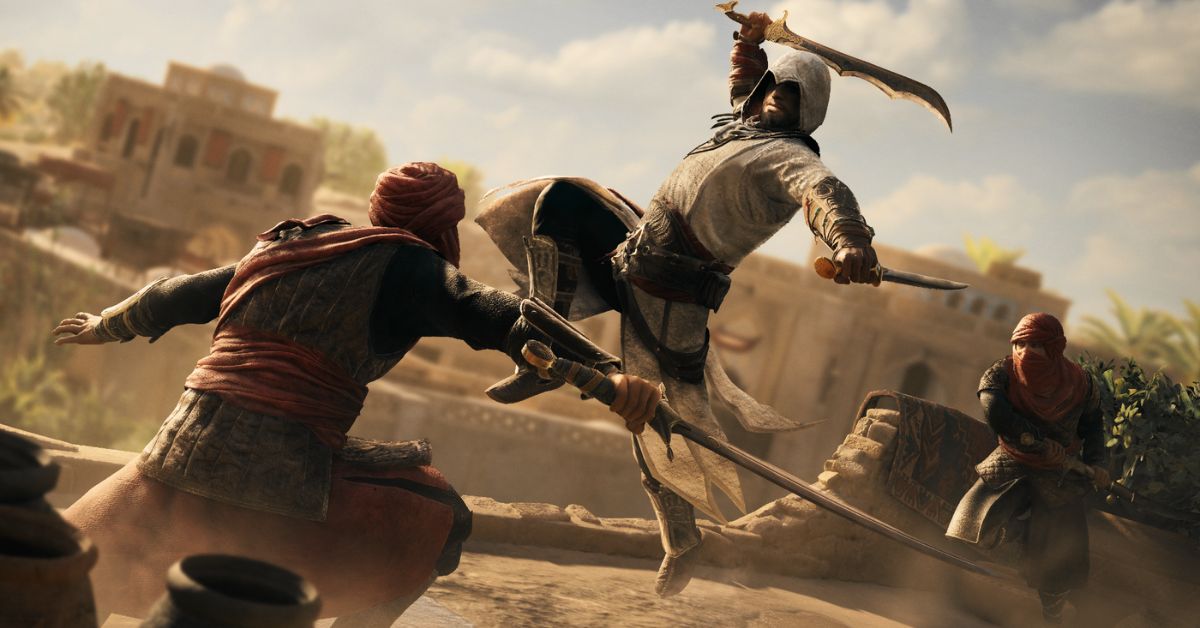 For those who might have forgotten, Ubisoft will have its following significant presentation on Monday, June 12, in less than a month. It seemed very confident that Ubisoft would announce what Assassin's Creed Mirage would have in store during this event, but those predictions have already been verified.
If you're curious about the release dates of other games, you can find out by clicking on the links below:
A well-known Ubisoft source recently indicated that they already knew the day Assassin's Creed Mirage would release. It was explicitly stated that the upcoming AC game would release on October 12 this year.
Considering the nature of this fresh rumor, it seems sensible that this date should be treated with caution for the time being. However, if this launch date holds, we ought to find out sooner rather than later.
Co-author of Axios Gaming Stephen Totilo drops a tweet:
But last year was just really rough for the company. Operating loss of some 500 million Euros (about the same in dollars)

Doesn't help that the company barely released any games in 2023 and efforts like The Division Heartland are taking surprisingly long to come together

— Stephen Totilo (@stephentotilo) May 16, 2023
The only thing about AC Mirage that is clear right now is that it will be available for purchase before 2023 concludes. It will be playable on last-generation and current-generation consoles such as the PS5, PS4, Xbox Series X/S, Xbox One, and PC when it happens.