Since a new generation of gaming consoles is already in full swing, Tekken 8 is likely on its way very soon. The last game, Tekken 7, was released in February 2015, so it has been out for a long time, yet it has still managed to sell over 8 million copies by the end of 2021.
So, it seems like the right moment for another King of the Iron Fist Tournament to begin. Given the series' track record and the reception to the most recent entry, the answer to the question of whether or not there will be a Tekken 8 must be an emphatic yes. Here, therefore, is a complete guide to Tekken 8 and its features.
Tekken 8 breaks into a new generation on PS5. Dive deep into the reveal trailer with Director Katsuhiro Harada: https://t.co/HZEzwxnJIN pic.twitter.com/6FEnNyozGl

— PlayStation (@PlayStation) September 13, 2022
Tekken 8 Platforms: Where Can I Play Tekken 8?
For a while, it seemed like Tekken games were only available on PlayStation systems, but with newer releases, the game has been made available for a larger range of devices. It's important to note that it wasn't until 2009, with Tekken 6, that the series finally made its way to Xbox.
At this point, we can only speculate that Tekken 8 will be released on the PC, PS5, Xbox Series X|S, and maybe even the Nintendo Switch. It is unclear if the game will also be released on PS4 and Xbox One or whether it will even support those systems, but considering that the game has not yet been announced, it seems likely that it will not.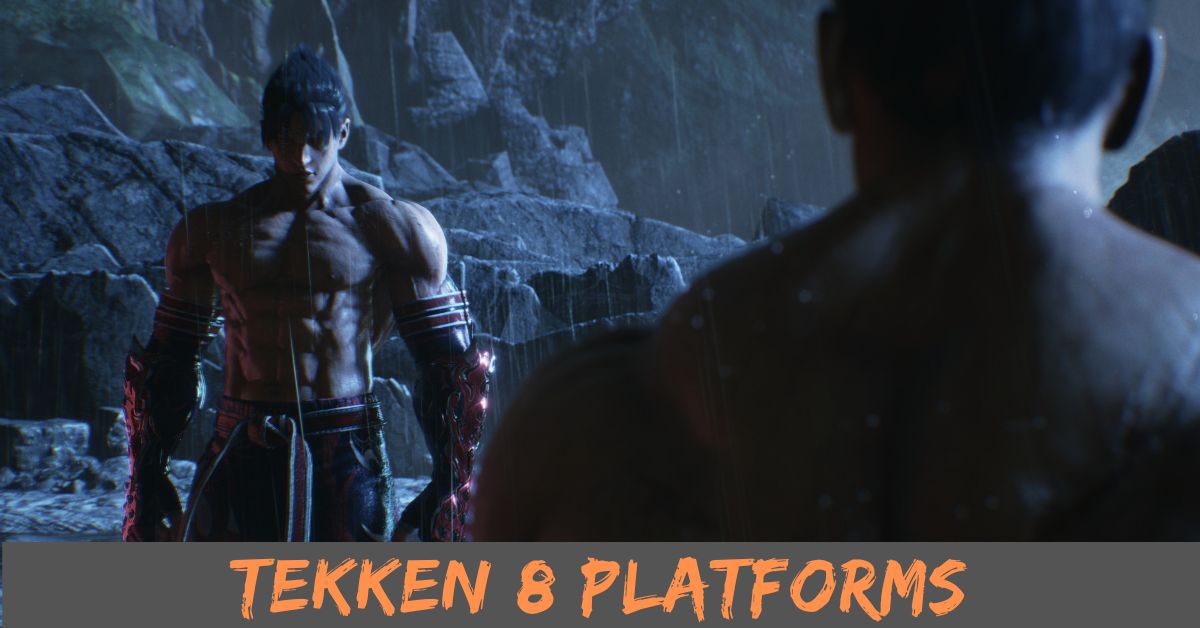 How Can Tekken 8 Better Satisfy Professional Players?
A small group of professional players was interviewed by Red Bull in 2021 to learn about their hopes for the next installment of the series. We recommend spending the next ten minutes or so reading the site's interview with Hoa "Anakin" Luu and Kana "Tanukana" Tani.
In these interviews, the developers of Tekken 8 discuss ideas for new mechanics, as well as their preferred methods for handling net code and the inclusion of special guests in the game.
Final Words
In this article, we have concluded all the relevant information related to the Tekken 8 Platforms, And Professionals who Want Tekken 8. For more updates and the latest information stay tuned with us here at Gameempress.com.