After all these years, a new Superman video game may finally exist. Over the past ten or so years, the number of fantastic superhero video games has skyrocketed. Superhero games like the Batman Arkham series and Spider-Man became more common as publishers moved away from movie tie-ins.
More are coming with a new Iron Man game, a Captain America/Black Panther game, and even a new Wolverine game. On the other hand, Superman has fallen behind other superheroes in video games.
Although he has been in group games like Injustice and will be the antagonist in Suicide Squad: Kill the Justice League, the Man of Steel hasn't had his fun in almost 20 years.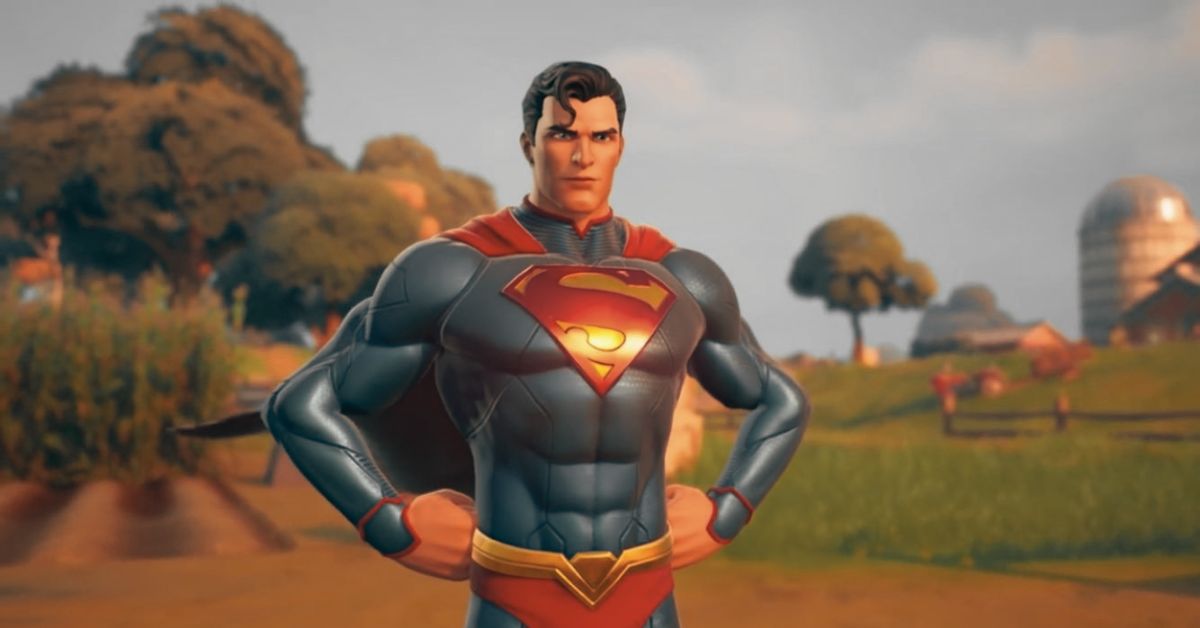 That might be on the verge of changing. As reported by TweakTown, Warner Bros. CEO David Zaslav appeared to imply during a recent investors call that a new Superman game would be released around the time of James Gunn's upcoming 2025 film Superman: Legacy.
Although he didn't explicitly say it, he talked about how WB has the distinct advantage of controlling all the intellectual property its video game creators work on. He also implied that fans would "spend more time" "hanging out in the Superman world and universe."
"When we launch a product on Max or HBO, and when we have a game, that game belongs to us, but now there's this in-betweener," said Zaslav.
"It may be in the next couple of years that we launch a Superman movie and…people spend more time and there's more economics of people just hanging out in the Superman world and universe."
Here you can check out some newest games:
This could be one of the first attempts because James Gunn has spoken about how the new DC world will integrate gaming with its movies and television shows.
We have no idea what any of this would look like as of now. It may be some time before we learn more about a potential new Superman game, but it's great to hear Warner Bros. bringing up the possibility.