The release date of Suicide Squad: Kill the Justice League has been postponed until 2024. The action game's creator, Rocksteady, announced on social media that the new release date is now February 2, 2024.
"We have made the tough but necessary decision to take the time needed to work on getting the game to be the best quality experience for players," Rocksteady said. "Thank you to our amazing community for the continued support, patience, and understanding. There is much more to share in the months ahead and we look forward to seeing you in Metropolis next year."
Suicide Squad: Kill the Justice League officially announced the release date on Twitter:
— Suicide Squad: Kill The Justice League (@suicidesquadRS) April 13, 2023
It comes as no great surprise that there will be another delay notice. After all, there were rumors that the game would be delayed until 2024 March of this year. The game's first release date was set for the end of May 2023. The 2022 release date for Kill the Justice League was announced at one point.
A more extended gameplay demo for Kill the Justice League was shown on a February 2023 State of Play broadcast for PlayStation. Although some people didn't like the live-service strategy, Rocksteady appears not to be changing its intentions.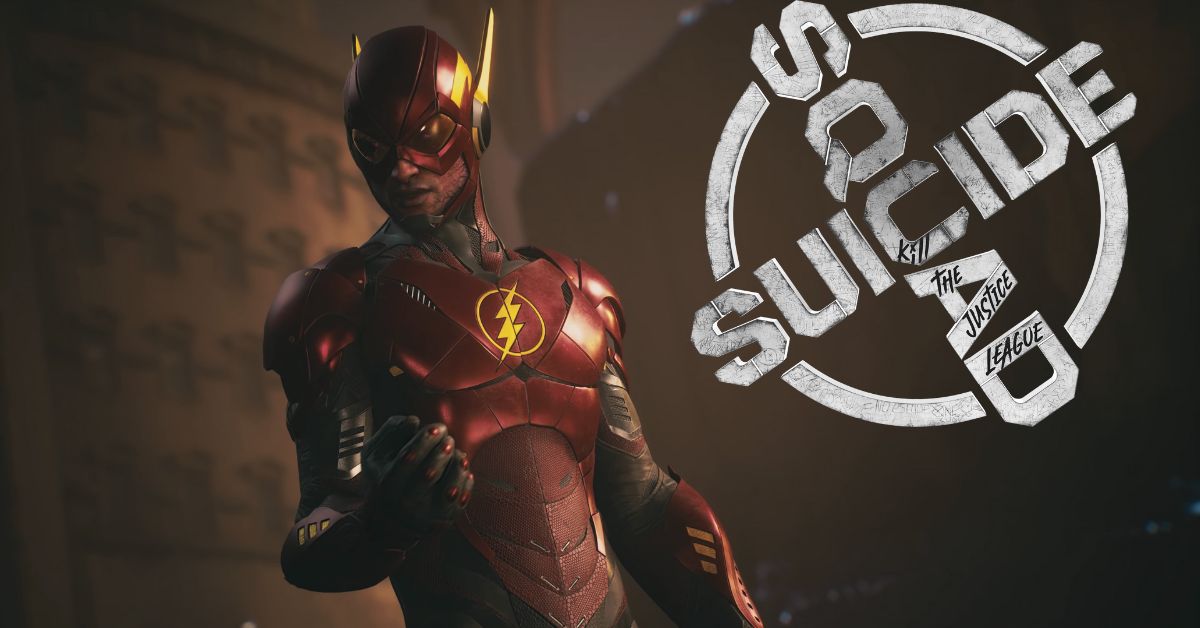 Hogwarts Legacy, WB's first significant game of 2023, sold 12 million copies and generated $850 million in sales in the first two weeks. The Batman: Arkham series' creator Rocksteady is working on a new game called Kill the Justice League.
Although it occurs outside of Gotham in Metropolis, this happens in the same reality. The Suicide Squad, or Task Force X, is sent to stop the Justice League after Brainiac gains control.
Some of the most anticipated video game releases are listed below.
This is the main focus of the narrative. Also appearing in it will be the late voice actor Kevin Conroy, who will play Batman once more in one of his final performances.