In-game, one Minecraft user constructed a stunning lighthouse. In the sandbox game, players have built some genuinely bizarre structures. Many creations in Minecraft demonstrate the extraordinary abilities of the community's players.
Although, some players like to build more realistic structures in Minecraft. This contains actual landmarks and systems based on locations or objects outside the scope of the title. One participant built a replica lighthouse nearly indistinguishable from the real thing.
The Hyperboloid uploaded a video of their Minecraft lighthouse. After opening a tight picture of the structure, the camera gradually pans out to see the entire setup. The lighthouse is on an isolated island in the middle of the ocean, shown once the camera has panned far enough away from the structure.
Even little details like grass sprouting on the island and a harbor with a rowboat sitting in it indicate how much work went into the build, as seen in the clip. The lighthouse is a fantastic showcase of the realism that can be achieved in Minecraft.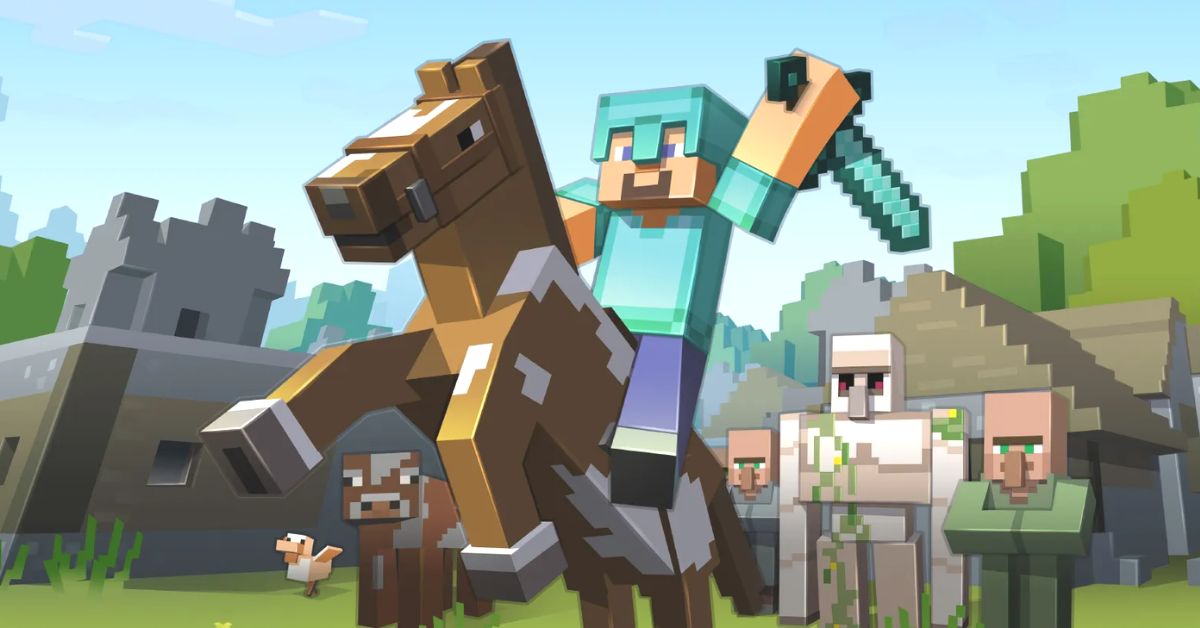 Several users on Reddit have praised The Hyperboloid for their work on the lighthouse, with one reviewer hailing the shaders employed. Another reviewer mentioned that the sculpture appears excellent and natural because it is perched on a tiny rock.
Read More:
When asked if they had finished the lighthouse's inside, The Hyperboloid said they were too lazy to do so. No matter the outcome, the work is impressive and a testament to what can be accomplished with dedication and time in Minecraft.
It's incredible to witness some Minecrafters' enormous structures, but it's also cool to see more realistic creations in the game. As The Hyperboloid demonstrated, well-executed artifacts like his have the potential to show players a realistic representation of the world they inhabit.
The effort put in by the players is evident in the level of detail present in these works, which only serves to enhance the pleasure experienced by the audience. The Hyperboloid was able to show the level of detail possible in Minecraft by creating a functional lighthouse. Minecraft is playable on various platforms, including mobile, PC, PS4, Switch, and Xbox One.
Follow us on Twitter and Google News to get the most up-to-date info and headlines.