There has been some debate about a recent update to Starfield made by Bethesda behind the scenes. Those still anxiously anticipating Starfield are watching for June 11th to arrive.
On this day, Xbox and Bethesda will host a significant new demonstration for the upcoming RPG. This will undoubtedly be our finest opportunity to see the space-faring game too far.
And as this time draws near, Bethesda appears to have secretly and, without alerting fans, made one quite significant decision regarding Starfield.
According to PCGamesN, the most recent update to the PC version of Starfield, which was visible via SteamDB, appears to show that Bethesda has taken away the game's Russian language option.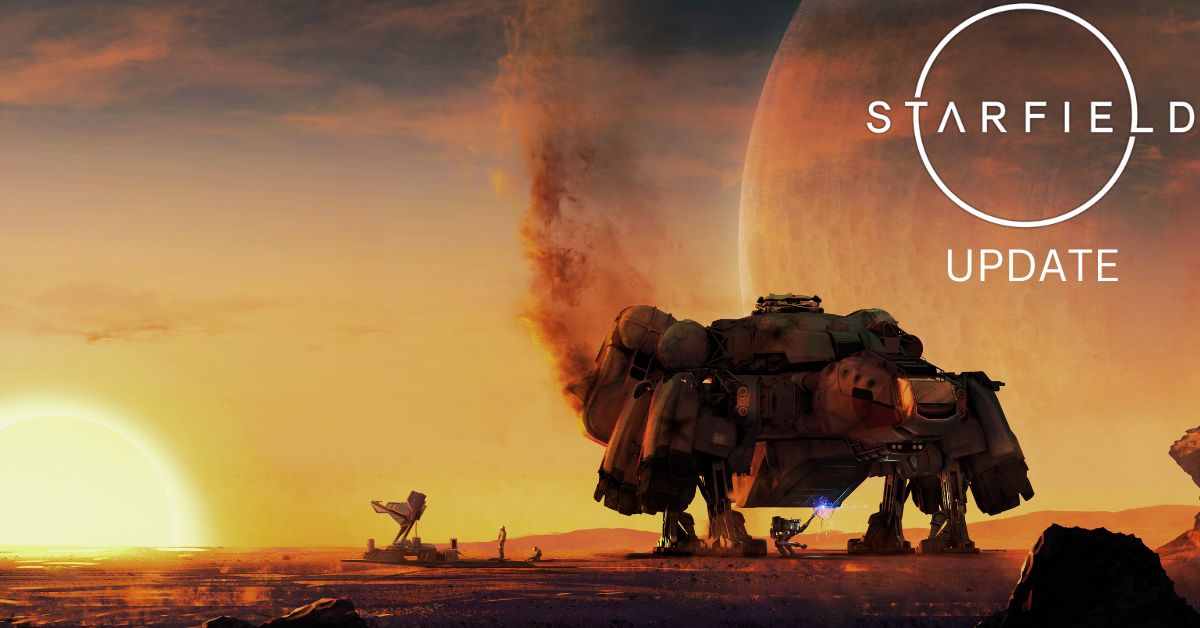 Before April 11th, it appeared that Starfield supported both Russian subtitles and Russian language support, but this now appears to be the case. Bethesda has not stated why this adjustment was made.
Still, many have understandably concluded that it is related to the numerous restrictions now being placed on Russia by several firms due to the nation's ongoing conflict with Ukraine.
However, this decision by Bethesda has caused controversy because some gamers feel that it is unfair to people who may have wished to play Starfield in Russian regardless of where they may be situated.
Here you can find some latest updates and information about your favorite games:
Even though Russian is undoubtedly the most widely spoken language in that country, there are still many Russian speakers worldwide whose ability to play Starfield may now be hampered.
Whether Bethesda will ultimately change its mind about this choice is unclear, but we'll keep you updated if the publisher does. September 6, 2023, is set aside for the official release of Starfield. It will be available on PC, Xbox Series X, and Xbox Series S when it does come out.