Eric "ConcernedApe" Barone, the founder and developer of Stardew Valley, gave gamers a preview of the forthcoming game update on Twitter. The announcement came just after Stardew Valley marked its seventh anniversary, which was observed by both gamers and ConcernedApe.
Stardew Valley has been around for more than seven years, but that hasn't prevented gamers from having fun with it during single and multiplayer sessions.
Several new features, including a beach farm, local split-screen co-op play, new characters, events, and treasures to uncover, were added to Stardew Valley at no additional cost in the game's recent big update, version 1.5.
The most significant update to Stardew Valley, version 1.5, was launched two years ago, although there have been other minor upgrades since then.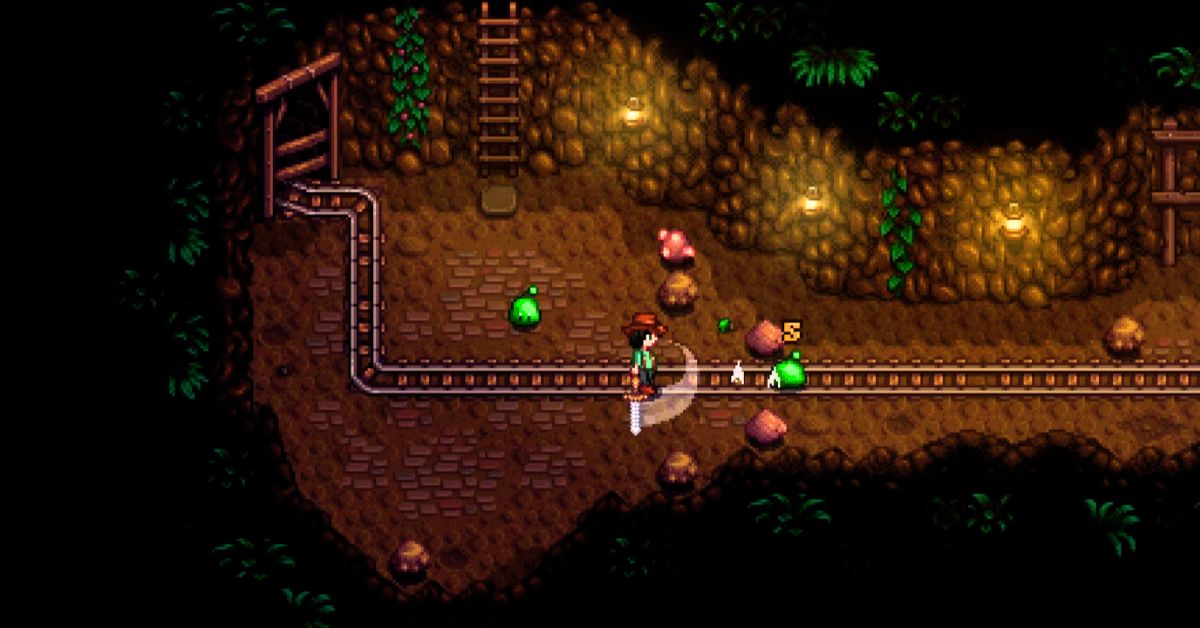 Stardew Valley version 1.6 is still scheduled for release in the future, although ConcernedApe assured supporters on Twitter that he is personally working on it.
Version 1.6, according to ConcernedApe, will be more compact than version 1.5 and concentrate on making Stardew Valley mods easier to use while enhancing their capabilities.
Stardew Valley version 1.6 improves matters for modders and average players because mods are frequently added and updated.
Stardew Valley version 1.6 would feature new material, according to ConcernedApe, who did not provide any further information. What new material will be included in the upcoming update to Stardew Valley is yet unknown.
Creator of Stardew Valley ConcernedApe shares a tweet:
There is going to be a Stardew 1.6 update. It's mostly changes for modders (which will make it easier & more powerful to mod). But there is also new game content, albeit much less than 1.5. I'm taking a break from Haunted Chocolatier to work on this at the moment. Then back to HC

— ConcernedApe (@ConcernedApe) April 16, 2023
However, ConcernedApe announced that to give Stardew Valley version 1.6 adequate development time, he will be pausing work on Haunted Chocolatier, his upcoming video game project.
He continued by saying that he would return to the Haunted Chocolatier work after the subsequent Stardew Valley update is launched. When Stardew Valley version 1.6 would be released on PC and other platforms was not specified.
Here you can check out some latest updates about your favorite games:
Players may anticipate additional updates from ConcernedApe regarding version 1.6 shortly since he is again switching his work focus from Haunted Chocolatier to Stardew Valley.
Stardew Valley isn't showing any signs of slowing down, thanks to players investing hours and days into the game and ongoing support from ConcernedApe and the modding community. Players can anticipate Stardew Valley version 1.6 to launch on PC when the update is prepared, followed quickly by other platforms.