Source Code For GTA 5 Allegedly Leaked On GitHub
Source Code For GTA 5 Allegedly Leaked On GitHub. There is talk that the source code for Grand Theft Auto 5 has been leaked on the code hosting service GitHub. Although there is undoubtedly code on the system, it is not yet known whether or not it pertains to the 2013 release.
A user of the site seeking this directory must know to look in the GTA-source folder. The code by itself isn't really engaging. However, back in late September, speculation arose that the notorious GTA 6 hacker had swiped GTA 5's source code.
It's unclear if this is the same offer or not. Since its release on November 14, 2022, the appropriate GitHub page has been up and running without any action from Rockstar Games to remove it, suggesting that the code may be bogus.
There are numerous source code files (.cpp,.h, and. sch extensions) on the aforementioned GitHub repository. It looks like a lot of effort was put into it, which means that if it is a fake, it will be quite convincing.
There is currently no way to verify its authenticity. You won't gain anything by copying or downloading the code, as you won't have access to the original assets it relies on.
The code is straightforward for developers, but explaining it to non-developer gamers could be challenging. Fortunately, there are comments on this GitHub page that clarify the purpose of certain sections of code.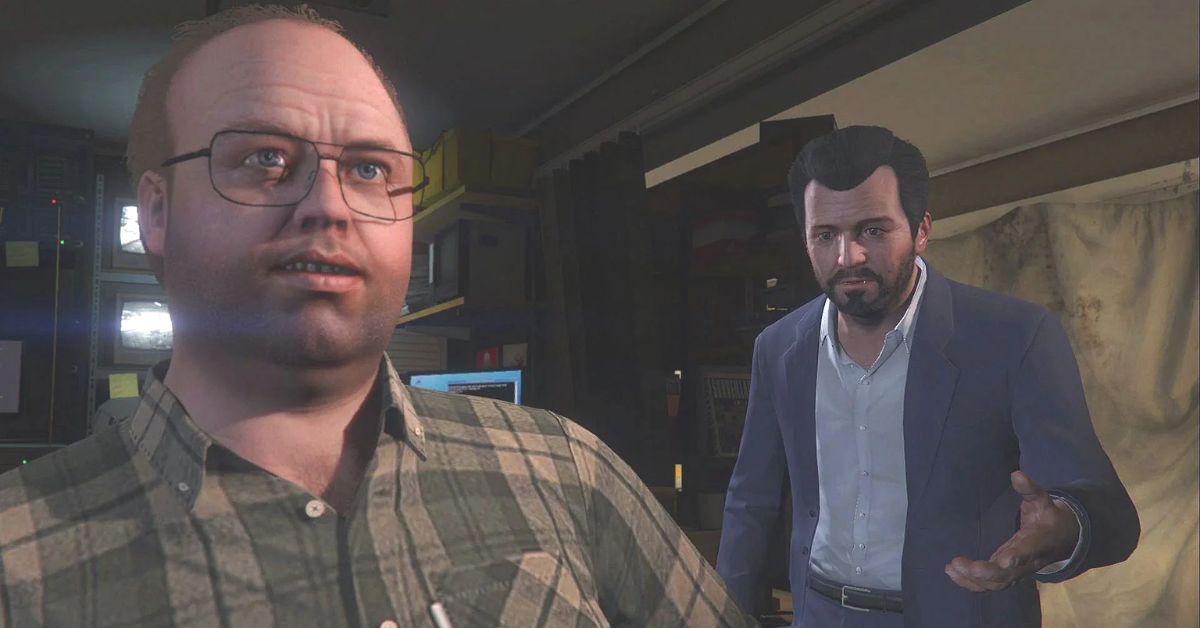 GTA 5 Source Code And GTA 6 Leaks
Around September 18th, 2022, someone reportedly paid $100,000 for the source code to Grand Theft Auto 5. It's unclear whether this person or someone else with too much time on their hands uploaded the code to GitHub.
Apparently, a part of GTA 5 Source code was published yesterday on GitHub after 2 months from the GTA 6 leaks. It's yet unknown who did that. pic.twitter.com/VHawjwJs1u

— GTA 6 NEWS & LEAKS (@GTASNEWSLEAKS) November 16, 2022
Similarly, the arrested Grand Theft Auto 6 hacker hasn't received much attention in the media. As far as we can tell, they were hackers affiliated with the group Lapsus$. The City of London police arrested this 17-year-old on September 23, 2022.
They later entered not-guilty pleas to the charges. Since then, no new details have emerged concerning the case. No matter what happens, Rockstar Games has promised fans that work on GTA 6 would proceed as usual.
Final Words: This article concludes with information regarding the Source Code For GTA 5. Stay tuned with us here at Gameempress.com For More Recent Updates.